Last week we heard a story about what happened after my former Greenwich High School classmate Carey Lecamp passed away.
Carey was an organ donor, saving the lives of six people. This is a great story that shows how good of a person Carey was and how he saved lives.
This is a chance for me to share what kind of impact organ donation has made on my family.
My grandmother was in need of a kidney transplant. She was lucky enough to receive one and wrote a letter expressing her to the donor family. Not only did it lengthen her life, but also she wouldn't have seen as much of her grandchildren's lives as she would have without the transplant.
On July 1, 2001 her husband of 37 years – my grandfather – had a cerebral hemorrhage and passed away.
My family brought up the possibility of him being an organ donor, and what could be used was taken. My grandmother wrote in the letter to her donor family, "It was terribly difficult for me, because I was always the one who was sick in recent years and relied on him a lot."
My grandfather had taken my grandmother for treatments and helped my grandmother enjoy life in spite of her illness.
On August 16, 2001 my grandmother got the call that offered her a new kidney.
In her letter to the donor family she wrote, "I couldn't believe it! Off we went to the hospital and the surgery was done that evening. My recovery has been fairly smooth, with some ups and downs which is to be expected. I have truly been given the gift of life. No longer do I have to be stuck with needles and attached to a machine to survive. I can eat better. I am able to go to work. I can enjoy my family and friends more."
In her letter to the donor family she referred to the donation as the gift of life.
Although my grandmother has passed away since then, that gift still made an impact on my life. I have countless memories of going to her house and spending time with her and my cousins.
I will forever be grateful for the generous decision that made my grandmother's life longer.
If you know you want to be an organ donor, it is very important to make it known to your family. You can also sign up online to have a record of your wish.
You can save up to eight lives if you sign up to be an organ donor. What Carey has done for six people's lives, what was used from my grandfather, and the impact that a donation has made on my grandmother's life shows the great benefits it could have to many families in the future.
Organ donation is a way of making other people's lives better when you are gone. If you want to be an organ donor make it known with your family and take the steps to become one.
More information on becoming a donor and registering in your state is available at OrganDonor.Gov
A useful organization for families is the  Transplant Support Organization
See also: Organ Donor Carey Lecamp, Hero's Wish Paid Forward Saves Many Lives
---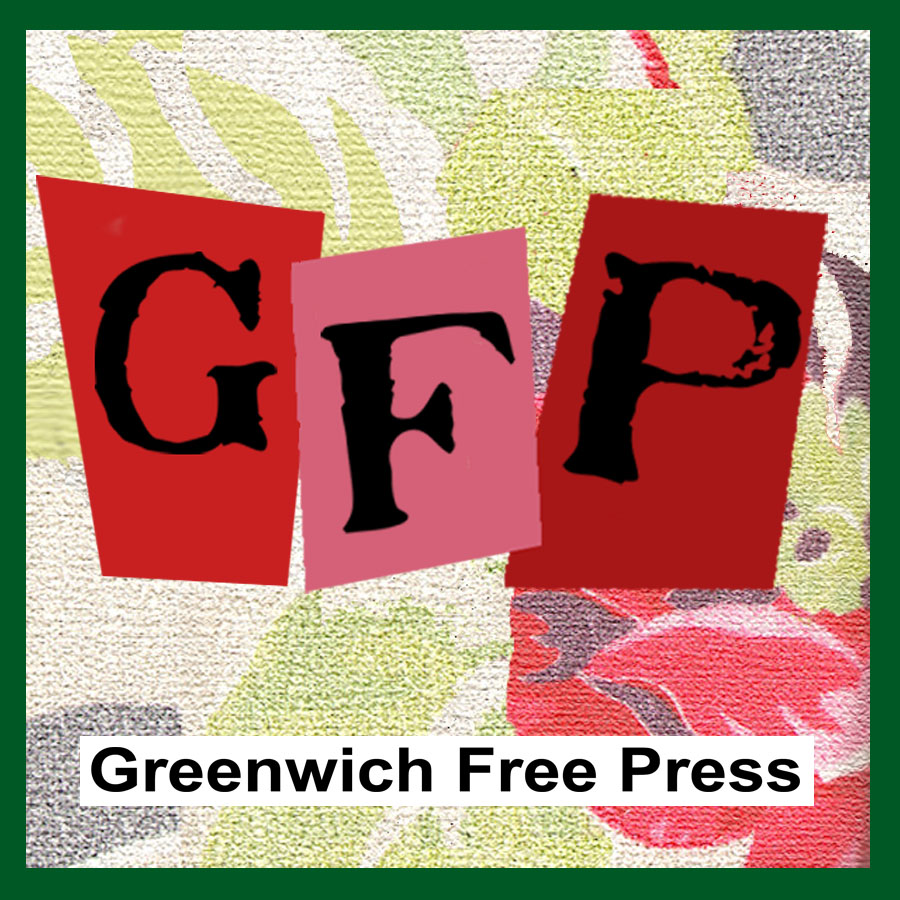 Email news tips to Greenwich Free Press editor [email protected]
Like us on Facebook
Subscribe to the daily Greenwich Free Press newsletter.