On Tuesday night, during a marathon P&Z meeting that ran until about 1:00am, Mary and Parker Stacy's special permit application for a Resident Medical Professional Office in their home at 1 Kinsman Lane went before the commission around 12:30am.
The Stacys submitted their application after they received a Violation from the Town Zoning Enforcement Officer.
The couple had operated their counseling practice from their home without a permit for over 20 years.
Neighbors complained that groups come to to 1 Kinsman Lane both during the days and evenings and often park on their narrow lane.
---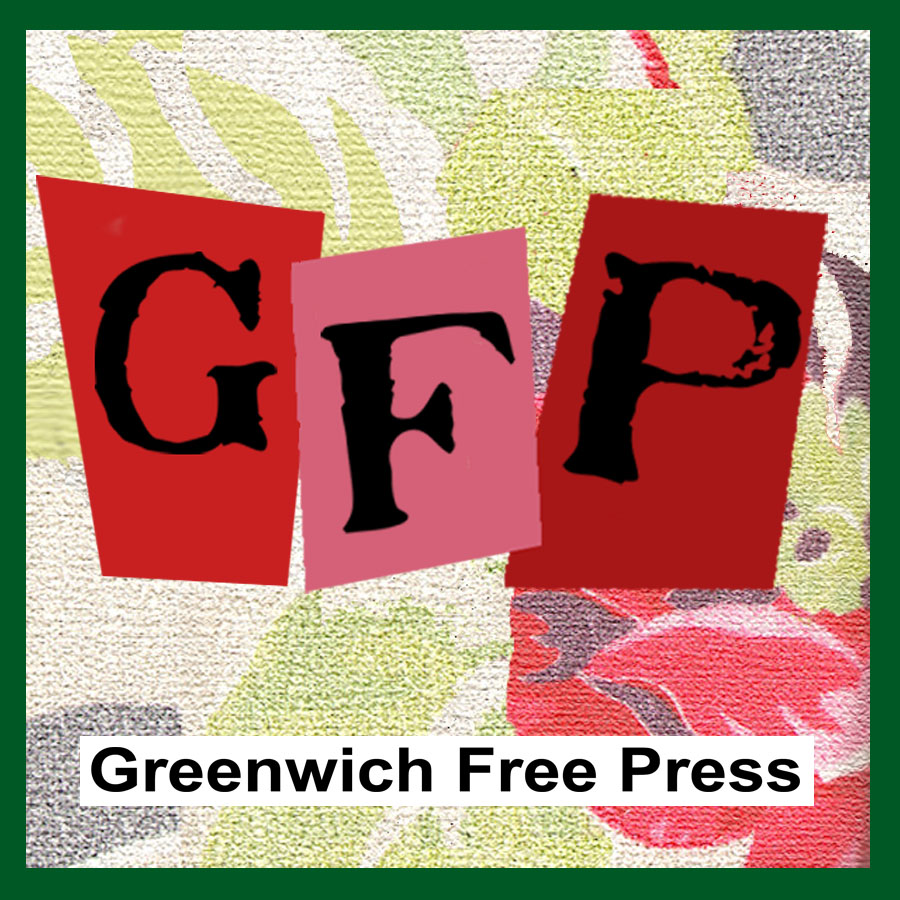 Subscribe to the daily Greenwich Free Press newsletter.
---
Planning & Zoning said unlike a Home office, which is for telecommuting without people coming to the door or appointments, Residential Medical Professional Office has explicit requirements and limitations.
The person with the office must also live in the residence. They must provide adequate parking, have a minimum lot size, and use a maximum 25% of gross of the floor of the home, and have adequate screening, all of which the Stacys do.
The commission said the office must have a low impact use and blend in harmoniously to all residential neighborhoods.
On Tuesday the Stacys were represented by Thomas Heagney, who said the couple have operated their clinical practice, including group sessions at 1 Kinsman Lane since they purchased it in 1998.
"Why after 10 years all of a sudden it is an issue?" he asked more than once.
Commissioner Macri said, "If this was a brand new thing, you'd have the same issues. …It can't be beyond a simple home office where they are counseling people individually or couples. With groups you're impinging on the neighbors. If we can come to some kind of a balance maybe we can work it out."
P&Z acting chair Margarita Alban said the commission had received multiple neighbor complaints.
"I have no problem with the Residential Medical use if it no longer has group sessions or retreats, and that the applicant demonstrates they have sufficient parking on site to accommodate the demand," Alban said. "We have photographs of cars all over Kinsman Lane. One person had difficulty accessing their garage."
"There are questions about lights, hours of operation, elimination of groups, and proving parking is adequate," she added.
Attorney Heagney said his clients had spoken to their neighbors. "There has been dialogue… I know primarily it has been an issue of lighting. I've talked about bringing in a lighting consultant to make sure the lighting is property shielded," he said.
Katrina Pape of 2 Kinsman Lane said allowing the Stacys to continue as they have would allow commercial use of a property that would destroy the neighborhood's peace and tranquility.
She said her family had to put rocks along the edge of the street and a fence because of all the cars parked on the narrow lane.
"There is potential for car accidents. Tonight they had eight cars parked in their driveway most likely for one of their group sessions," Ms. Pape said. "And the lights stream straight into our living room. The lights are always on during the group sessions. This has gone on for years."
Maria Vitaglian,o also of 2 Kinsman Lane said, "They have them (flood lights) high on the house and four 7-foot poles around their driveway. It's intolerable. When I bought that house 20 years ago I thought I was doing something nice to have a residential house in a park by tennis and baseball field."
A letter on file at P&Z from Ceci Morgan, a neighbor at 3 Kinsman Lane for 38 years, also objected to the application.
Morgan said that the Stacys have for many years held group meetings at their house during the day and evening, but she said she had assumed they were church-related and for the sake of neighborliness did not complain.
"On those particular days and nights there are numerous cars in their driveway. Some of these cars are parked illegally on Kinsman Lane itself, occasionally encroaching on the grass triangle," she wrote.
Ms. Morgan said granting the special permit would result in a nuisance that would negatively impact both quality of life and hurt property values.
She said in the spring and summer when the ball field is in constant use, peole ignore the no parking signs and park on Kinsman Lane, and that the roadway around the pond from the ball field to the bocce courts is closed to traffic for a year while while the bridge is repaired, diminishing parking. She said if the Stacys' clients monopolize that limited parking, it will impact people visiting the park.
Lastly she said the upcoming Eversource project in Bruce Park will result in detours, road closures, loss of trees and damaged roads, as well as an additional squeeze on parking.
At the end of the discussion the item was left open.
We will update the story when application next goes before the commission.