On Tuesday night, the Planning and Zoning commission met to discuss the future development plans for the Harbor House Inn in Old Greenwich. Before the commission was the developers' plan to convert the existing 125-year-old, historic 3-star hotel to a six-family residence, each with three-bedrooms and a total of 16 parking spaces.
At the meeting, the commission had a hearing with the locals to learn about their current concerns and to address them.
Changes to the plan were submitted to reflect input of neighbors.
Discussed at the meeting was the relocation of the principal driveway of property, the reduction of the overall height for the parking structure and regular balconies vs. juliet balconies.
Neighbor Chad Fauser had concerns about the increased traffic flow from the additional units. This was addressed by the petitioners and relocation of the principle driveway of the property.
The parking court was an issue due to its size and height. The petitioners addressed this issue by reducing the overall height of the parking structure. The balconies on the first floor were eliminated in place of Juliet balconies, as requested by the neighbors for more privacy. The balconies on the second and third floor were modified, but remained regular sized balconies.
Another issue by the neighborhood was the use of the rooftop. Though it was pointed out that there is nothing preventing neighbors from having parties outdoors with guests, there has been an ongoing conversation in Planning and Zoning about rooftop parties at locations such as Becker Salon and Delamar Hotel. In the case of the Harbor House conversion, the condo by-laws would strictly specify that the rooftop is to be used as an area to relax and take in the view. There would be no lighting, amplified music or parties.
The applicants agreed to cooperate with the neighbors regarding landscape plans for sight lines and privacy screening. The applicants also installed a catch basin to avoid any possible flooding from the accumulation of water on Shore Road.
Some neighbors have endorsed the project, while most have not. They believed that Harbor House was established years ago as an inn and should be grandfathered in as a Bed and Breakfast. At the end of the night, the P&Z commission left the Harbor House Inn application decision open.
---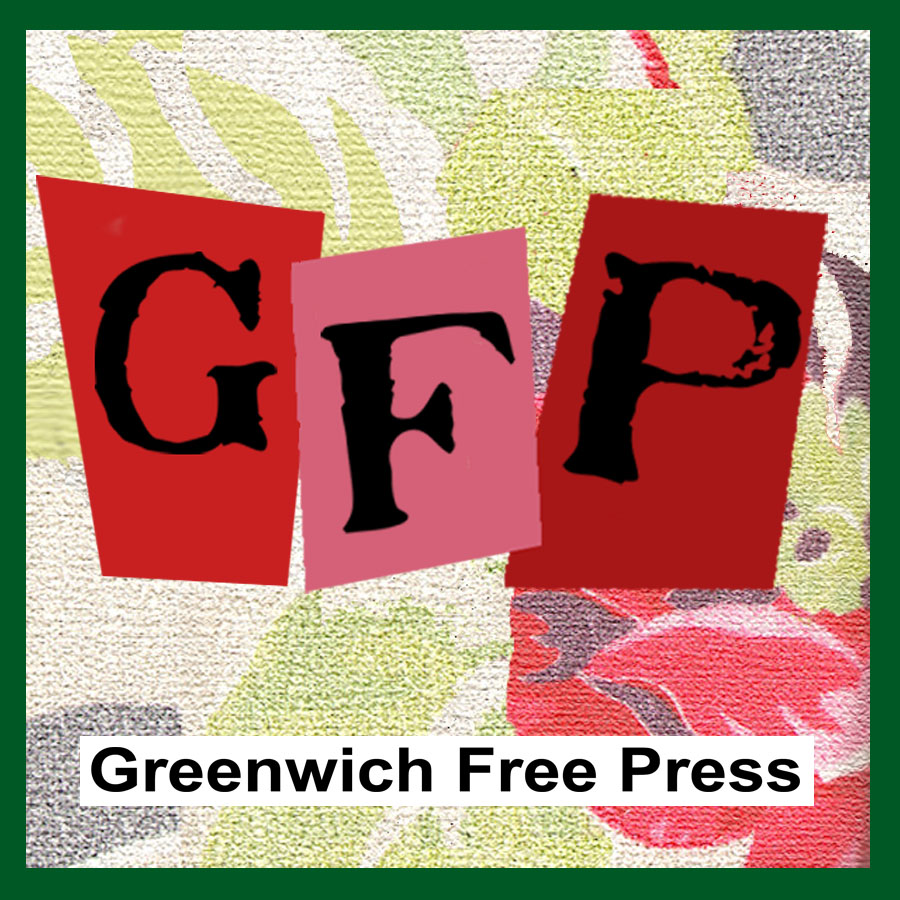 Email news tips to Greenwich Free Press editor [email protected]
Like us on Facebook
Twitter @GWCHFreePress
Subscribe to the daily Greenwich Free Press newsletter.