A formal ceremony naming the Mianus Bridge in honor of Selectman Dave Theis is set for Aug 30 at 11:00am.
Every year at the beginning of the Memorial Day weekend, a glorious display of American flags is erected on each side of the bridge over the Mianus River on Rt 1.
And, as the flags go up each May, cars and trucks toot their horns in approval. But not everyone might be aware that it was Greenwich Selectman Dave Theis who was the driving force behind the flag tradition on the bridge.
"The renaming of this bridge for Dave is something that I wish never had to happen, but I know is a lasting tribute for a life well lived that he would be proud of," said Fred Camillo, who was great friends with Mr. Theis. "Each time I think of him, which s often, and each time I drive over this bridge, I hear his laugh, feel his spirit, and see his smile."
Mr. Camillo said that he hopes that when future residents and travelers go over the bridge and see that sign, they'll associate it with a special person  and hopefully read up on the type  of person he was and what he meant to our town, his beloved Greenwich.
In what became a tradition, each spring Mr. Theis, in collaboration with Cos Cob Volunteer Fire Company, would erect ten flags on each side of the bridge, where they served as a symbol of patriotism from Memorial day until Veterans day.
After Mr. Theis died suddenly in December 2014, the bridge and the annual flag display, took on added meaning. This spring, the flags came to symbolize Mr. Theis and his love of both Greenwich and his country. A movement grew to name the bridge in his honor.
State Rep. Fred Camillo R-151, led the effort to have the bridge renamed for his close friend.
Recently CT Gov. Malloy signed a bill allowing for memorial name changes to bridges and sections of highway, including the Route 1 Mianus River Bridge between the Cos Cob and Riverside sections of Greenwich the "Honorable David N. Theis Memorial Bridge."
---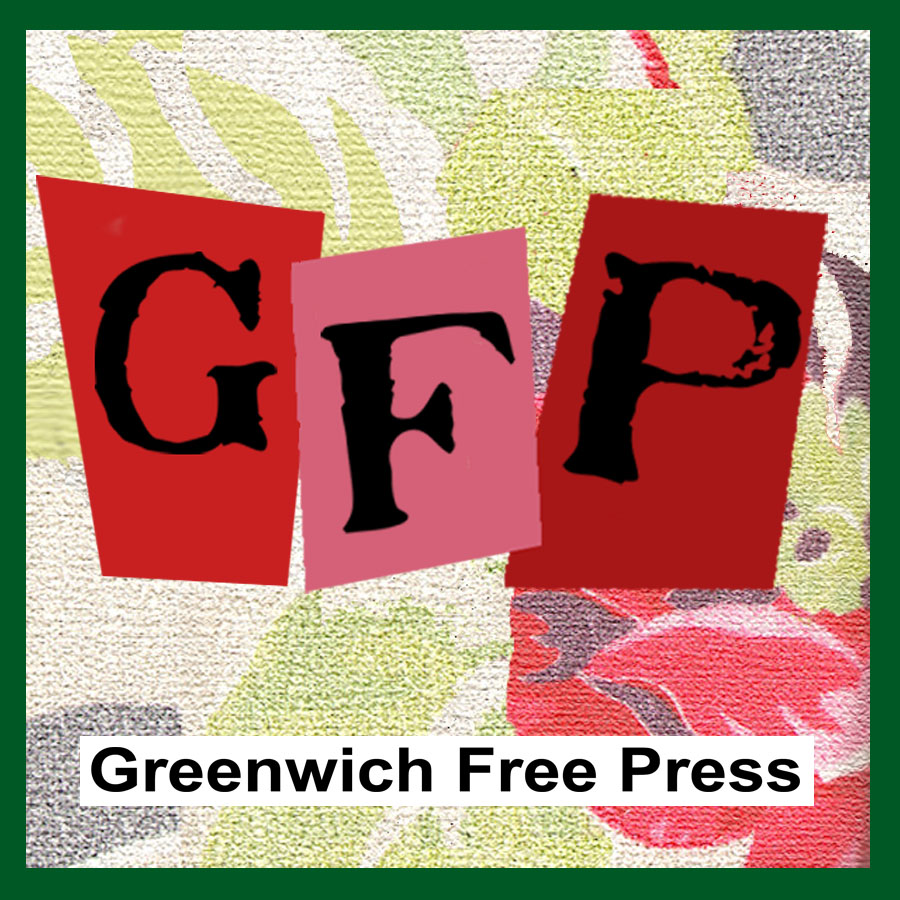 Email news tips to Greenwich Free Press editor [email protected]
Like us on Facebook
Twitter @GWCHFreePress