On Friday State Rep Mike Bocchino alerted his constituents that he had received many questions regarding the sudden and unexpected clear cutting of trees between Exits 3 and 4 along the I-95 corridor.
He explained there is a wastewater (sewer) force main project taking place along the CT Dept of Transportation right-of-way between I-95 Exit 4 Indian Field Road to Bruce Park.
"The Town has a wastewater force main that runs through the State's right of way between the railroad tracks and I-95, from Indian Field Road to Bruce Park. It carries wastewater for the entire Old Greenwich, Riverside, and Cos Cob service areas," he said. "It is required to be replaced through a US Environmental Protection Agency consent decree based on its condition."
---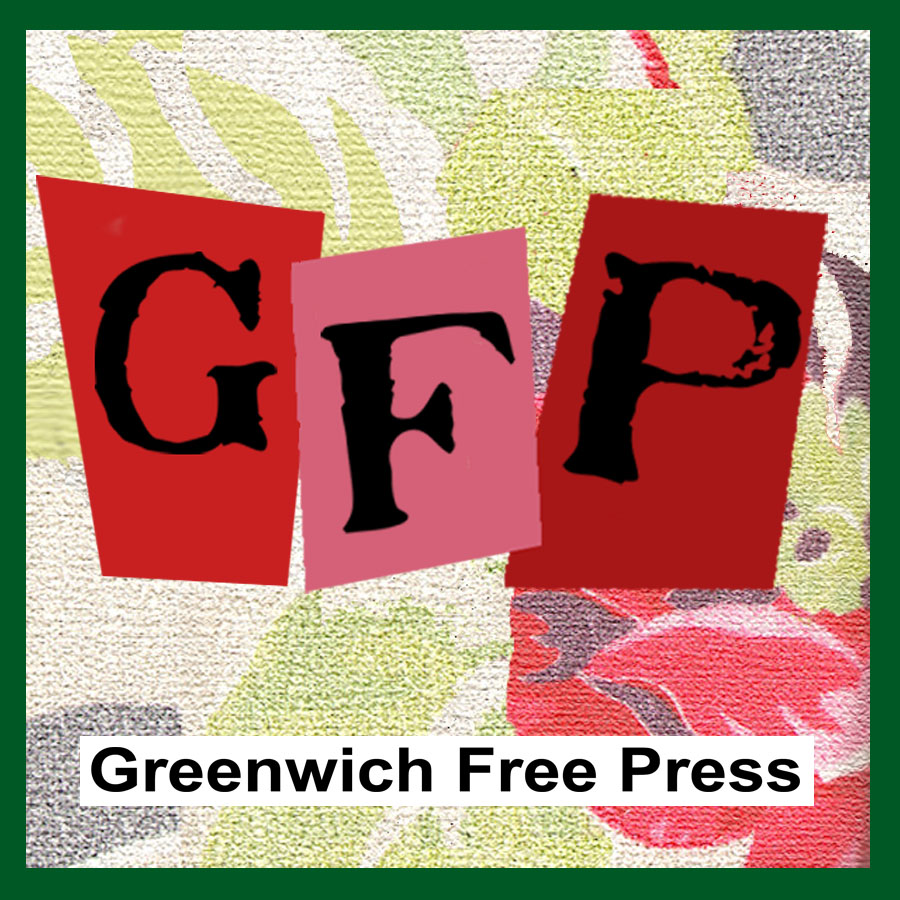 Subscribe to the daily Greenwich Free Press newsletter.
---
Bocchino said in order to install the force main, the area had to be cleared to provide access for construction.
"The Town of Greenwich Dept of Public Works staff has spoken with the State Dept of Transportation about this project, and it is the Town's understanding that the State Dept of Transportation does not want trees back in this right of way given the proximity to the interstate, the Metro-North infrastructure, and the Eversource power lines that service the Town."
Bocchino said the Town must replace the line, and construction is taking place within a very tight area between the interstate and railroad lines.
"I share the concerns about the loss of trees as well as its impact on all residents living within the affected area and to those who also utilize the I-95 corridor," he said.
Bocchino said his and the entire Greenwich Delegation's focus will now be to work closely with the Town of Greenwich on appealing to the State of Connecticut's Dept of Transportation for permission to replant trees and create an aesthetically satisfying buffer.
Anyone wishing further information should contact Amy Siebert, the commissioner of the Dept of Public Works (203) 618-3001  or [email protected]