A tape of Anthony Lopez's remarks at the Feb 17 Democratic Town Committee meeting at Greenwich Town Hall was provided to Greenwich Free Press (We were at the Harbor Management meeting)
At Thursday night's DTC meeting, Anthony Lopez, who recently withdrew his name for consideration for DTC chair, spoke at length about recent remarks in blogs, emails, letters to the editor, and newspaper articles on the topic of race and diversity in Greenwich.
Mr. Lopez said didn't believe anyone in the DTC was racist, and apologized for any hurt feelings from his Feb 10 open letter, in which took the Committee to task, writing, "At the heart of this disgusting display of apathy by our party, is a sickening lack of diversity within the party itself. This party seems not just resistant to diversity, but wholly inoculated from it."
He said to construe those remarks as calling the DTC racist is unfair.
"I've seen things in blogs saying Anthony has called DTC members racist pigs with pictures of the KKK," he said, referring to a post on Christopher Fountain's For What It's Worth blog.
"That is ridiculous. That is not how I feel. Those people do not know me. They don't know my heart. I don't feel that way," Lopez said.
But, he said, "I'm tired of it being said that I'm biting the hand that feeds me, or 'What more do you want us to do for you people? We're giving you a $40 million school. Or to walk through my job at Greenwich High School and hear a student say, 'I'm not a monkey because I'm not black,' or hear a teacher say, 'I like living here because it's diverse, but it's not integrated.' In other words, 'I don't have to see you where I live.'"
Lopez referred to an "insidious" sentiment in town that is divisive. As an example he used his job at GHS. "All you have to do is stand in the mid of the student center and watch the kids separate along lines of color, along lines of socio-economic status. They separate. It's not just the jocks and nerds. It's been happening for decades and we have not had the conversation."
Lopez is organizing a group called One Greenwich. He said that in the first few days since its formation, 17 people contacted him, including hedge fund managers and students.
He said that after a newspaper article accused him of trying to "eviscerate" the housing authority, he had a conversation with Sam romeo. "I told him that was not my intent," Lopez said, adding that he is now collaborating with the HATG chair and they hope to visit tenants in their apartments.
Lopez referred to remarks in an email thread made by a high ranking town official. "'He has no standing. He is not a representative of anyone, and I'm not meeting with him,'" Lopez said the official wrote.
Mr. Lopez repeated his apology for hurt feelings and said he wanted to bring more people into the political process. He said there is a general distrust of African Americans of politicians from promises that haven't been kept in America.  He suggested associate member positions go to young people. "I don't think anybody should be in any elected position for more than 10 years," he added.
Vera Blankley spoke after Mr. Lopez, agreeing that there have been decades of mistrust and fear. "I think you are extremely well placed in your profession to motivate people. … I applaud you," she said. "More and more people will join you. You can count on me also," she said.
Mrs. Blankley said if Lopez could bring more people to listen to candidates at times of elections, he would be put on a pedestal. "You will be a hero," she said to a round of applause.
Mr. Lopez said he felt a tremendous number of people would vote in future municipal elections if they were inspired. "We've got to rope in more people. Let them know that their issues matter," he said.
See also:
Anthony Lopez Forms "One Greenwich Group"
Anthony Lopez Withdraws Name for DTC Chair in Letter to Committee
---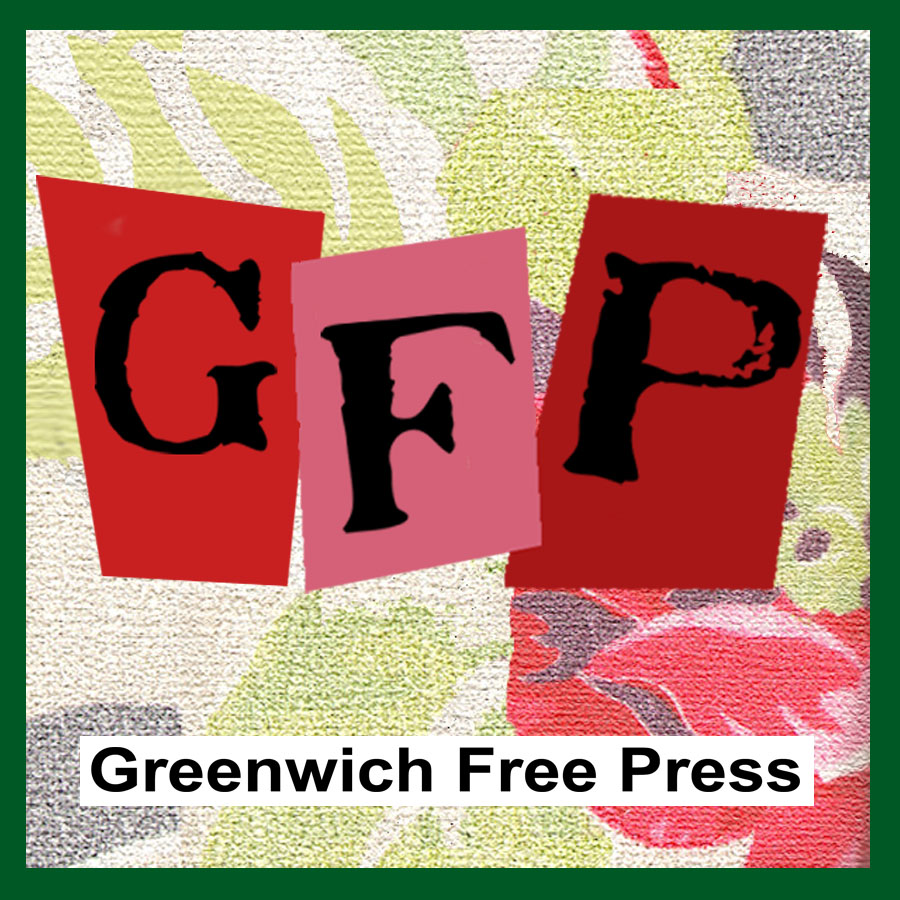 Email news tips to Greenwich Free Press editor [email protected]
Like us on Facebook
Subscribe to the daily Greenwich Free Press newsletter.