Following the announcement that Mike's Organic will open a retail location at 600 E Putnam Avenue in Greenwich, the brand will host an outdoor pop up market this Saturday, November 6 from 9:00am-1:00pm.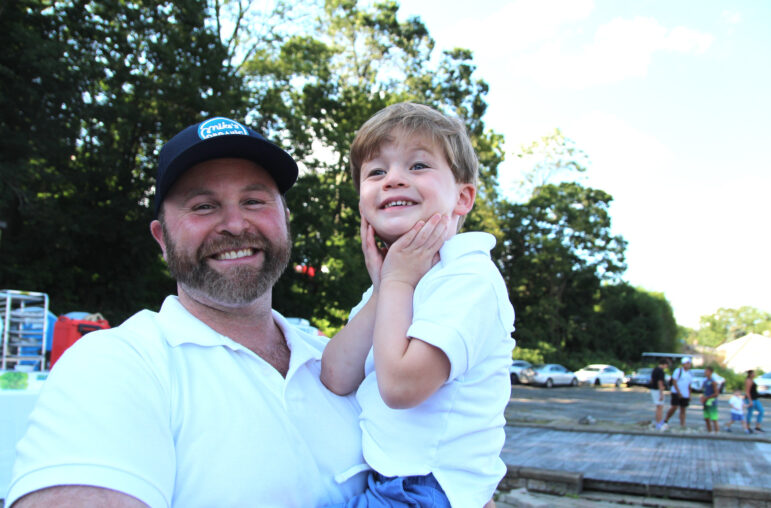 The day will give a sneak peek of what's to come from Mike's Organic Greenwich, including:
The finest organic/locally sourced: fruit, veggies, meats, eggs, dairy, pantry items and more 
Cookies and baked goods from Flour, Water, Salt Bread
Bread from Wave Hill Breads
A broth/dumpling bar from Nit Noi Provisions, also set to open its own location in Cos Cob
A sheep shearing led by Farmer Pete of Sepe Farm  – bring the kids to meet the farmers, see a shearing, and do fun crafts with wool!
A special holiday table to get cooking tips, recipes and info on Mike's holiday offerings
When the new Greenwich space opens in 2022, it will serve as the brand's flagship store and a hub for the community to learn about food, underscoring a core pillar of Mike's Organic. Sourcing directly from 250 small, local farmers and artisans, Mike's Organic offers the highest-quality organic groceries spanning local produce, pastured meats and eggs, grass-fed dairy, wild fish, organic pantry selections, baked goods and more.
More than a market, Mike's Organic will be an experiential destination that features a rotating lineup of food-forward programming, with this Saturday's pop-up giving locals a taste of what to expect when the doors officially open next year.
(Parking is available on site but limited due to market set up.)