Moving into a new home or apartment can be exciting, but sometimes it can be problematic. According to Connecticut Better Business Bureau, some preparation and a few tips, can help you find a trustworthy moving company.
May is National Moving Month, a time during which proper planning can help you save money and avoid unpleasant surprises.
"Every year Better Business Bureau receives some complaints from consumers who describe problems with lost, stolen or damaged property, a final cost far in excess of the movers' estimates and contract disputes," according to Connecticut BBB spokesman Howard Schwartz. "The key to avoiding these pitfalls is knowing your options and your rights before moving."
Connecticut Better Business Bureau offers these tips to lessen chances of a stressful move and keep the cost within your budget.
Get three estimates – All verbal promises should be in writing in an estimate and/or contract. If one price is unusually low, ask why.
Do thorough research
– A word of mouth recommendation is helpful, but it is still vital to find out what consumers' experiences have been with a given company.  You can check out a prospective mover's business profile at
bbb.org
. This will allow you to check the reliability of a recommended mover, read any complaint details that may have been filed or select a mover from our BBB Directory.
Avoid telephone estimates – While a mover can give you a rough estimate over the phone without seeing the layout of your property and your belongings, it is best to find out what the move will likely cost by obtaining an in-home estimate.
Buy supplemental insurance – Movers are obliged to provide you with what is known as Released Value insurance at no additional charge, however, protection may be inadequate.  The mover assumes liability for 60 cents per pound per article.  If the mover loses or damages a 10-pound television valued at $1000, you would only be entitled to $6.00 in compensation (60 cents x 10 pounds).   You will get much better protection by buying Full Value insurance, which covers the replacement value of all lost or damaged goods being moved.
Keep an accurate manifest – It is one more chore and can be time-consuming, but it can help you determine whether anything is missing from the move.
Ask about extra charges – Find out the per hour cost if the move takes longer than expected.
Carry fragile of valuable items – You are putting your most precious valuables into the hands of strangers.  If a belonging is irreplaceable or of sentimental value, transport them yourself.
Take photos of the properties – Before and after photos can document whether the movers caused any damage to the property you are moving out of as well as your new home.
---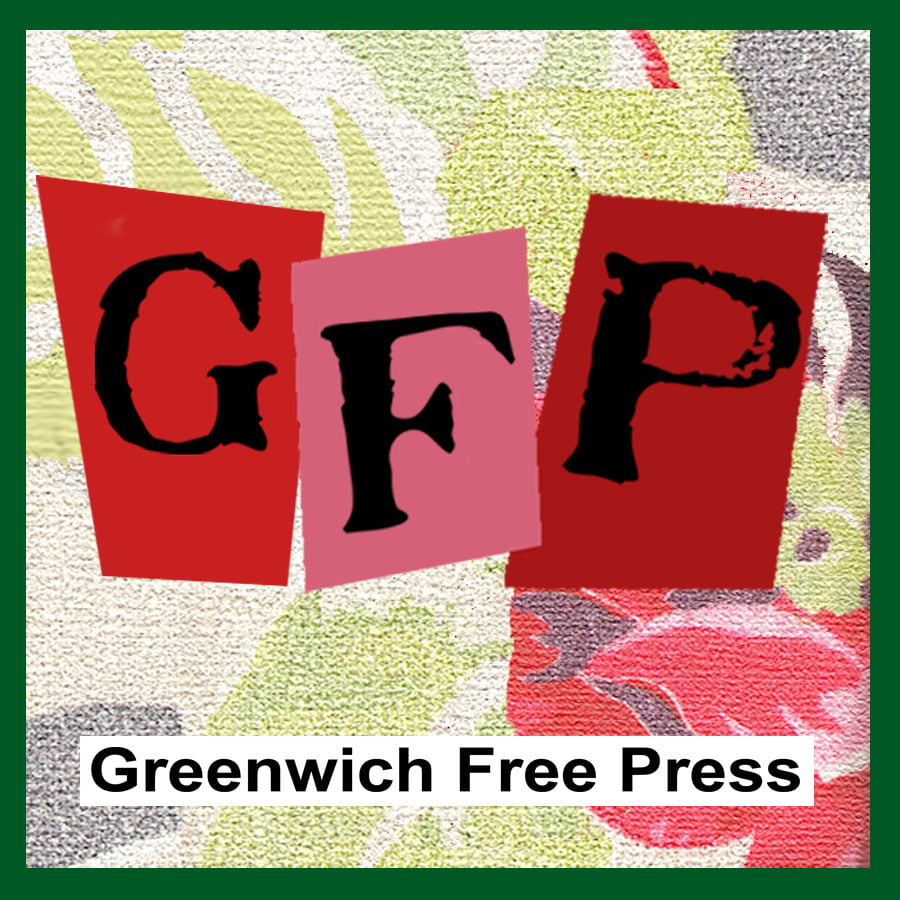 Email news tips to Greenwich Free Press editor [email protected]
Like us on Facebook
Subscribe to the daily Greenwich Free Press newsletter.