Wednesday was move-in day in Chickahominy for the Graziano family, operators of Coxe & Graziano Funeral Home. The Grazianos, who have operated a funeral home in Mamaroneck for decades, purchased the building at 134 Hamilton Ave three years ago, but honored the three year lease of the existing tenant, which expired on Feb 1.
Vincent Graziano, Sr., a licensed funeral director, purchased the facility about three years ago after Don Castiglione died in 2011. On Wednesday, Mr. Graziano was grateful to shift furnishings out of storage and into the Chickahominy building.
Vincent, Sr., works with his daughter Jennifer, who is also a licensed funeral director, and son Vincent, Jr who is completing his studies to become a licensed funeral director. The trio were happy on Wednesday, a warm sunny day, to oversee installation of signage approved by the Town's Architectural Review Commission, and accept deliveries of hand crafted furniture from Vermont, including the wood chairs with upholstered seats for the chapel room, as well as the casket bier, torchières and register stand.
Mr. Graziano said that he hadn't had a chance to inspect the facility until Tuesday. "They moved out with no notice on Sunday night into Monday," Vincent said of the tenant. "The marshal was set to come on Monday," he said of a scheduled eviction that followed three months of trips to court.
The facility will receive much needed improvements, including major roof repairs, new windows, and mason work to replace and extend the cracked uneven brick front steps and landing. Mr. Graziano also plans to remove dated 1950s paneling and install moldings and trim.
A key addition will be an ADA-compliant rest room. For years, any guests wheelchairs have to leave the building and make their way around the building to the back door.
"This is a sanctuary of memories for a whole community. A funeral home is not just a room full of chairs," Graziano said. "The funeral services will improve immediately and the facility will improve over time."
Graziano said the building had suffered from 20 years of neglect. "But it will be a building I can be proud of. And if I can put my head on the pillow at night, it will be because it is a special place for people," Graziano said. "I don't know of another facility that has more memories to a town. This means so much to people. They pass by it and remember their mother, or their grandmother."
Jennifer Graziano said that in Mamaroneck, her family is accustom to cooperating with their competitors. "If a hearse breaks down, we'll loan ours," she said, giving an example of a situation that has happened in the past.
"We respect anyone in the profession and are happy to lend a hand," Mr. Graziano said. "It's a mutual respect among licensed funeral parlor directors."
See Also:
Expired Lease Means Time's Up for Castiglione Funeral Home
Meet the Grazianos: Longtime Funeral Home Operators Expand to Greenwich
---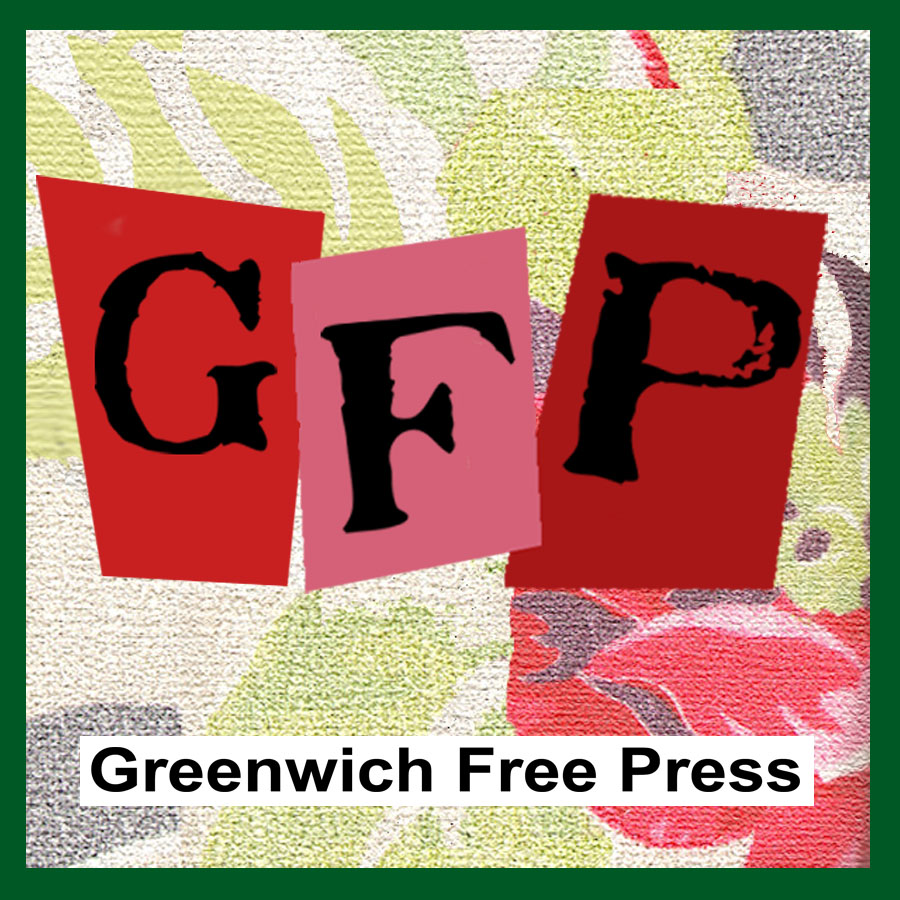 Email news tips to Greenwich Free Press editor [email protected]
Like us on Facebook
Twitter @GWCHFreePress
Subscribe to the daily Greenwich Free Press newsletter.