At the last Planning & Zoning meeting, Elaine DiAngelo, received the green light to move her funeral operation to the second floor of a nonconforming office building next to Polpo Restaurant.
The owners of the Hamilton Ave building rented by the DiAngelos, the Grazianos, purchased it three years ago and allowed DiAngelo to operate Castiglione Funeral Home through the end of their lease.
Longtime operators of Coxe & Graziano Funeral Home in Mamaroneck, the Grazianos are eager to join the Greenwich community.
Greenwich Free Press had a chance to sit down with Jennifer Graziano and learn what it's really like to operate a funeral home.
Jennifer explained that when Don Castiglione died in 2011, he sold his business to the DiAngelos, but not the property. Jennifer's father Vincent purchased the building from Mr. Castiglione's daughter three years ago.
"You have to appreciate the needs of people and the way they are feeling when they arrive," Jennifer said. "They're probably sad and overwhelmed. We try to create an atmosphere that's inviting and accessible," she added, mentioning that her family is planning many upgrades to the Hamilton Ave location.
Currently, the Grazianos are making improvements to the exterior of the building, and have plans for upgrades inside to make it more aesthetically pleasing, accessible and convenient.
Jennifer, who is an attorney licensed to practice in Connecticut, also served as the head of the Mamaroneck Chamber of Commerce for two years. She said joining her father in the funeral home business has been tremendously gratifying.
Her brother, also named Vincent, recently joined the family business after a career in the Secret Service.
"If you come in the house and call out, 'Vincent,' there's a stampede," Jennifer joked. And now that her brother has relocated his young family to join Coxe & Graziano, she said it's great to have siblings and cousins all living close by. And, she said, it's handy, given the lifestyle of funeral home operators who are available night and day, seven days a week.
"People travel from all over Westchester to our facility in Mamaroneck," Jennifer said, referring to the Victorian house that has served as a funeral parlor for over 100 years. But, she said, "It's not the building. It's the people. This is our life. This is what we do."
And while the HBO series Six Feet Under depicted the trend of corporate buyouts of family funeral homes, Coxe & Graziano remains an independent, family-owned operation because of Vincent Graziano's strong belief that the funeral profession should not be treated as a "business."
Jennifer's description of her father gives a bit of insight. "My dad has emceed every major function in the county. Because of his personality — his sensitivity, compassion, warmth and sense of humor — he's a presence," Jennifer said, going on to describe visits with her dad to families long after a funeral has taken place.
"You're laughing with them, crying with them," she said of the three or four days she works closely with a family who has lost a loved one. Jennifer, who works with families to write and edit obituaries, said they'll often create a video "life tribute."
I'll suggest they give me 100 photos," she said, adding that it gives comfort to see old black and white baby photos and all the milestones in a person's life, from weddings to births of children.
Vincent senior has the words of William Gladstone featured on the wall of the funeral home.
"Show me the manner in which a nation cares for its dead and I will measure with mathematical exactness the tender mercies of its people, their respect for the laws of the land and their loyalty to high ideals." – Sir William Gladstone
Graziano listed some of the details she and her family obsess over, including whether there are umbrellas at the ready if the forecast is for rain, hand warmers if the temperature is expected to dip. She said she runs through the procession route over and over the night before a funeral, even though the police take the lead.
And while some funeral homes contract with licensed funeral directors, Jennifer said both she and her father are licensed funeral directors, as are several members of staff.
Vincent Jr is currently in funeral school working on obtaining his license as well.
Another unique asset to the staff is a Bereavement Counselor, Terri Agliardo, who Jennifer said was her 'death and dying' teacher at Catholic high school. In Greenwich, according to Jennifer, Coxe & Graziano will also offer bereavement services, which are free of charge to the community.
---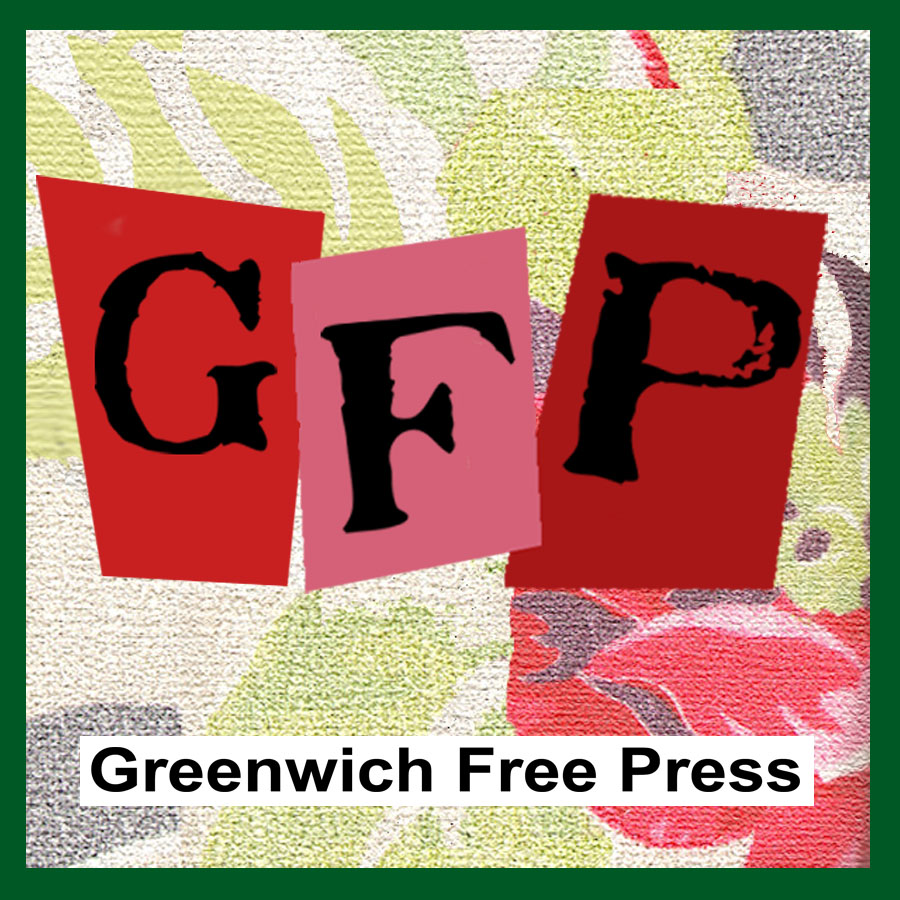 Subscribe to the daily Greenwich Free Press newsletter.
---
"We take as many burdens off our clients as possible," Jennifer said. "That way the family can be in the moment." In addition to obituary writing, tribute videos, the funeral home arranges the death certificate at Town Hall and prints memorial cards. Jennifer said she takes care of all a family's arrangements, including church, cemetery and crematorium.
Jennifer said Coxe & Graziano will be fully operational in Greenwich at the 134 Hamilton Ave location as of Feb. 1, 2015. She said pre-arrangements with other existing funeral homes will be honored.
More information about Coxe & Graziano is available online.
Tel. (203) 869-5968
---
Related Story:
Polpo to Get a New Neighbor: Funeral Parlor
---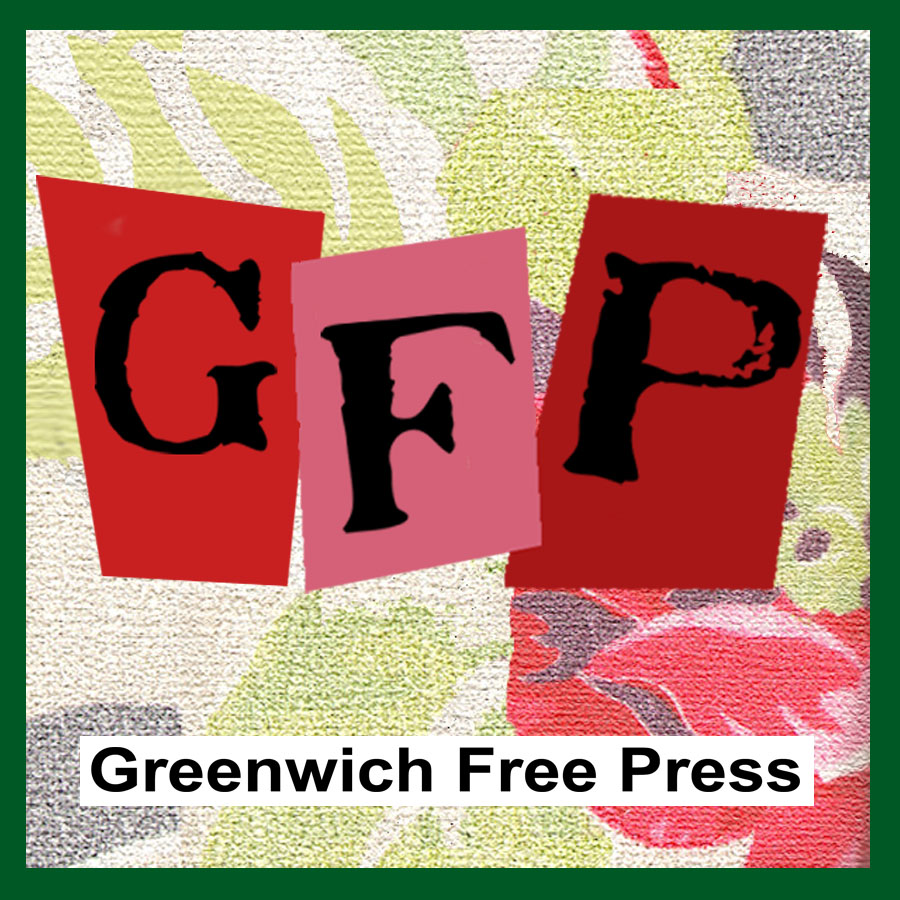 Email news tips to Greenwich Free Press editor [email protected]
Like us on Facebook
Twitter @GWCHFreePress
Subscribe to the daily Greenwich Free Press newsletter.