Tuesday's Planning & Zoning meeting was well attended, but after the commission okayed the Greenwich Reform Synagogue final site plan and special permit to demolish 92 Orchard  St and build a 12,262 sq ft synagogue, the room emptied.
But an interesting decision came later in the evening when the commission voted 5-0 in favor of extending the Town's the marijuana moratorium.
Last June the former Zoning Director Diane Fox reviewed where Greenwich stood on the idea of medical marijuana dispensaries or production facilities.
She said said P&Z had worked with the zoning enforcement staff to gather regulations from the towns that do have medical marijuana facilities and concluded the requirements are very detailed.
The State has set a limit of three production facilities and six licensing dispensaries.
"Who is ever going to see them anyway?" Fox joked at the June meeting about a back country marijuana production facility, adding, "But I'm not sure that's the state motto at this point." From converting an existing garden and nursery operation, to tucking one away in back country, various options had been suggested.
____________________________________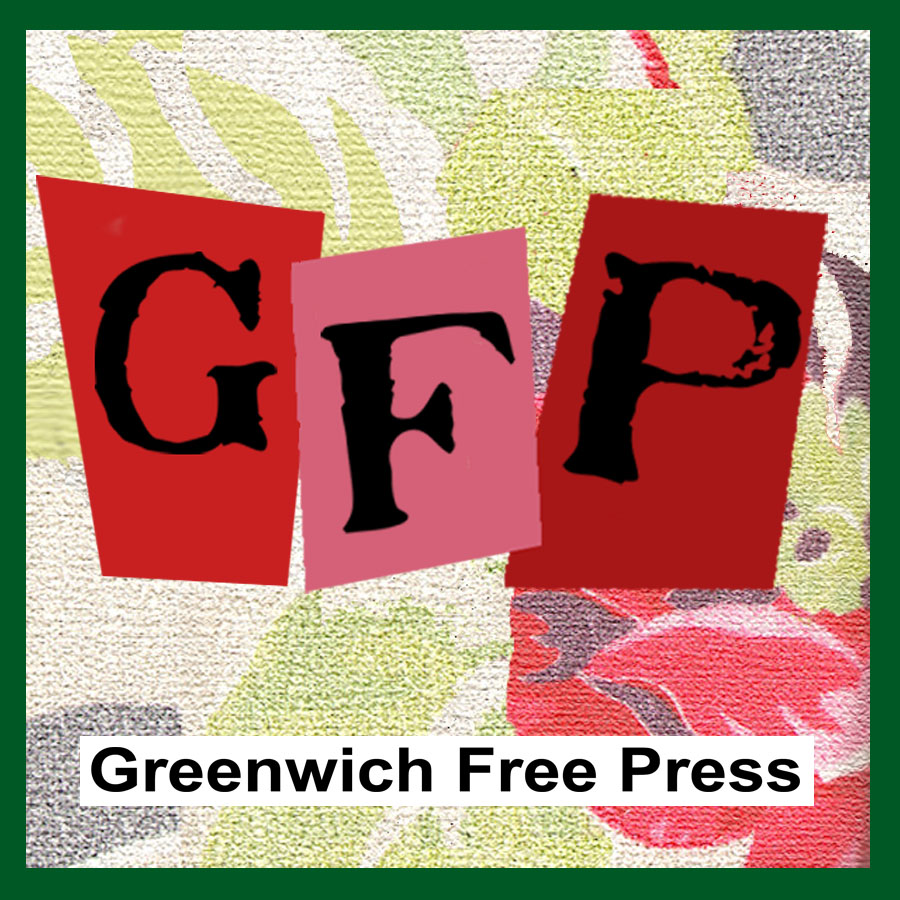 Subscribe to the daily Greenwich Free Press newsletter.
_________________________________
There would be issues of security and protection which state legislation requires a town to address for any potential production or distribution facility in Greenwich. "Very heavy security. We're talking about cameras and security systems and hours of operation, etc." Fox said back in June.
And whereas other towns usually locate production facilities in industrial zones, Greenwich doesn't have an industrial zone, though there are non-conforming idnustrial facilities like Arnold (now Bimbo) bakery next to Armstrong Court, and 25,000 square feet would be required. Medical marijuana takes many forms and can be grown and, in addition to its traditional form, can be produced as capsules, oils, pastries or patches.
In addition to where a facility might be located, and issues of security, neither banks nor credit card companies work with marijuana businesses, so cash becomes an additional security issue.
Fox said that after her research, the consensus was that Greenwich doesn't want a dispensary downtown or in a business zone close to a residential neighborhood. Furthermore, potential spots along the Post Rd are limited because of state regulations that prohibit dispensaries from being located near schools, churches and other institutions. And with Greenwich's proximity to the New York state line, there are issues of prescriptions and access in and out of Connecticut.
Although a registered pharmacist is required for to operate a dispensary, both CVS and Walgreens are reluctant to enter the distribution system since they are regulated by the federal government and marijuana is still an illegal drug under federal law.
____________________________________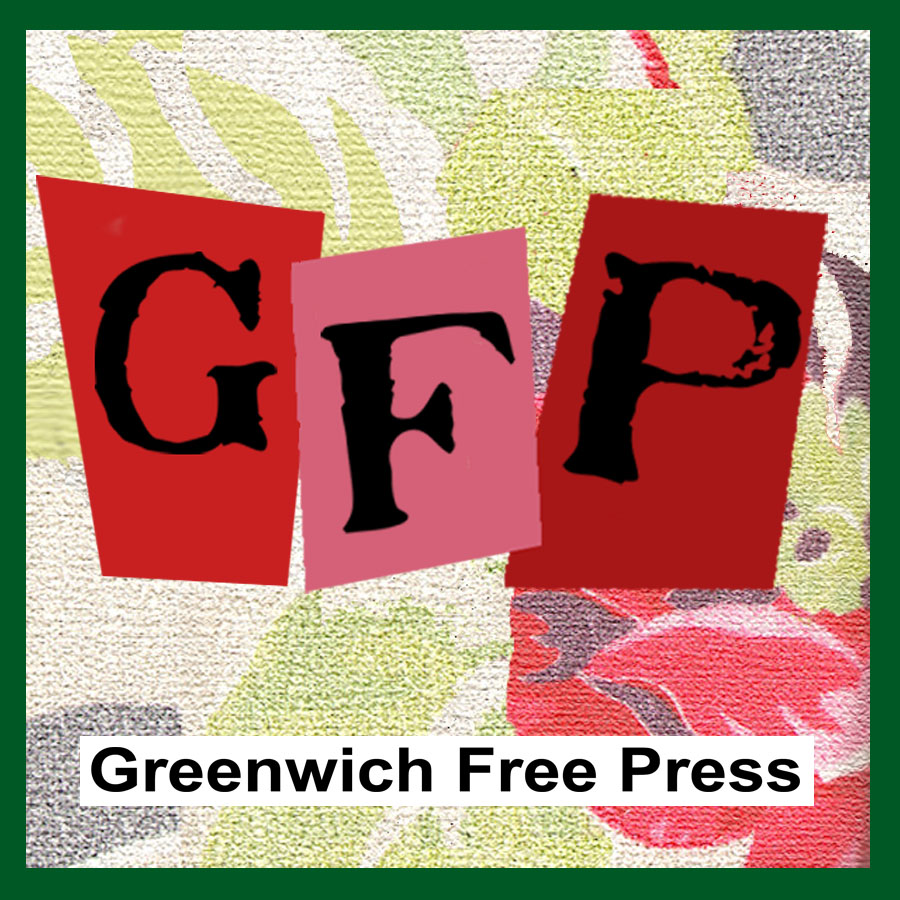 Email news tips to Greenwich Free Press editor [email protected]
Like us on Facebook
Twitter @GWCHFreePress
Subscribe to the daily Greenwich Free Press newsletter.