Our friends at Coxe & Graziano Funeral Home have graciously offered their parking lot for a dog adoption event on Saturday, July 11.
The Grazianos — Jennifer and her dad Vincent and brother, Vincent Jr — have done a superb job renovating the facility at 134 Hamilton Ave and mentioned that they are dog lovers!
Non-profit dog rescue groups participating in the event in the Coxe & Graziano parking lot, include Brian and Kristen from Adopt-A-Dog, Penny from Northwind Kennels, Tina Zinn Gonzalez from Passionworks Rescue, Lisa from Rising Rin Dove, Heather Scutti from STAR Relief and Tina Aronson Cat Assistance (Yes, they rescue dogs too!)
You might even be able to step inside the renovated funeral home for a look. They have done a beautiful job revamping the facility.
Our friend Tina Aronson  in Greenwich who has a great track record placing dogs dogs pulled from Bridgeport and Mt. Vernon municipal shelters, and is now rescuing dogs from the New York City ACC euthanasia list will be at the event.
Tina will bring Ducky, who is a sweet, happy-go-lucky 7-month-old pit puppy she pulled from the NYC Animal  Control after he was dumped by his owner. She named him Ducky for his webbed feet, which make him unique and extra special! Tina tells us Ducky is very sweet and playful, but could some puppy training as he can be a tad bit mouthy (easy to fix).
Ducky plays well with other dogs and walks beautifully on the leash. He is a real cutie, weighing in at 40 lbs, and will grow to be a big boy. Ducky is  neutered and fully vetted. Come meet Ducky on July 11 between 11:00am and 2:00pm.
Contact catassistanceny.org for application for Ducky in advance.
Heather Scutti runs an interesting non-profit, Star Relief and Pet Assistance, where her goal is to assist families so they can keep their pets.
She operates a pet food pantry and accepts donations of food and provides assistance to:
Low income individuals and/or families
Physically and/or mentally impaired
U.S. Military members and their families
Homeless who own pets
Senior citizens and retirees on fixed income
Victims of domestic violence
Pets displaced due to natural disasters
Tina Zinn, from Passion Works Rescue, who specializes in rescuing shepherd type dogs will bring the two dogs pictured.
Franchesca Biondo and Penny from Northwind Kennels will bring some of the Zeuter boys like Mac. These are super special southern dogs from Alabama who were neutered with a new FDA-approved method.
Even if you're not ready to adopt a new member of your family, this is a terrific group of folks dedicated to rescuing dogs (and cats) and you might make a connection for future, or talk about possibly fostering.  So please feel free to stop by.
Watch Greenwich Free Press this week for more information on the event and photos of some of the dogs you will have a chance to meet on July 11 at Coxe & Graziano at 134 Hamilton Ave on Saturday July 11, 11:00am til 2:00pm.
---
UPDATE: Remember Bonnie and Clyde? Both found great homes and Bonnie's adoptive family report that she is doing well indeed. She has put on some weight and is responding to lots of love.
Dog Rescue Opportunity: Bonnie & Clyde are Puppies Spared from Dogfighting
See also:
Northwind Kennels and ARK Charities Help Rescue 24 Sweet Southern Dogs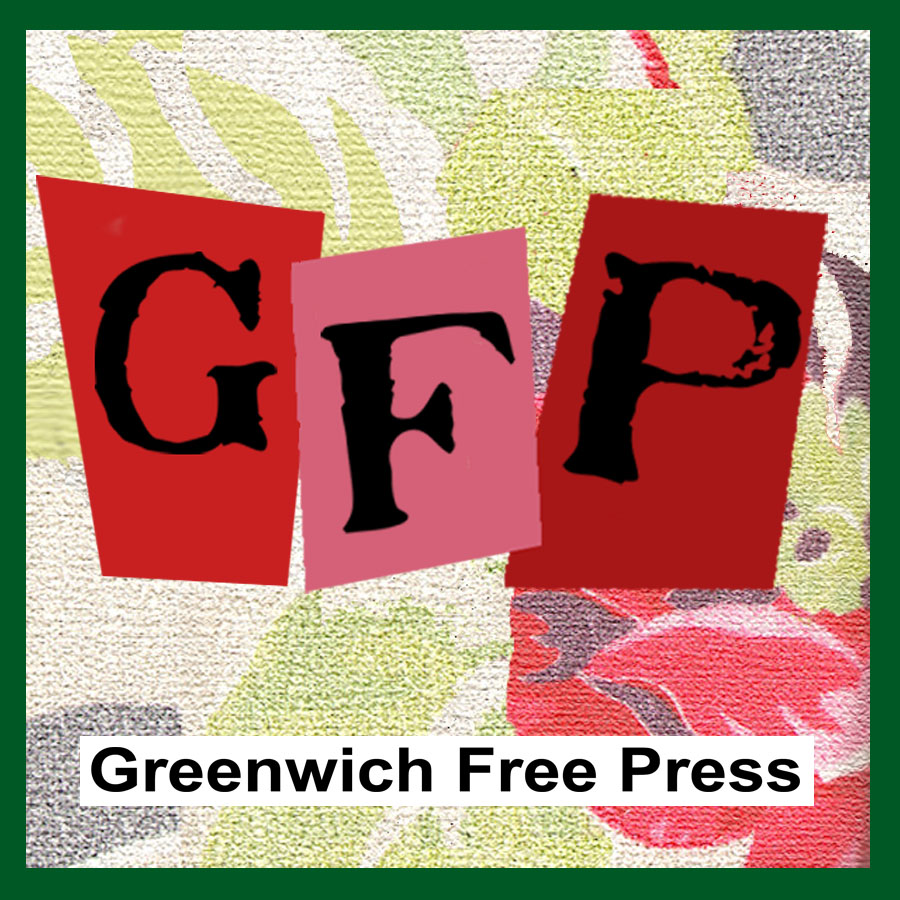 Email news tips to Greenwich Free Press editor [email protected]
Like us on Facebook
Twitter @GWCHFreePress
Subscribe to the daily Greenwich Free Press newsletter.