Rabbi Deborah Salomon has transformed a former rug showroom at 118 River Road into a kid-friendly destination with a fresh take on Hebrew school.
Founded in 2004, Salomon's Hebrew Wizards rented space in a variety of locations – Arch Street Teen Center, Boys & Girls Club of Greenwich, YMCA of Greenwich and First United Methodist Church of Greenwich – before snagging the building at the intersection of River Road and East Putnam Ave, a stone's throw from Joey B's and Little Pub.
Outside the building that houses Hebrew Wizards on the corner of River Road and East Putnam Ave, a sign hangs with one word: Wizards.
"The reason it only says Wizards is we'll be adding activities for all religions. The goal is to include all denominations," Rabbi Salomon said.
Salomon's Hebrew school uses an innovative approach to teaching, that features song and dance, arts & crafts, guest speakers, field trips and games.
"Sh'ma means 'shhh,'" the Rabbi said. "When you are quiet and listen, you show you care about me and respect me. V'ahavta means how to live with passion when you do so."
The goal is for students to master Hebrew reading skills, learn to converse with friends in Hebrew, learn stories of the Bible and prayers in at atmosphere similar to summer camp, complete with enthusiastic teenagers helping out.
On a recent Sunday morning, children rotated through different stations. Rabbi Salomon reviewed several prayers, incorporating song and dance to the lesson.
While some children were in the tutoring room, called the "Hebrew Hallway," others were crafting mezuzahs, which are identifiers of a Jewish home operating by a special set of rules, rituals and beliefs.
As the children finished gluing on sparkles and glitter to their mezuzahs,  a video from Hebrew Wizards' guest Orley Wahba illustrated the concept of paying kindness forward.
The video, set to the song One Day, by Matisyahu, opens with a construction worker helping a teenager who falls off his skateboard.
Throughout the entire morning the Hebrew Wizards building buzzed with laughter and activity. Ms. Wahba talked to the children about the power of kindness, sharing her own childhood story of trauma including a house fire and loneliness in school. She said her despair culminated with a plane ride, embarking moments after learning about the death of a child she was fond of.
Wahba said that after the flight crew changed her seat because she was crying so hard, she noticed a sign that would become her inspiration: Life Vest Inside.
Wahba, who would miss two months of school at her lowest point, and who didn't hear from a single friend while she was absent, said that the day in high school when she first raised her hand and spoke about overcoming her ordeal, she couldn't believe how many students came up to her afterward and asked her for advice.
"The first step to kindness is to love yourself," Wahba said, adding that when she was a middle school teacher she did a project with her students where each signed the back of a puzzle piece. When the puzzle was assembled, she attempted to have it framed to display, but noticed there was one piece missing right smack in the middle. Deciding not to create a fake piece to fill the gap, Wahba said the experience was a good analogy for her message.
"All of you can bring a piece to the world that nobody else can," she told the children at Hebrew Wizards, adding that with every act of kindness, a person becomes stronger. "When you make someone smile you change the entire rest of their day," she said.
Inspired by Wahba's lesson, the Hebrew Wizards children assembled "kindness bags" and embarked on something of a reverse trick-or-treat, knocking on doors in Cos Cob to say hello and give out the bags containing candy and handwritten messages of kindness.
During their "Kindness Crusade on the Run," the children were escorted up and down River Road.
Neighbors smiled when they were presented with the kindness bags. The effort reinforced the messages of the morning, including "Sh'ma V'ahavta," which means even more than buddyship, if you love other people, it means you love yourself."
---
Furthering the theme of spreading kindness, the Hebrew Wizards children visit seniors at River House Adult Day Center, which is located across the intersection with Putnam Ave.
Rabbi Salomon said Legacy Heritage sponsored the Better Together program grant that makes the regular visits possible.
"It's about the children and the seniors, and they're better together," she said, adding that a lot of seniors don't have many or any visitors and are happy when they receive the visits from the children.
Hebrew Wizards is located at 118 River Road in Cos Cob, 06807. Tel (203) 249-4036. Check out the Hebrew Wizards YouTube channel
---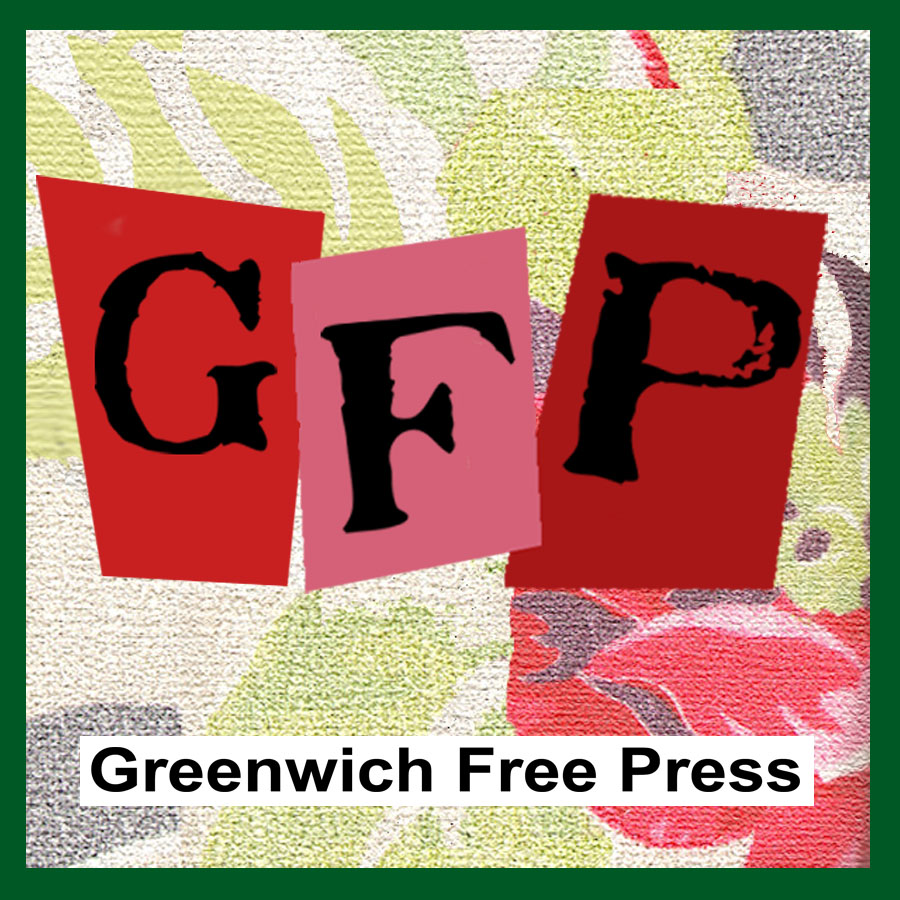 Email news tips to Greenwich Free Press editor [email protected]
Like us on Facebook
Subscribe to the daily Greenwich Free Press newsletter.