Watch out for this phony job opportunity scam. The CT Better Business Bureau (BBB) has issued a warning about con artists offering jobs but really just want your money and personal information.
This warning is of particular importance at this time of year, when students join the pool of Americans looking for work, and con artists take advantage of it.
"Anybody looking for a job waits for that magic phone call or letter telling them the are hired," said CT BBB Executive Communications Dir, Howard Schwartz.  "Job seekers may be wading into dangerous waters if they let their guard down."
Con artists post phony job openings on legitimate employment sites and classified ad websites.  They may also cull information from resumes online to tailor their pitch by telephone or email.  In some cases, the ruse involves impersonating either a local or well-known company in what is known as corporate identity theft.
The pitch often contains phrases such as "Found your resume online and think you'd be a good choice for the position."  The employment offers typically have generic titles such as "administrative assistant" or "customer service representative."  These categories often do not require special training or licensing, so they appeal to a wide range of applicants.
The trouble begins when applicants are told that in order to qualify, they must supply personal information, including date of birth, Social Security Number and a bank account number, supposedly to set up direct deposit.  Some applicants are directed to an authentic-looking website to fill out personal information to be considered. Scam job ads often contain the phrases "Teleworking OK," "Immediate Start" and "No Experience Needed."
Another condition demanded of applicants is an upfront payment to cover the cost of a background check, drug tests and training materials.  Legitimate companies pay for those expenses themselves.
Although the check may be accepted for deposit, it will eventually be recognized as a fake and the person who deposited it is responsible for any fees and out of pocket for money sent by wire transfer.
Connecticut BBB offers this checklist to avoid getting ensnared in a phony employment scheme:
Look for hints during an interview – If you are contacted for a face to face interview, be wary if the meeting is unusually short and if the interviewer seems uninterested in your experience and skills, but promises a generous salary despite a lack of skills.
Watch out for a job description mismatch – A bogus job posting might offer an entry-level position and promise an opportunity for advancement, for example, in public relations or marketing.  The position may turn out to be door-to-door sales.
If you didn't apply, verify – If it's a well-known company, check their website.  If it's a company you never heard of, check out the business to see what you can find.
Be careful with "re-shipping" job offers – These involve receiving and reshipping merchandise from your home address.  Unfortunately, the merchandise may be stolen or the package may contain contraband.
Watch out for incentive payments – Some fake postings offer a "hiring incentive" through which candidates receive a legitimate-looking check, are told to deposit it and send a portion back by wire transfer.  The check is eventually flagged as counterfeit and any the wired money disappears along with the "employer."
Meet face to face – Legitimate employers will want to meet you face to face, rather than offer you a job over the telephone, by email or text.
Your BBB recommends against divulging any personal or financial information to any prospective employers until you have checked them out, had a formal meeting and receive a firm, written job offer in hand.
---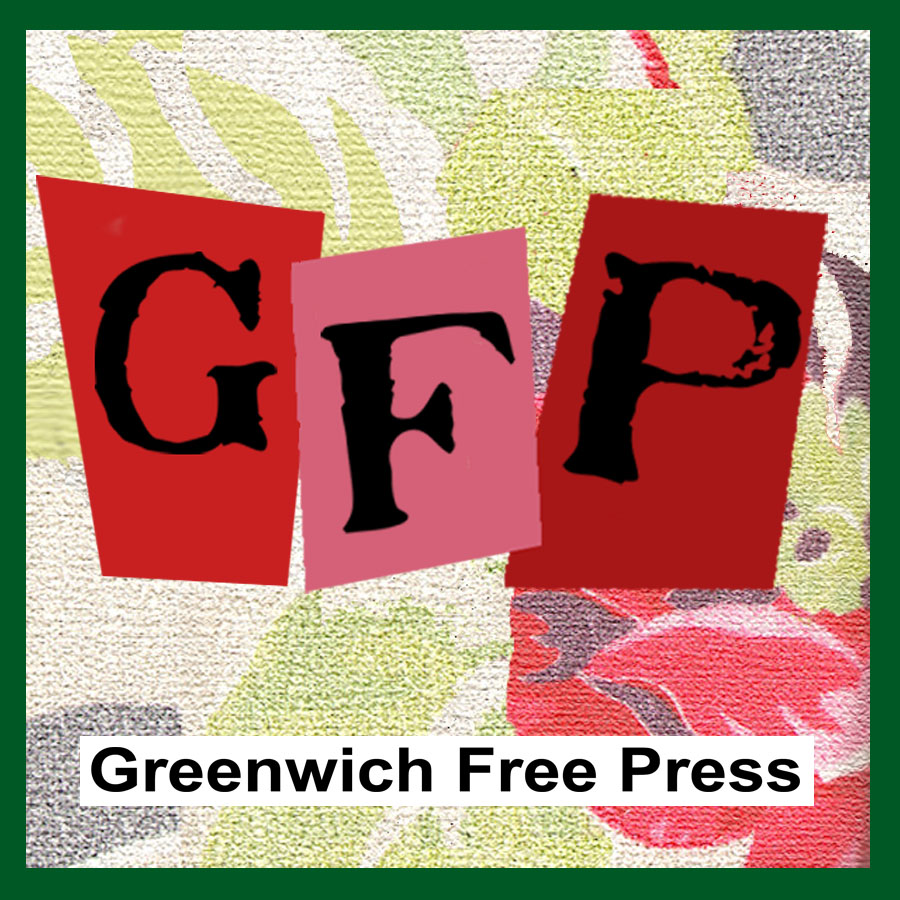 Email news tips to Greenwich Free Press editor [email protected]
Like us on Facebook
Twitter @GWCHFreePress
Subscribe to the daily Greenwich Free Press newsletter.