The secret history of Greenwich Avenue parking, or rather, its parking crunch, has been tucked away in a box for decades. Recently, Stephen Meno, reached out to Katie DeLuca, director of Planning and Zoning for Greenwich, to inquire about an internship.
DeLuca suggested to Tufts graduate Meno, who is working on a master's in Regional Planning at UMass Amherst, tackling a project involving the contents of the box marked "downtown."
Meno, home for 6 weeks between semesters, delved into the box and discovered old newspaper articles, plans, maps, proposals and RFPs dating back to 1948.
"At that time, Greenwich was starting to realize the primary mode of transportation was cars," Meno said, adding that there was an early awareness that space for parking spots would be finite. The last open lot on Greenwich Avenue was built on in 1947, with the construction of an office building by Fawcett Publishing, now Greenwich Financial Center.
In the 1960s, records show that the greatest need for parking was on lower Greenwich Avenue.
The lot across the street from Greenwich Financial Center, currently Richards, had been the location of a Shell gas station.
Meno said her found memos and documents indicating the Town sought to purchase that lot for a parking garage, but balked at the seller's asking price of $6 million, when the appraised value was $3 million.
Meno also unearthed a proposal for a "Lewis-Elm Parking Deck," dated 1969. The three storied garage, which would have sat on the municipal lot behind the former Greenwich Hardware store, was proposed as a "modern" solution to the parking crunch.
There is a note in red ink on the cover referring to parking fees of 5¢ for an hour, 10¢ for an hour, and 25¢ for 12 hours.
The proposal indicated the "deck" would be tailored to the needs of "the woman shopper."
"Since it will be principally used by women, its design is essentially based on the habits of the woman driver." – Proposed Lewis – Elm Parking Deck, 1969
Meno said that over the years, in document after document, the suggestion of parking garages — another proposed garage would have sat in the "Police Annex," which is currently affordable housing across from the police station — was declined. "Greenwich did not want to go the way of White Plains or Stamford, and become a city," Meno said.
And though Meno said there was one proposal from a consultant to turn Greenwich Ave into a pedestrian mall, that too failed to materialize.
Meno said that according to parking standards, "People don't want to walk more than 300-400 ft for a short term trip. They don't want to walk more than 600-800 ft for long term parking."
Also, Meno said that when Greenwich commissioned a poll in the 1990s, 87% of Greenwich residents who responded said they would not want to walk more than three blocks to shop on Greenwich Ave. Nor would they want to park more than two levels from the ground in a parking garage.
Meno said that other results indicated that 87% of individuals drove to Greenwich Ave to shop, and that 70% of those polled indicated they would not be interested in a shuttle bus if one were offered.
Meno said there were also documents chronicling exhaustive conversations about paving a new street that would run from Benedict Place to Arch Street. That suggestion makes sense considering that the Town debated for years what would become of the high school (currently Town Hall) and its football field (Havemeyer Field) when it would be vacated in 1970 upon completion of the new GHS on Hillside Rd.
Though that proposed road never did materialize, Lewis Street was extended from Mason to Milbank. That segment of Lewis Street is extra wide street, with 12-hour parking meters used by Greenwich Ave employees who might otherwise feed the short-term meters intended for shoppers.
Christopher Shields, archivist at the Greenwich Historical Society confirmed that in 1970, shortly after Greenwich chose not to build the Lewis-Elm "deck," Greenwich Avenue became one way. According to a book published by the Historical Society of Greenwich, "Greenwich Before 200: A Chronology of the Town of Greenwich 1640-1999," traffic on Greenwich Ave became one-way, running north to south from Putnam Ave to Railroad Ave began on Oct  18, 1970.
More fun facts shared by Shields include the date, May 17, 1928, when the Town first striped parking spots on the Ave. Then, on July 14, 1932, over 5,000 people descended on the Ave for the opening of the newly-widened Greenwich Ave. In May 25 1953, Greenwich first installed parking meters on the Ave. A total of 867 meters were installed.
---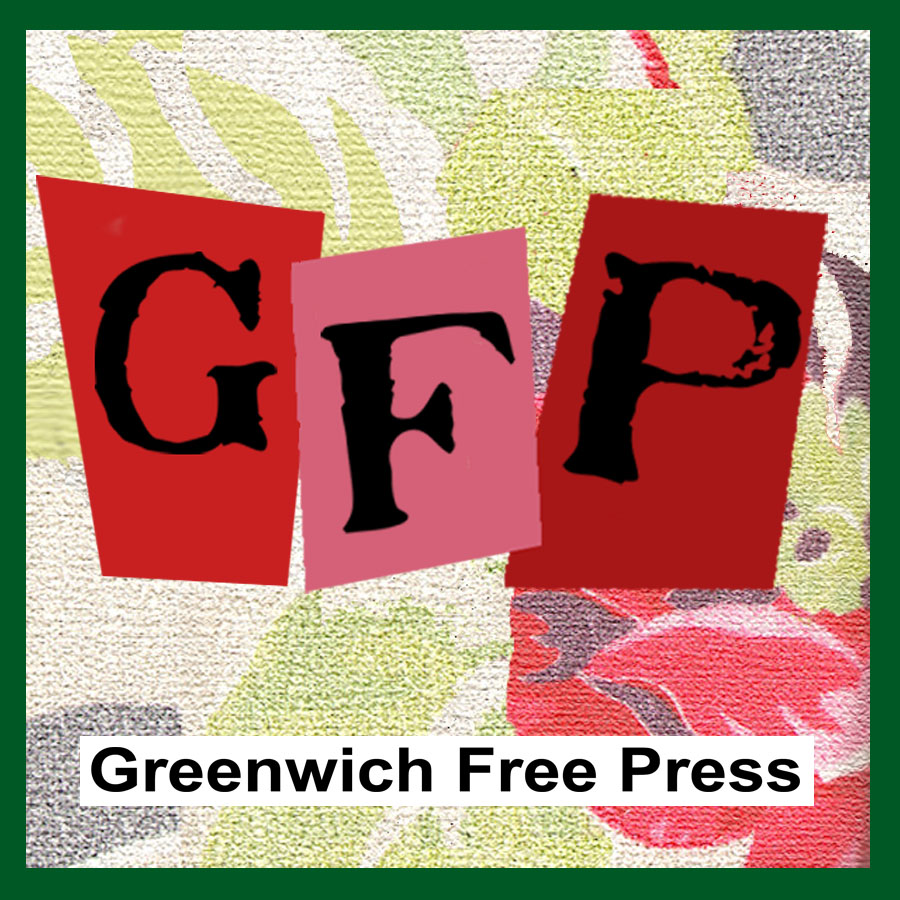 Email news tips to Greenwich Free Press editor [email protected]
Like us on Facebook
Subscribe to the daily Greenwich Free Press newsletter.