Marion Siegel makes it look easy. She simply drives her store to Greenwich and pays to park it on Mason Street. Her Bazaar à Gogo Global Treasures brings unique handbags, jewelry and women's apparel to Central Greenwich every week and shoppers delight in the surprise.
Siegel said women love it. "They step inside the truck and say, 'Oh My God.' One woman during sidewalk sales was so surprised she nearly had a heart attack," Siegel said. "She said 'This is great. I can now shop on a truck!'" Siegel packs a lot into her modest space. There is even a private dressing room with a full mirror, shelves of jewelry, accessories and racks of clothes.
---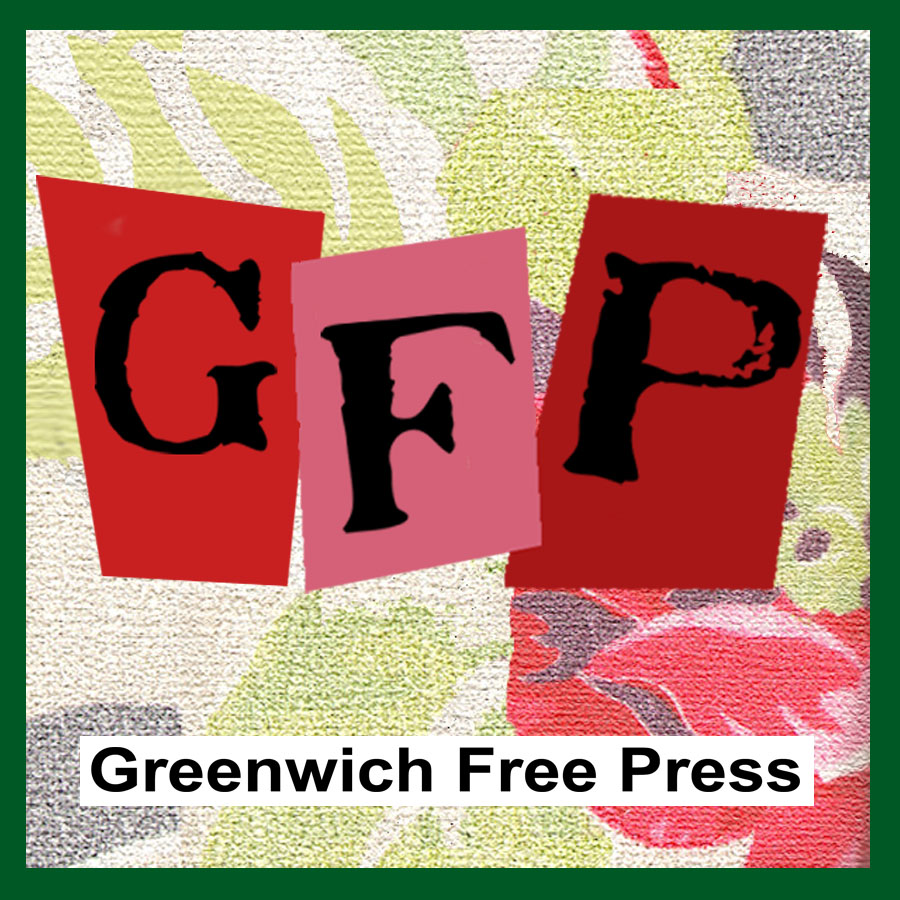 Subscribe to the daily Greenwich Free Press newsletter.
---
Siegel described her merchandise as 'not super expensive.' Indeed the handbags range from $50 to about $275. The inventory turns over as she receives regular shipments from Morocco and she makes the trip there herself once a year.
The concept makes sense. Several food trucks have become a staple of lunchtime fare in Greenwich. From the Lobster Craft to the Melt Mobile. From Caffé Bon to Wendy's Weenies, the food is great and it's tough to beat the convenience factor.
In fact, Siegel said the popularity of the food trucks has benefited her business. "I hope they all thrive," she said. "It's good for all of us."
Trip to Morocco Sparks an Idea
Siegel said she got the idea for Bazaar à Gogo few years ago when she traveled to Morocco with her husband and had a ball shopping in The Souks in Marrakesh. Siegel connected with designers and began doing trunk shows in Westchester and Fairfield Counties.
"I got tired of lugging my stuff everywhere," she said after four years of trunk shows. She eventually found a 1988 former surveillance truck listed on Craigslist. It had just 14,000 miles on the odometer.
The upside of all those trunk shows, said Siegel, was that she had accumulated a significant email list and following.
Once the truck was in place Siegel approached local towns including Greenwich, though she said Greenwich was the most welcoming. Dealing with Roger Drenth at Greenwich Police Department, Siegel said the thumbs-up came with just a few rules. She would have to park in lots with 12-hour parking, feed the meter, and get a permit. Done. Done. And done.
Siegel said her truck is also popular for fundraisers at school fairs where a percentage is donated or for ladies' nights out.
When Bazaar à Gogo  is in Greenwich, the truck is typically parked by Soul Cycle on Mason Street or in the parking lot behind Saks. On Wednesday, Sept. 10 the truck was on Mason Street behind Richards.
Follow Bazaar à Gogo on Facebook or Twitter @BazaarAGogo
More information is available on her website Bazaaragogo.com
Bazaar à Gogo accepts cash, checks and credit cards.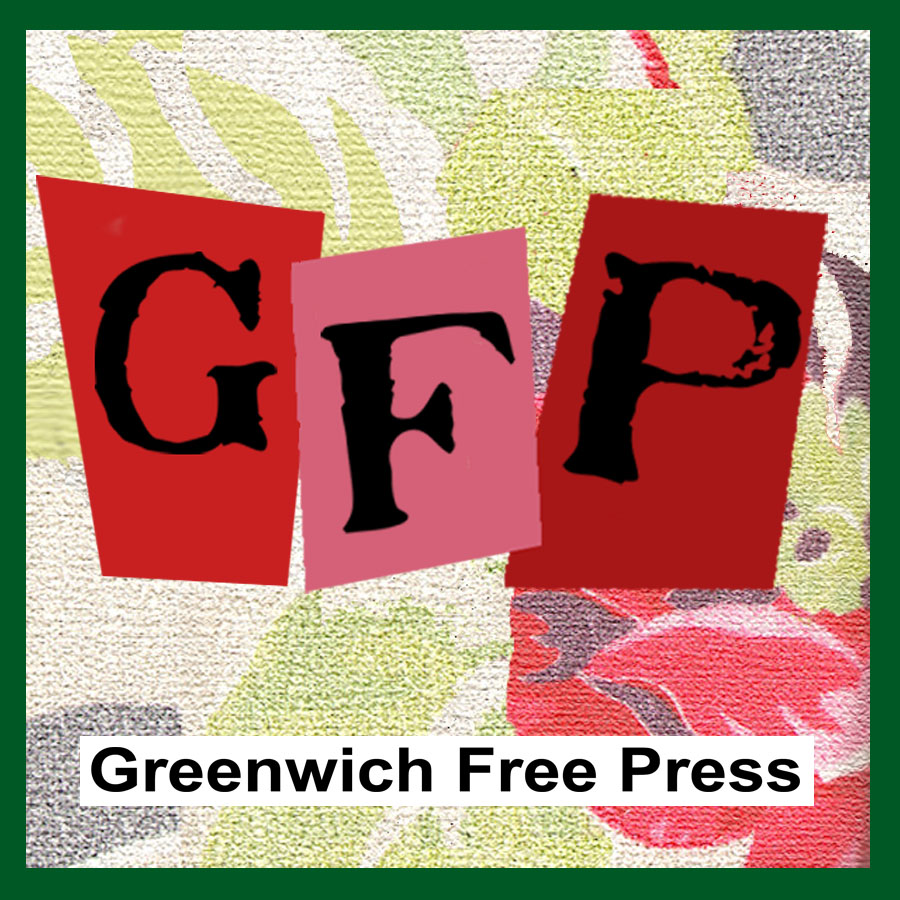 Email news tips to Greenwich Free Press editor [email protected]
Like us on Facebook
Twitter @GWCHFreePress
Subscribe to the daily Greenwich Free Press newsletter.