Consumers looking for a quick way to lose weight could lose much more.  They could put their good health at risk.
The weight loss industry is a lucrative one.  According to an estimate from Marketdata Enterprises, Americans spend a staggering $60 billion annually trying to lose weight.
The country's obesity epidemic is providing a potentially larger customer base for health clubs, diet plans and diet supplements.
Consumers who have had little or no success losing weight with the traditional approach often turn to alternative weight loss methods. They include prepared meal programs, protein bars, shakes, diet books and weight loss supplements.
"Consumers don't have to look very hard to find an ad for a product that makes exaggerated claims about its effectiveness and typical weight loss results," according to Connecticut Better Business Bureau spokesman Howard Schwartz.
Schwartz said that ads for weight loss supplements may make unrealistic promises, and some ads are illustrated with faked "before and after" photos.  Some sellers even set up fake news sites to peddle their products.
Do any weight loss supplements work?  None has been proven to live up to its promises. Regulators say the industry is fraught with misinformation.  In the last decade, the FDA has brought more than 80 actions against companies making deceptive weight loss claims.
The FDA is not charged with regulating the supplements, however, some of the pills, capsules and powders have been pulled off the market because they were tied to problems such as increased risk of heart attack, stroke, hepatitis, jaundice, heart damage and lung disease.
Consumers can encounter different problems with health clubs and gyms, including difficulties canceling contracts, unauthorized billing and the sudden closure of an exercise facility.
"We always encourage consumers to read the fine print before committing to any contract, especially when it has to do with their health," says Department of Consumer Protection (DCP) spokesperson Lora Rae Anderson.  "Weight loss deals and health club contracts can be confusing, so it's important for consumers to get their questions answered before they sign on the dotted line."
Better Business Bureau and DCP offer these tips to avoid problems with weight loss businesses and supplements:
Check with a physician before taking any non-prescription weight loss supplement to determine whether it is potentially dangerous or may interfere with medicine for existing medical conditions.
Ask your doctor whether you are a candidate for a weight loss medical procedure or prescribed medication.
Be skeptical of products that promise miraculous results in a short time frame.
Consumers can verify that their health club is properly licensed by visiting elicense.ct.gov, and research a prospective facility at bbb.org, to see what other consumers have to say about their experience with the facility.
If a health club closes abruptly, consumers holding contracts may be eligible for relief from the Health Club Guaranty Fund.
Consumers with complaints regarding health clubs are urged to file a complaint with Better Business Bureau and contacting DCP by email at

[email protected]

, or calling 860-713-6100.
The many health benefits of weight loss are indisputable.  The most effective way to shed pounds is exercise and diet.  To that end, consider visiting a dietician to create a custom-tailored menu that is safe and effective.
---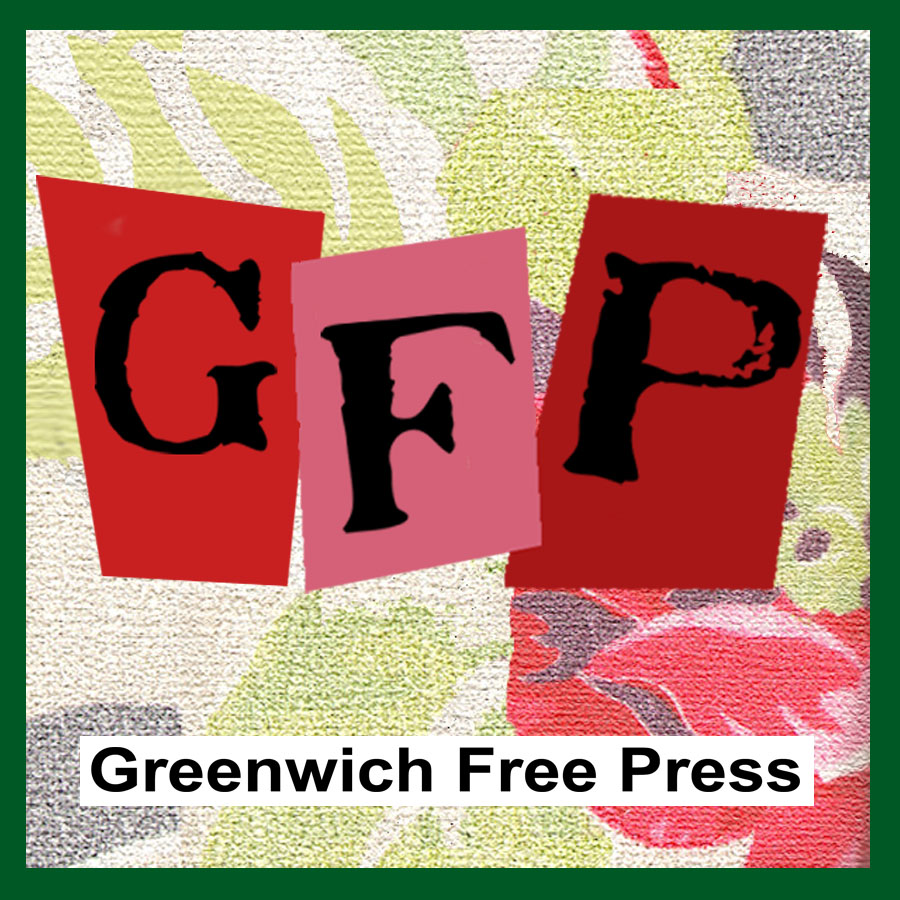 Email news tips to Greenwich Free Press editor [email protected]
Like us on Facebook
Subscribe to the daily Greenwich Free Press newsletter.