On Sunday, flocks of people attended the Butler Handicap Finals in the blazing heat at The Greenwich Polo Club to see the White Birch and Northwood teams face off.
LobsterCraft and Caffé Bon were among the many food trucks that lined the entrance. Clad in bright colors and some with elaborate hats, the crowd tried to stay cool, finding shade wherever possible.
Tesla, which is set to open up a gallery on Greenwich Ave in the fall, had a popular tent at the event, which showcased cars and informed people about the brand.
To kick off the event, a professional driver raced a Tesla Model S P90D and Tesla Model X SUV against polo player Salvador Ulloa and two ponies.
The professional driver drove the Tesla model S across the polo field, while Mr. Ulloa rode one of the ponies.
Once on the other side of the field, the professional driver had to get into the Tesla Model X and drive back, and Mr. Ulloa had to switch ponies and ride back. The ponies were being a bit temperamental, which set back Salvador, allowing the Tesla to achieve a landslide victory.
The main event featured both new and seasoned players. 15-year-old Santino Magrini played on the White Birch team during the Butler Handicap Final.
Despite being the youngest player on the field, he still has 8 years of experience playing polo. And, because his father plays, he has always been surrounded by the sport. Santino is still in school, so he has to balance both his polo career, and schoolwork, "I have a tutor here, and I send my work to my school over email," he said on the subject of meeting school deadlines while traveling.
While he did not play in the 3:00 match, Ben Lynch is an 18-year- old polo player and college student, who plays for the team, Airstream. Although he does not have any family members who play polo, he began playing at just 10 years old, and rode horses even before then. Since he started his polo career, Ben, a Baltimore native, has been able to travel to Greenwich, Wyoming, and all over the country, but he has yet to go international in his career. On the topic of finding a playing style, he said, "I take a bunch of players' styles and make them my own."
Outside of playing matches and practicing, which he does everyday in the summer and 2-3 times a week during the school year, Ben Lynch has responsibilities for taking care of the polo ponies. "This summer, I've been taking these guys out to exercise in the mornings and afternoons, and I have to clean their stalls," he said. He also revealed that he got really nervous the first time he played at Greenwich Polo Club, but not as much anymore. Most of the players at Greenwich Polo Club are much older than him, and he hopes to have a long polo career, like them.
Like Santino Margin, 21-year- old Tomy Alberdi is following in his father's footsteps by playing polo. He models his game after his father's. "I am taking the best I can get from him," Tomy said.
Polo allows Tomy to have an ever-rotating travel schedule. "I start my year in Wellington, FL, and I stay there until April," he explained. "Then I go to Argentina, then here, and in October I return to Argentina."
Tomy has a lot of contact with horses. Aside from all of the horses he plays matches with, he owns twelve horses that mostly stay on his family's farm in Virginia. His pre-match nervousness varies.
"It usually depends on the tournament. With higher rating games you want to do the best you can," he said. Like Ben Lynch, he hopes to play for as long as possible.
With a father, grandfather, and uncle that all play polo, Ben Avendano was practically destined to play. As a high school student and polo player, Ben used to only play weekends, and he said his school in Argentina was very flexible about his busy schedule. Being a polo player has brought Ben many interesting opportunities, "I have gotten to travel here and England, and I have meet many new people," he said.
For those who wanted a break from watching the game, there were plenty of other attractions at Greenwich Polo Club.
Katherine Hooker, a London-based designer, had a booth featuring some of her designs. Christina Cain, US Business & Operations Director at Katherine Hooker, said, "I've been working with Greenwich Polo Club to find the right time to do this. A lot of our clients were asking us to come to the event because we are known for dressing people for the Royal Ascot."
During the match, women wearing hats were encouraged to post pictures of themselves on Instagram, Twitter or Facebook using the hashtags #KatherineHooker and #GreenwichPolo, for a hat contest. The winner Mary-Elizabeth Dooner Walker received a $500 Katherine Hooker gift card.
The National, Geoffrey Zakarian's new Greenwich restaurant, offered an array of refreshments. Uber offered a cellphone charging station as well as an opportunity to sign up for an account. Also, Beluga Vodka offered free cocktails. Look Magazine offered a VIP tent featuring a buffet and open bar, as well as a Samsung Virtual Reality Station.
At the end of the day, White Birch won with a final score of 11-9. Congratulations!
---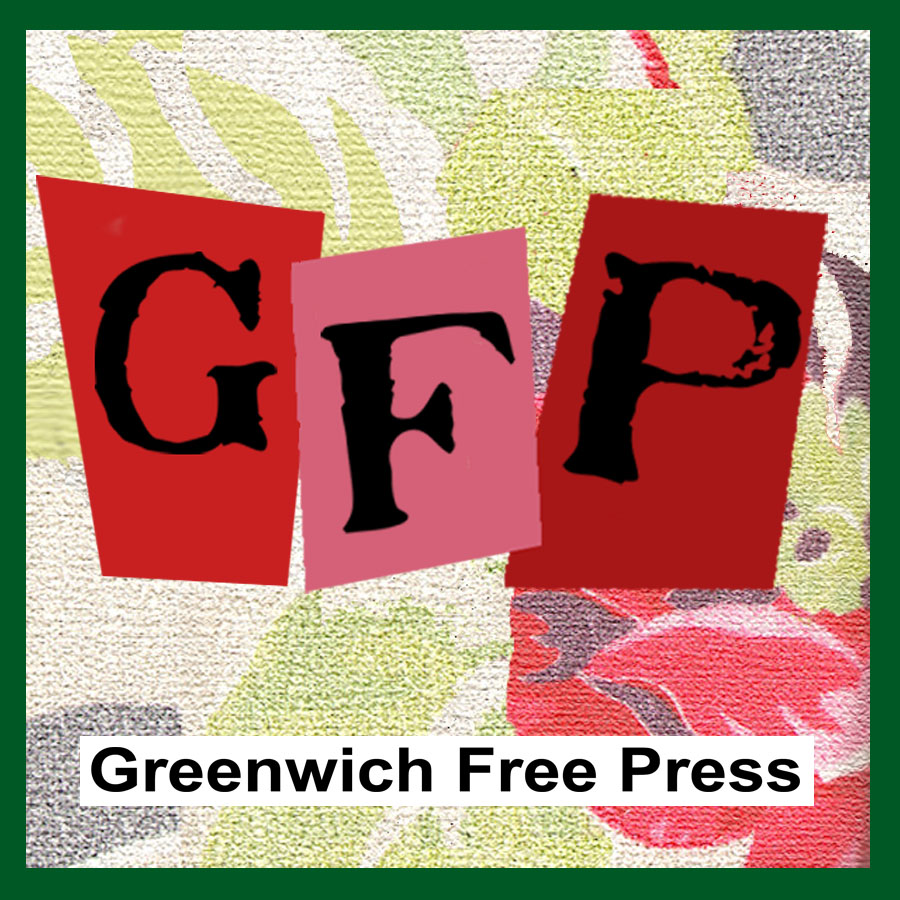 Email news tips to Greenwich Free Press editor [email protected]
Like us on Facebook
Twitter @GWCHFreePress