Helene Godin, founder of By The Way Bakery, is cooking up some new treats.
The bakery has three locations, all of which now serve bread. The bakery's Greenwich location is on East Putnam Avenue near the top of Greenwich Avenue.
Godin said she is trying to cater dinner rolls and gluten-free desserts to local country clubs.
She also said that the bakery has a big Kosher following, especially at its New York City location.
She explained that Kosher customers who attend Shabbat services say a blessing over challah bread, which can only be made from any of five grains. Since only one of those grains is gluten-free, Godin had a choice to make.
So using her five flour blend and an oat-based foundation, Godin said her bread remains gluten-free while also maintaining its religious significance.
This goes along with the idea behind the bakery's name "By the way…we're gluten free," said Godin.
She also said that these details in the recipe are important since the bakery is "all about inclusion."
The bakery has also introduced new custom cakes.
At the counter, there is a cake book catalog that customers can look through to choose their custom cake. An updated version of this book now includes the new custom cakes. These cakes are among the bakery's most popular selling cakes, which also include birthday cakes and standard layer cakes.
Besides the bakery's three main locations, its products can be found in about twenty Whole Foods Markets. Four of the participating Whole Foods Markets are located in Connecticut.
Godin said she always tries to make her customers happy.
She said that one time, a customer had ordered a cake for a child's birthday but the delivery was running late. So Godin herself took the cake to the bowling alley where the birthday party was being held. She said it was something the customers were not expecting, but that it helped her in making them happy.
Godin even tries to ensure that her employees are happy.
"I try to be complimentary and I want them to feel respected," Godin said about her employees.
She learned to speak Spanish in her free time in order to communicate with some of her Spanish-speaking employees.
Godin said that starting this bakery has been her "labor of love." She puts thought into every detail of the business from the very ingredients of her products to the bakery's door itself.
"Everything should feel artisanal," she said. "You should feel special from the moment you walk in."
Godin said she receives "lovely emails about every week" from customers who enjoy her baked goods. Even customers who have no dietary restrictions enjoy her products.
That's another goal that Godin said she always keeps in mind with her recipes.
"Do you buy it because you want it or because you need it?" she asked.
Godin said she wants customers with dietary restrictions to have an option, but her ultimate goal is for customers to love the taste and come back for more because they simply want more from the bakery, not just because they need to get their baked goods from a gluten-free place.
---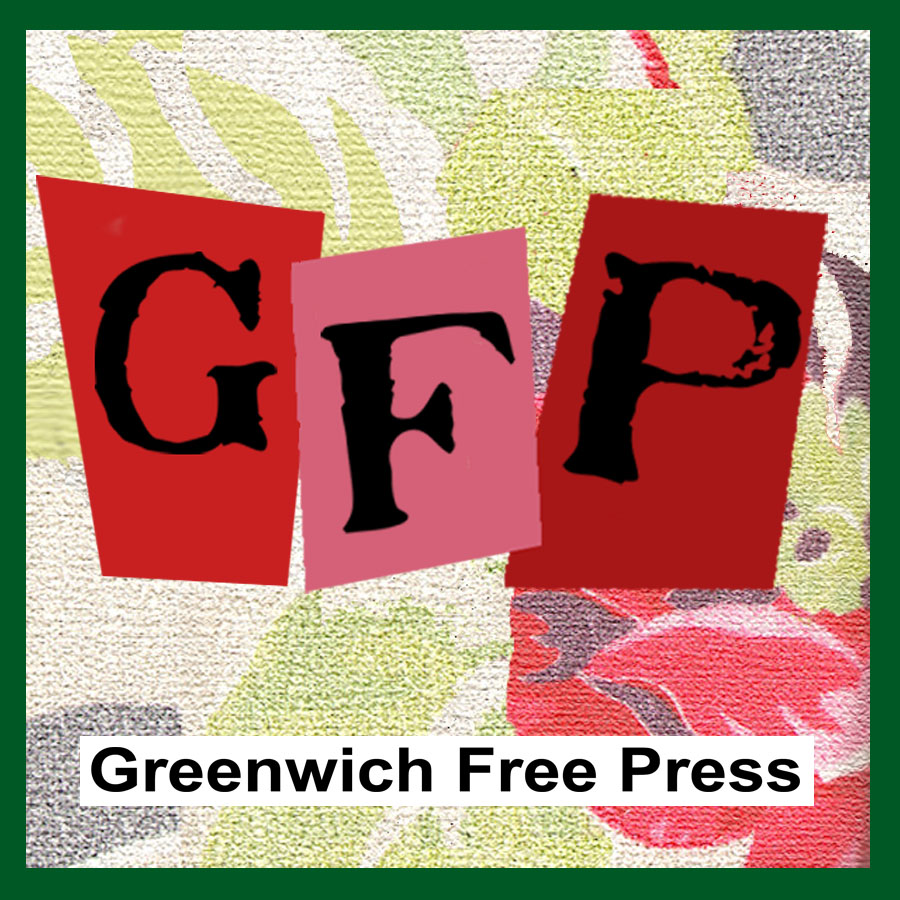 Email news tips to Greenwich Free Press editor [email protected]
Like us on Facebook
Twitter @GWCHFreePress
Subscribe to the daily Greenwich Free Press newsletter.