After twenty two years working as an attorney, Helene Godin decided it was time for a career re-set.
A series of successful spells at NBC, Readers Digest, Bloomberg and Audible.com, in addition the experience of leading her own firm, made Godin realize that she had ticked all the boxes of her law career.
"One day I decided I was done. I realized I accomplished everything that I wanted to in that career," Godin said.
Godin recalled announcing one night to her family at the dinner table that she wanted to open a bakery. There was just one problem. She didn't know how to bake. Nonetheless, after dedicating her time to relentlessly learning the art and science of baking and perfecting recipes, a year after quitting her job, she opened her first bakery in Hastings-on-Hudson in May of 2011.
Baking is ultimately a labor of love for Godin, and she has transposed her dedication to the legal profession to her new culinary operation.
"For the business to truly feel like it was mine, I needed to develop the recipes myself," she said.
Her efforts have profoundly paid off as the newly opened By The Way Bakery along East Putnam Avenue in Greenwich is now one of four BTW stores and the bakery's delicious confections are also now stocked at 12 Whole Foods locations with three more locations pending.
Everything baked in the By The Way kitchen is gluten-free, dairy-free and Kosher Pareve.
In recognizing Greenwich as a location laden with health-conscious consumers, the town was an appropriate choice to open a specialty bakery.
At the same time, Godin is aware that she is catering to a niche market, "I know people here expect value and I want to excel those expectations. The goal is to never skimp."
Godin also has Rabbis who oversee By The Way's stores and expansive kitchen in Pleasantville, NY.
Such efforts are emblematic of Godin's larger pursuit to make the bakery a destination for Greenwich locals as well as neighboring towns – with a special consideration to the town of Stamford with its large Jewish population.
By The Way bakery marries old-fashioned baked goods with the contemporary dietary needs of consumers. And while the recipes may use unconventional ingredients, the results show no compromise on taste.
With its icing sugar dusted crust and moist center, Godin's delicious and award-winning Almond Cookie is a popular choice. Also, the array of muffins are favorites among customers, especially when accompanied by a cup of Stumptown Coffee.
Godin's bakeries meet the dietary needs of individuals who struggle with Celiac Disease and others who are looking to make a healthy change to their diet.
"I know many people who have complained of inflammatory problems and say that after making the change to a gluten-free diet, they simply feel better. It's amazing how focusing on one component of your diet makes you become more conscious of everything you are consuming." – Helene Godin, Founder of By The Way Bakery

Though Godin has and continues to experiment with vegan recipes, there are no vegan options currently on the menu. "It's amazing what an egg can do," she exclaimed.
Executing the right consistency, texture and, of course, the same delicious taste, is of crucial importance to her baking craft. This is why the By The Way kitchen uses five different flours to ensure the same quality and taste.
"When people taste the food, I want to make them forget that it is gluten-free and dairy-free," she said.
Ultimately, though the recipes have done away with using lard, butter, milk or cream, By The Way retains an old-style feel and its cozy décor keenly awaits eager customers who push the French rolling pin handle of By the Way's front door.
---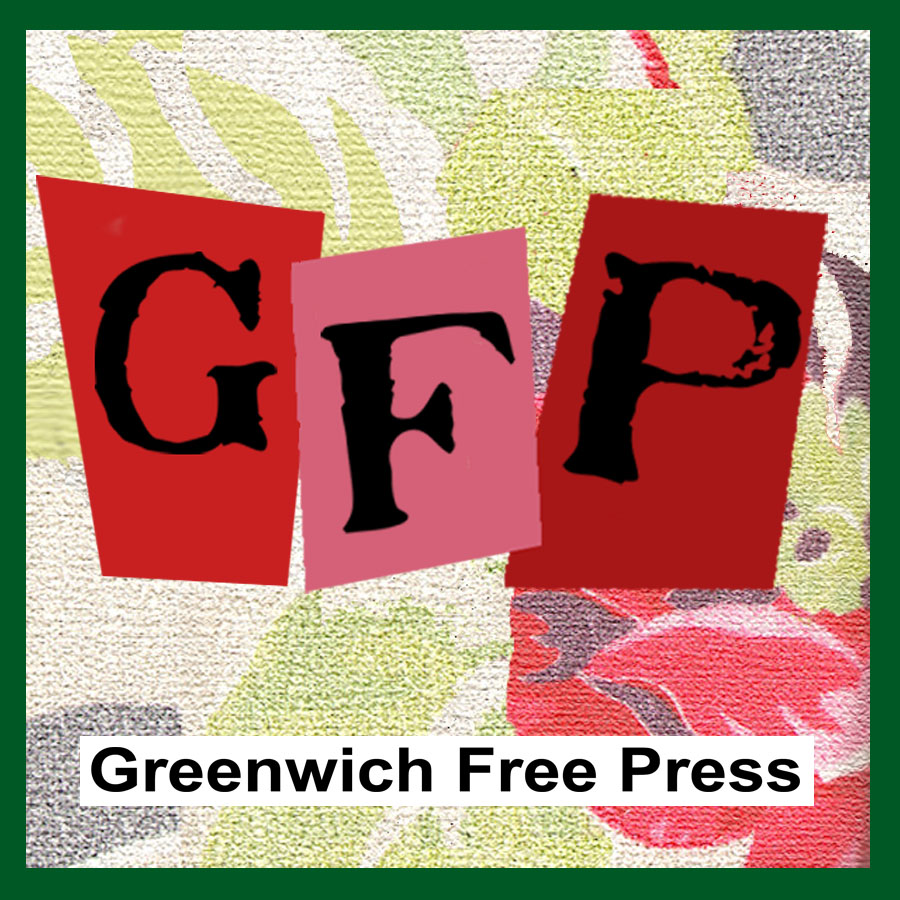 Email news tips to Greenwich Free Press editor [email protected]
Like us on Facebook
Twitter @GWCHFreePress
Subscribe to the daily Greenwich Free Press newsletter.