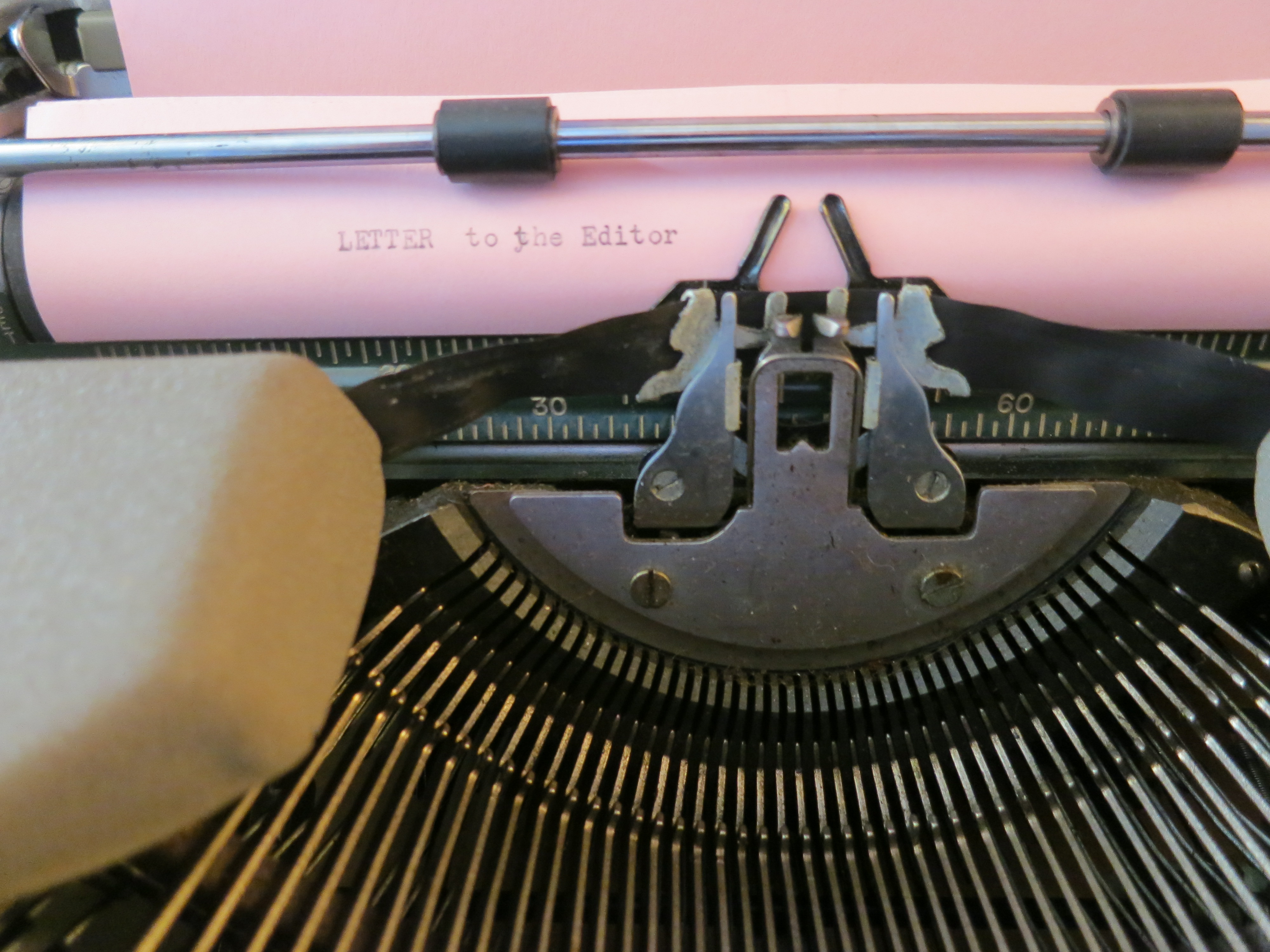 This November, Greenwich voters have the opportunity to re-elect Barbara O'Neill to the Board of Education as well as to elect Lauren Rabin as a new member of the Board. While Barbara will bring continuity, leadership and integrity, Lauren will compliment her by providing new ideas, new energy and new solutions to old problems. They best exemplify the productive, effective and respectful characteristics we desperately need on the BOE.
As a former President of the PTA Council, current chair of the Distinguished Teachers Awards Committee and a long-time participant in various Greenwich Public School related organizations, I have had a front seat in observing what has made, and not made, our Board of Education effective.  It is based upon these experiences that I strongly endorse both Barbara and Lauren.
A productive, responsive and collegial work environment must continue to be a priority for the future. Showing respect for each other and the established roles and responsibilities within the Board is key. We need Board members who do more than just show up to meetings and fill a seat or suggest obvious solutions claiming them as uniquely theirs.  That is why I am supporting Barbara and Lauren.
Board of Education members must listen, discuss, debate, and work together to arrive at solutions. Regrettably, it has not worked that way in the past and it has negatively impacted our schools. We should be electing Board of Education members who actually do work and collaborate for the students.
Over the last few years, Barbara has shown herself to be an effective leader, quietly re-focusing the Board and guiding members to focus on the critical issues facing our schools.  Lauren, a past recipient of the PTAC Essence Award for her efforts contributing to our community, has a long and distinguished record of exemplary contributions to our Town. These two candidates will move the needle forward for our schools.
Join me in re-electing the best of our current Board members while bringing in new talent who will effectively contribute to our children's future.
Vote Barbara O'Neill and Lauren Rabin on November 3rd.
Sue Moretti Rogers
Glenville