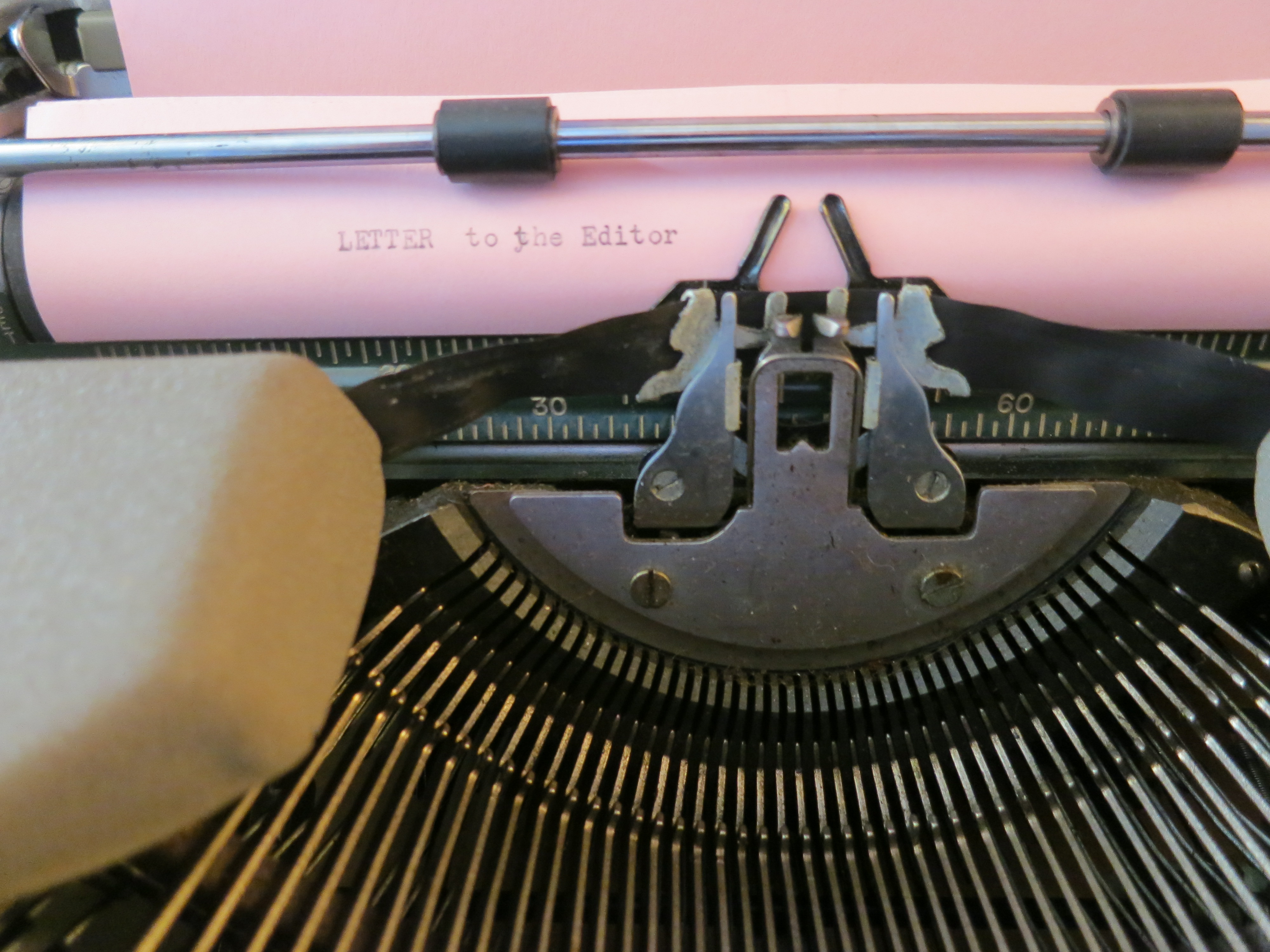 Letter to the editor from Lolly Prince, Oct. 27, 2015
Greenwich is fortunate to have qualified citizens who are eager and willing to give their talents, time and attention to our community. We depend on such people for the smooth running of our government, its boards and commissions. Barbara O'Neill is such an individual. She has served for four years on the Board of Education and as Chairman since 2013.
With her leadership the Board continues to address the Strategic Plan. Among issues most recently being addressed is an examination by the Superintendent of the school start times. Mental and physical wellness is critical to the successful education of our students.
In addition, personalized learning to ensure that each student reaches his or her potential is a priority. The use of technology in a thoughtful and cost effective manner is key to the education of our young people as the future leaders and productive citizens. Barbara is able to use her leadership skills in the Board's' addressing of priorities while providing a thoughtful, open process for the BOE members and Greenwich as a community.
Please join me and her many supporters in voting for her on Election Day… With her dedication, her past record of excellence as a 35 year teacher and administrator and her involvement in our community over the years, we are most fortunate that Barbara O'Neill is giving her caring and skills to Greenwich. She is a listener and a leader… Vote for O'Neill for the Board of Education on Tuesday, November 3.
Lolly Prince
Greenwich