by Sara Niego, MD, Eating Disorders Program at Silver Hill Hospital
Most college students are excited to start a new year on campus with friends, while parents try not to shed tears as they watch their babies turn into adults before their eyes. Although college is portrayed in the movies as non-stop fun and excitement, that is not the case for everyone; especially for the 25% of U.S. college students who struggle with eating disorders.
What do you do when your son or daughter has an eating disorder and is about to enter college?
First of all, only send your kids to college if they are well enough to go. If they are newly diagnosed or the eating disorder isn't under control, it's best to defer admission because the stress of college can worsen the disorder.  Hopefully your child has been involved with his or her pediatrician, a therapist and dietician in the identification and treatment of the eating disorder already.  These treatment team members are invaluable in offering guidance and opinion on whether your son or daughter seems safe to start the college year.   If you have been advised by the treatment team that your son or daughter is physically and mentally well enough to go to college, let them go, but help them prepare for this big step with the following tips.
Stress Management
College is a stressful time for everyone. Students are adjusting to living on their own and dealing with their newfound freedom, while trying to meet academic and social expectations. Having an eating disorder adds another level of stress, so it's important to work with a therapist or student mental health services even before school begins come up with a stress management plan.
Many colleges have a dedicated eating disorders team to help support students and guide parents regarding need step in on their child's behalf.
Connect with Others
Some people with eating disorders feel isolated because they avoid social situations that might involve food. I generally advise students with eating issues, even partially resolved, against living alone.  Encourage your son or daughter to meet new friends. If he or she isn't comfortable with large groups, they should try to find one or two people that share similar interests. Volunteer work is a great way to meet people. If the college is close to home, schedule visits with your son or daughter on campus and a weekend at home if they are feeling homesick. There are a number of online forums and support groups that can be found through the National Eating Disorders Awareness website if they prefer to connect online. Feeling connected to others helps prevent depressive episodes, which worsen eating disorders.
Continued Treatment
Before settling in on campus, identify treatment resources at or near school. Find a therapist, psychiatrist and/or nutritionist that you and your child are comfortable with. It's important to have resources in place before a crisis arises. Talk with the health services department at the school. Many have on-campus professionals that can assist with eating disorder treatment. If they don't, they may be able to refer you to local clinicians.
Plan Ahead for Difficult Times
Work with your child to come up with an action plan if a relapse occurs. Always let them know they can come to you with any type of problem; whether they are feeling overwhelmed or fear they may be relapsing. Avoid judgment language and remember convey that you value their academic success ahead of their health. Accept the fact that your child may take a bit longer to finish college if they need to take a break for intensive treatment. A break doesn't make for an unsuccessful future. Health must be number one priority always.
Don't assume you aren't needed
Check in, offer support and guidance, but better to listen before telling them what they should be doing. Don't ask them what they ate, talk about weight or how many calories are consumed. Instead focus on feelings. Ask them how they are coping with school, if they are feeling stressed, and offer support. Allow them to open up to you and have a dialogue. When kids get defensive, they will shut you out.
One of our previous blogs provides additional tips on preparing your teenager to go to college.
Although sending your child to college can be nerve-wracking.  If you have any concern about your child's ability to hold on to his or her recovery from the eating disorder, definitely seek guidance from the pediatrician and above mentioned treatment providers.  Just as you tell your child not to go it alone, neither should you!
Silver Hill Hospital is located at 208 Valley Road in New Canaan (800) 899-4455
See also:
Diane Mickley MD, Greenwich's Eating Disorders Geek, Busts a Few Myths
---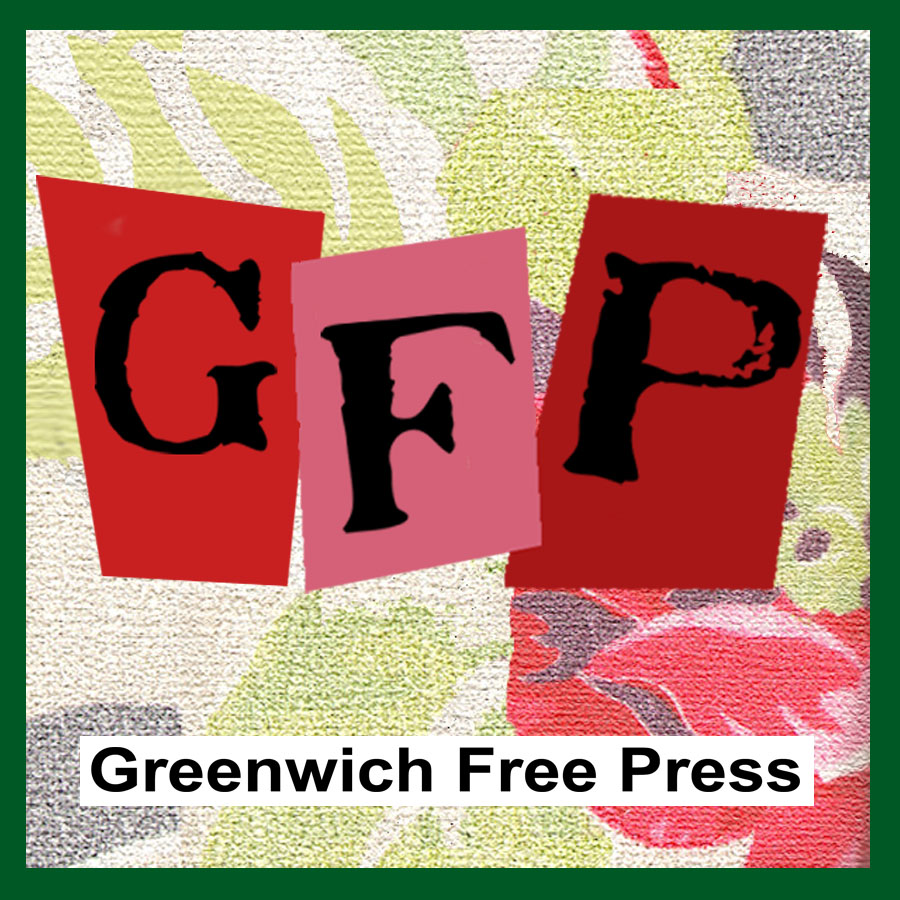 Email news tips to Greenwich Free Press editor [email protected]
Like us on Facebook
Subscribe to the daily Greenwich Free Press newsletter.