Send your cancellations to [email protected] and we will add to this list of cancellations, postponements and rescheduled events. This page will be refeatured continuously…
---
Experience the Sound 2020, scheduled for June 21 at Greenwich Point Park, has been cancelled as a result of the Corona virus uncertainties.
The Shellfish Commission's hope is to reschedule the event in the fall, date to be advised, should conditions and the Town of Greenwich approvals permit.
---
The Children's Learning Center of Fairfield County's fundraiser featuring Gloria Gaynor is cancelled in light of the rapidly developing Covid-19 situation.

---
The Chamber of Commerce announced date changes. The Women Who Matter Luncheon with Joan Lunden is moved from April 3 to Oct 16, 2020. The Business Showcase that was scheduled for April 30 will instead be held on Sept 17, 2020.
---
ALL AARP Foundation Tax-Aide service has been suspended until further notice. Taxpayers can use the online site locator tool (aarpfoundation.org/taxhelp) for the most up-to-date information, including when the sites will reopen.
---
The Greenwich Concours d'Elegance, originally scheduled for May 30-31 has been canceled.  The event will return in 2021 with exciting new classes and features.
---
Due to the Corona Virus, the Inland Wetland & Watercourses Meeting for March 23, 2020 has been cancelled.
---
The YWCA Greenwich announced Saturday that it will be closed until further notice. All programs, with the exception of the Domestic Abuse Services, are suspended. To reach the Domestic Abuse Services staff, call the 24/7 hotline at 203-622-0003, according to Mary Lee Kiernan, president and CEO of the YWCA. The YWCA Greenwich Domestic Abuse Services will operate remotely, as it always does during holidays and weather events, she said.
---
The Boys & Girls Club of Greenwich is closed. All regular activities are canceled while the Club remains closed. Spring Programs will begin when the Club reopens.  The Club's community partner, Kids in Crisis, remains open to respond to any critical needs. You can contact them on their 24-hour helpline at 203-661-1911.
---
Avon Theatre in Stamford has temporarily closed, effective, March 14. The theatre hopes to re-open as soon as local, state and federal officials deem it safe, and looks forward to welcoming loyal members and dedicated film buffs back for more great independent cinema.
---
Abilis is offering 20% off on their handmade pump soap and bar soap in a variety of scents.
---
On Friday State Rep Livvy Floren said in an email the State Capital and Legislative Office buildings will be closed for the next two weeks. During this time no committee meetings, public hearings or sessions will take place.
If you have questions or would like additional information, the State of Connecticut has a dedicated line and email for inquiries.
Phone: 2-1-1 Hotline
Text: Text "COVID19" to 898211
Email: [email protected]
---
Click here for state testing data portal.
---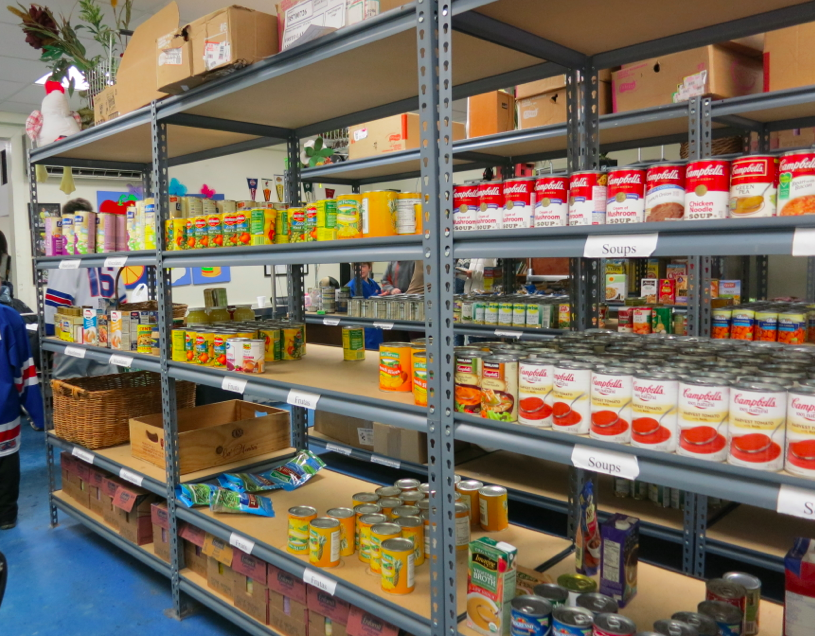 Update from Neighbor to Neighbor director Margaret Tjimos Goldberg. The clothing room is now closed until further notice but the food pantry IS OPEN, stocked with food and we are ready to assist.
Food donations gratefully accepted and we have our on-line food donation system available as well.
---
Pemberwick Glenville Association cleanup scheduled for Saturday March 14 has been cancelled.
---
Rotary Club: Rotary Board of Directors have unanimously voted to cancel Wednesday lunch meetings, which will hopefully be resumed in May. The dinner honoring Jonathan Moffly is being postponed until September/October.
---
With the closure of the Greenwich Arts Council, and taking precautions surrounding the Covid19 pandemic, the Chamber Players of the Greenwich Symphony is postponing the pair of concerts scheduled for Sunday, March 15 at Round Hill Community Church and Monday, March 16 at Greenwich Arts Council.
The Chamber Players are hoping to reschedule the concert for a later date.  Please check https://www.chamberplayersofthegso.org/
---
On Thursday afternoon, after consultation with State and local officials, the Greenwich Hibernian Association, organizers of the Greenwich St Patrick's Parade have decided to cancel this year's parade that was scheduled for Sunday, March 22.
"The organizers regret having to make this decision but out of an abundance of care and concern for the health and welfare of our citizens feel it is in everyone's best interest, the Hibernian Association said in a release and said the 2021 parade will be held on Sunday, March 21.
---
The Cos Cob Fire Police Patrol announced it will postpone their annual fundraiser scheduled for March 27. "As first responders, we are following the recommendations that local, State and Federal health officials have made in regards to the safety and wellbeing of the public," they said in an announcement Thursday.
---
Greenwich Scouting has cancelled their Scouting for Food town-wide collection day scheduled for March 21. In addition, Scouts will not set up outside local stores to collect non-perishable foods items.
---
At the Palace Theatre in Stamford, Michael Moran, President & CEO released a statement Friday saying they will reschedule performances through April 30 in compliance with Governor Lamont's order prohibiting gatherings of more than 250 people.
Confirmed rescheduled dates:
Playtime at The Palace: Magic & Beyond with David Garrity – May 3
Menopause The Musical – June 17
Kalie Shorr – October 10
---
The Retired Men's Association (RMA) is suspending all activities including the Wednesday morning speaker series for the balance of March.
---
The Greenwich Library closed to the public at 12:00 noon on Thursday due to a lack of cleaning supplies. This includes branches at Byram and Cos Cob. Also Perrot is closed until further notice.
---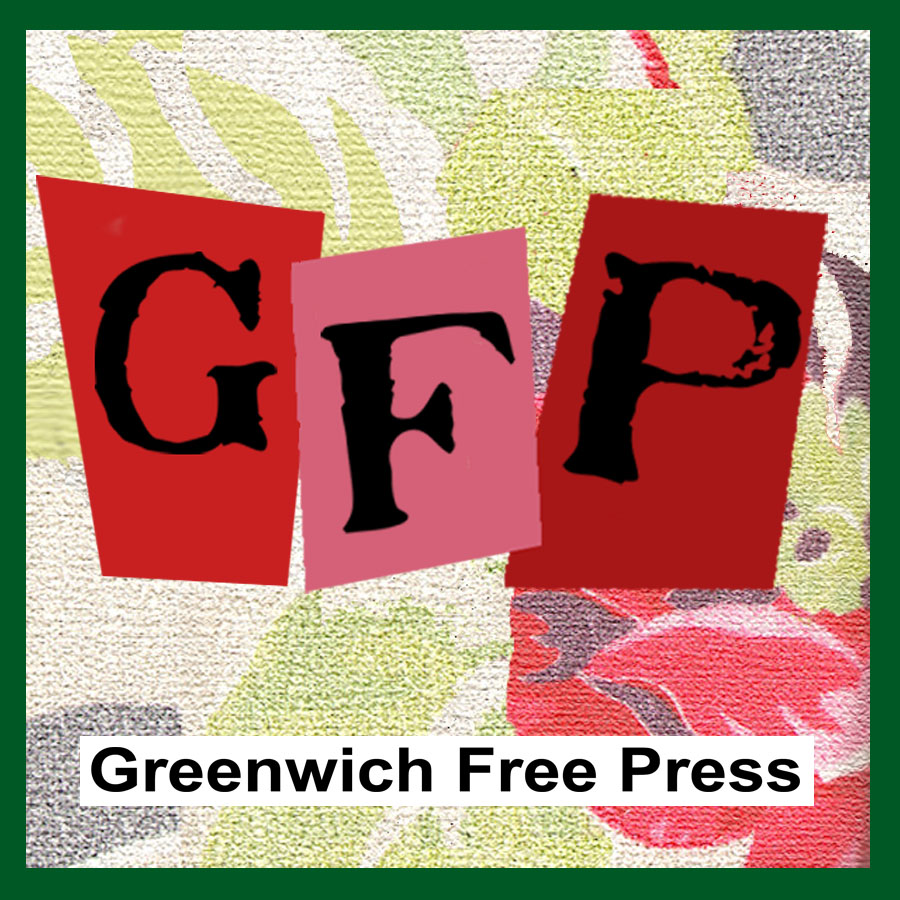 Subscribe to the daily Greenwich Free Press newsletter.
---
"Yesterday, our facilities manager was informed that we will not be able to purchase new cleaning and sanitizing supplies. Based on this latest development, and the limited nature of our existing supplies, it would be impossible to keep the Library clean and sanitized for our 1,700 daily visitors," the library said in an announcement on its website.
(Click here for full Library announcement.)
---
---
The volunteers at the book swap at Holly Hill announced on Thursday that the book swap, typically open on Friday and Saturday mornings, will be closed until further notice.
---
Urgent care visits to Westmed Medical Group facilities in Stamford and Greenwich at 644 West Putnam Ave were suspended earlier this week after a provider who practices at the company's White Plains office was diagnosed with the new Coronavirus.
---
"Beethoven 2020!" at Greenwich High School Performing Arts Center that was scheduled for Saturday, March 14, has been postponed.  Greenwich Choral Society hopes to reschedule both the March 14 and April 25 concerts once it is safe to do so.
---
The Former Attire Club's prom dress giveaway scheduled for march 14 is cancelled.
---
CIAC announced earlier this week that all winter games are cancelled.
---
The Greenwich Senior Center at 299 Greenwich Avenue is suspended until further notice.
---
We'll update this list as more information becomes available.
Email cancellations you'd like added to the list to [email protected]
See also:
Greenwich Hospital Announces Positive COVID-19 Patient
A patient cared for in the the hospital Emergency Dept on March 11 has tested positive for COVID-19.
Finding Student Voices in the Tumult of COVID-19 and Greenwich School Closures
GHS students express their emotions regarding the Coronavirus, school cancellations and extra-time on their hands.