Oscar is a 3-1/2 year old Pug with just a perfect personality.
He's friendly, loves treats, gets along with all people, including children and even cats. Despite having been passed from family to family through no fault of his own, he is one chill dude. Like a typical Pug, Oscar just loves to hang out and have your attention. Kristen Alouisa, the kennel manager and foster coordinator at Adopt-A-Dog, said you can take anything out of Oscar's mouth, he has that good a disposition.
On Sunday, Oscar enjoyed the company of volunteers at Adopt-A-Dog and will do just about anything for a treat. His favorite is peanut butter. Put some peanut butter in a Kong and Oscar is in heaven.
This sweet Pug, who has everything going for him personality-wise, was missing a lot of fur due to a skin condition, the cause of which the folks at Adopt-A-Dog are trying to pinpoint. That said, he has responded really well to medicated baths (which he quite enjoys!), the veterinarian's prescription, and some peace and quiet. And, the folks at Adopt-A-Dog said they're amenable to helping with Oscar's medical treatment even after he is fostered or adopted.
---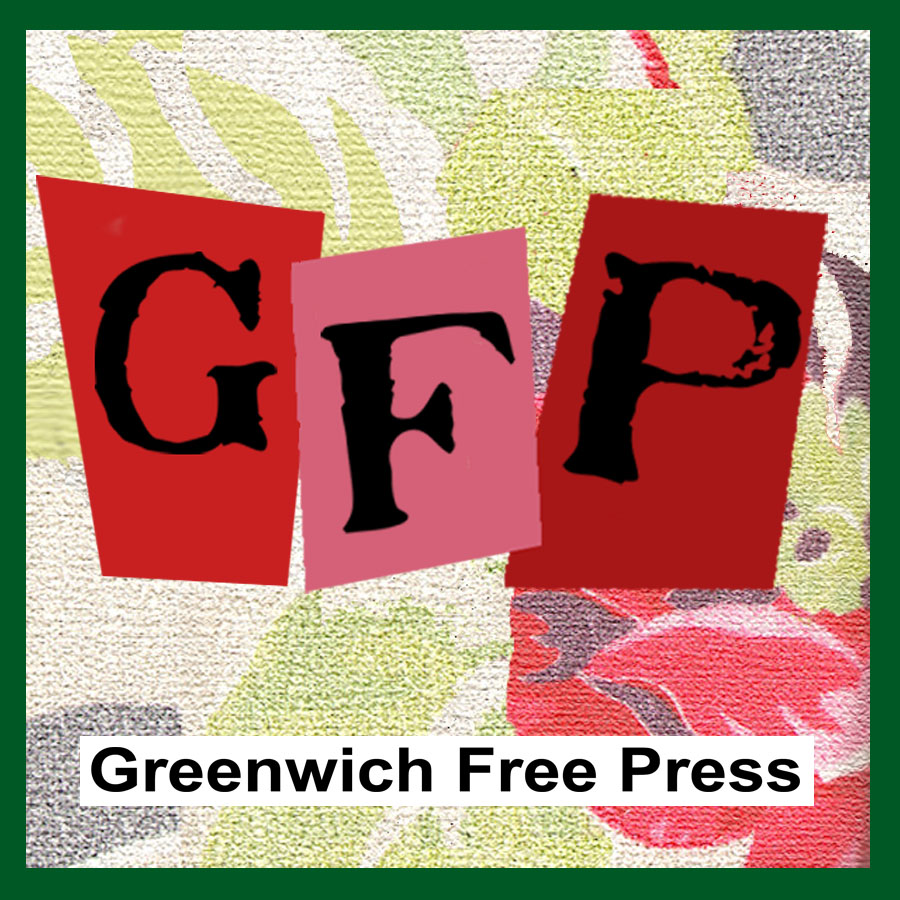 Subscribe to the daily Greenwich Free Press newsletter.
---
Oscar also has a classic Pug eye problem, which Alouisa described as an abnormality that means he needs daily ointment in his eye. Still, she said Oscar tolerates the treatment well, as long as he gets a reward (can you say peanut butter?) for cooperating.
Adopt-A-Dog is hoping to find a foster home for Oscar where he can continue to regrow his full, dapper head of hair. Would you consider fostering Oscar? You could foster-to-adopt? Or just adopt him.
If you're interested or have questions, contact Kristen at Adopt-A-Dog, just over the state line in Armonk, NY. Email: [email protected]
Adopt-a-Dog is located at 23 Cox Ave, Armonk, NY  (914) 273-1674.
---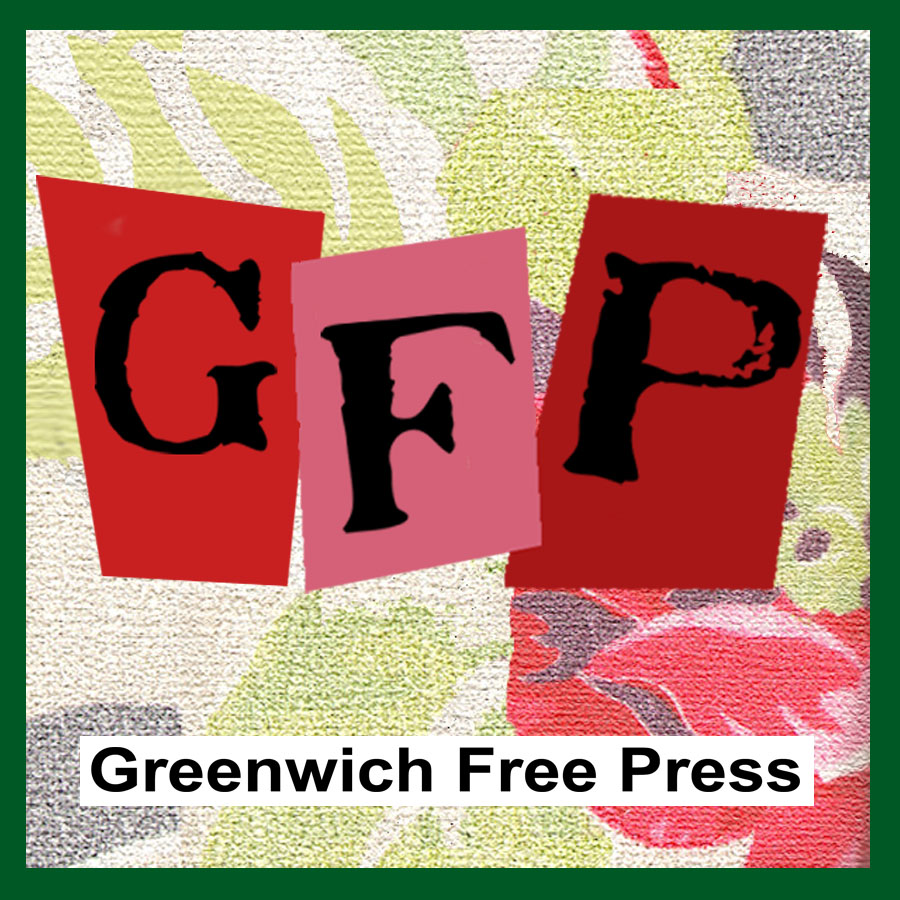 Email news tips to Greenwich Free Press editor [email protected]
Like us on Facebook
Subscribe to the daily Greenwich Free Press newsletter.