Sydney
is an energetic young male, approximately 1 year old. He is has soft brindle fur and an impressive fluffy tail. Sydney's personality is goofy and playful as a young adolescent, which would be perfect for people who are active and enjoy a spunky and curious dog who sometimes thinks he is a lap dog and will just park himself on our volunteers laps and be totally content.
Sydney becomes attached to people who spend time him and enjoys all the attention he can get. He has not yet discovered the joy of playing with toys in our yard which can be a nice trait to have because we have also not seen a hint of chewing, destruction or mouthy behavior from this guy which is fantastic! He is in our training program where we are teaching him some manners like sit, wait, down, and come. He loves to be in the center of the action and has not met a person that he does not like. His dog skills are fine but until we have him neutered which should happen any day now, we have not let him have access to any playtime. Contact Tina tea66@optonline for more information.
Meet Flex from OPIN.
If ever a dog was flexible, it's Flex! Flex was loved by a couple who, unfortunately, did not ask their landlord if they could have a second dog. The landlord was not so flexible. For a few short weeks Flex was well loved before he had to be given up. Only 8 months old, he's been bounced around more than the tennis balls he loves. Flexible as he is, he is handling this without any major issues, a testament to his sweet temperament! He is typical pup with medium energy. As all youngsters do, he needs to be taught his manners but seems smart and should learn quickly! He still has a bit of growing to do but shouldn't be too much bigger than he is now. He weighs 56 lbs. and is 19″ in shoulder height. Flex gets along well with other dogs and was not reactive when tested in the cat room. He should be an easy fit into pretty much any home! As you can see from his picture, he is absolutely stunning so we are hoping he will find a home fast!
To meet Flex, contact the Stamford Animal Control facility at (203) 977-4437. The shelter is open 7 days a week from 8 a.m – 4 p.m. and till 8 p.m. on Wed. nights for your convenience. Please visit the shelter cats & dogs by visiting them at: 201 Magee Avenue. To see all the pets available at either the Shelter or with OPIN, the shelter's foster organization visit: www.opinpets.org
Annie
is a 1 year old Rottie-Beagle mix. We're calling her a "REAGLE." She looks like a minnie Rottweiler and is only 35 pounds (stocky frame), but has no problem playing with the big guys.
Annie is currently living with a 90 lb Rottie and a Lab who are her foster brothers.  She loves all other dogs and adores kids of all ages! She is up to date on shots and spayed.
Annie is the perfect family dog. She is completely house broken and knows some commands!
To meet her please email Tina tea66@optonline.net
________________________________________________________________________________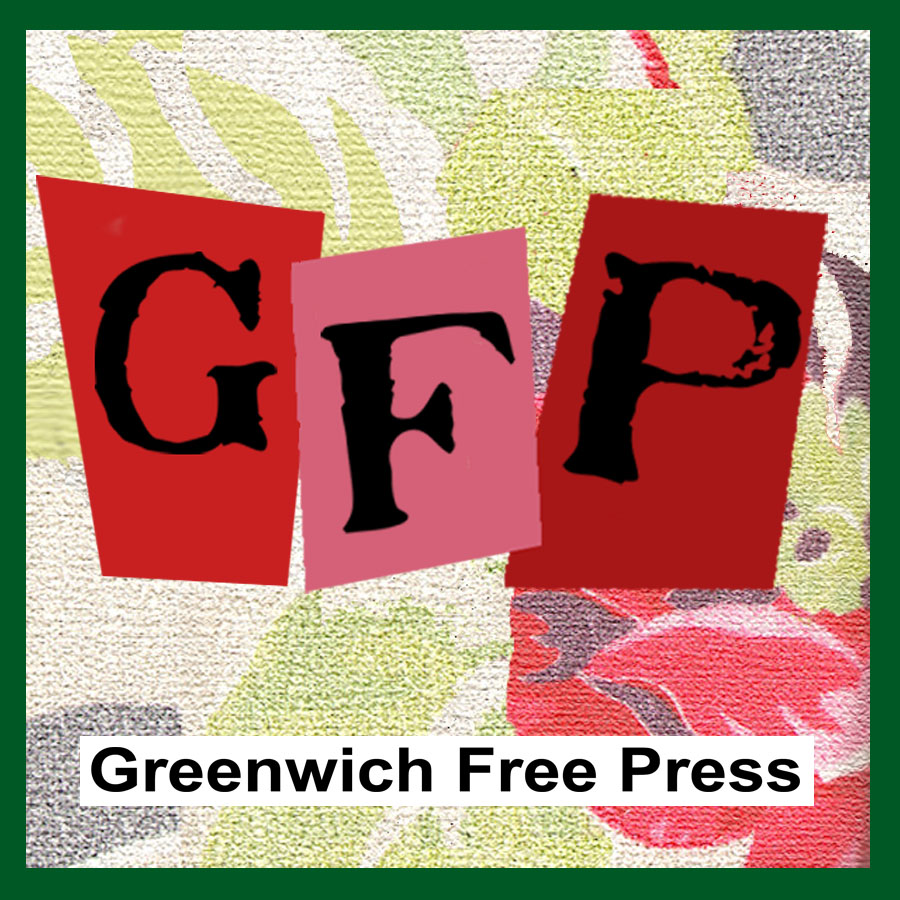 Email news tips to Greenwich Free Press  editor Leslie.Yager@GreenwichFreePress.com
Like Greenwich Free Press on Facebook.