News of an Rottie for adoption from Strays & Others, a wonderful rescue outfit out of New Canaan, who found my black Lab Curlie for me. I am forever grateful.
"Hi! My name is Myles, and I could be your new Best Friend! I'm as loveable as I am handsome. Pretty amazing combination, right? I'll bet you're thinking Rottweilers are scary. I say NONSENSE…LOOK AT MY SMILE! I'm a 1year old purebred Rottie who loves taking long walks and playing ball. I also LOVE belly rubs and to lean on my favorite person (it's a Rottie thing!). I am a strong (yet extremely gentle) boy who responds well to verbal correction and positive training, and I get along well with other dogs, especially ones who like to play!
It would be awesome to go home with someone who understands us Rotties (although someone comfortable with big guys is OK too) and especially where there is a safe place for me to run and exercise—like a fenced in yard.
If you would like to meet me (I'd really like that), please call Strays and Others at at 203-966-6556 or Susie at 203-855-0866 (Lower Fairfield County inquiries only please)."
Click here for Myles on Petfinder.
________________________________________________________________________________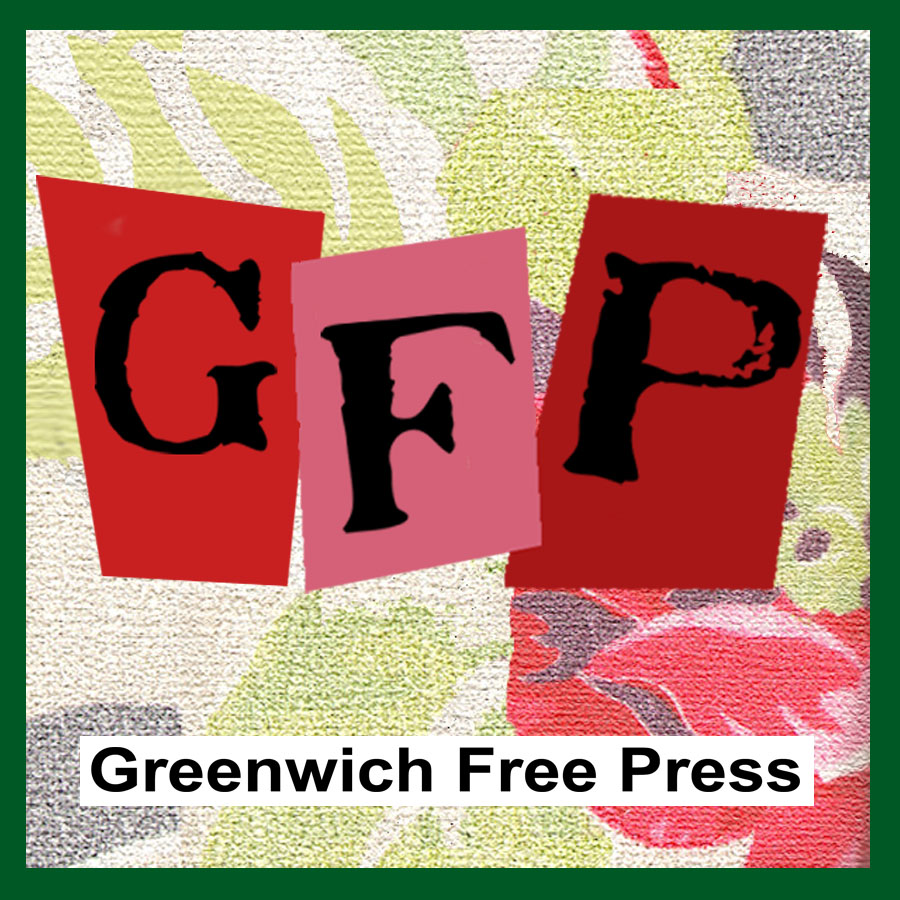 Email news tips to Greenwich Free Press  editor [email protected]