Oxford dictionary's word of the year was announced today. The winner is "Vape."
Derived as a short version of vaporize and having grown exponentially in terms of how often it's used, the Greenwich Free Press editor will take a little pride in having  explored the world of vaping two weeks ago during a visit to the Clouds Vapors & Lounge in Byram, where self-described vapers were quite welcoming.
In fact, the vaping "cloud competition" was good clean fun and everyone we spoke to had turned to vaping as a way to beat a tobacco habit.
"Selfie" was a tough act to follow.
But back to the "word of the year." Congratulations "Vape."
The 2013 word of the year, "selfie," was a tough act to follow. Everyone from Ellen DeGeneris to the Pope got in on the act and thankfully the once ubiquitous ducklips that so often accompanied selfies, began to fade away.
A quick search reveals that in 2013, a contender for the No. 1 spot was "twerk." Miley Cirus must have been disappointed.
In 2012 the word of the year was GIF, as in "create an image or video sequence, especially relating to an event," which is still a bit of a mystery to a former typesetter who takes pride in remembering that TIFF stands for Tagged Image File Format.
Oxford explained in their blog announcement on Tuesday, "You are thirty times more likely to come across the word vape than you were two years ago, and usage has more than doubled in the past year." Based on that, the victory is fair and square.
If only this editor's spell check would stop underlining in red the words vape, vaper and vaping, all will be right in the world.
Clouds Vapors & Lounge is located at 39 North Water Street in Byram. Tel. (203) 531-5091
Related:
PHOTOS: Anti-Tobacco Community Gathers at Clouds Vapors & Lounge in Byram
What's Vaping all About? Owner of Clouds Vapors & Lounge Explains
---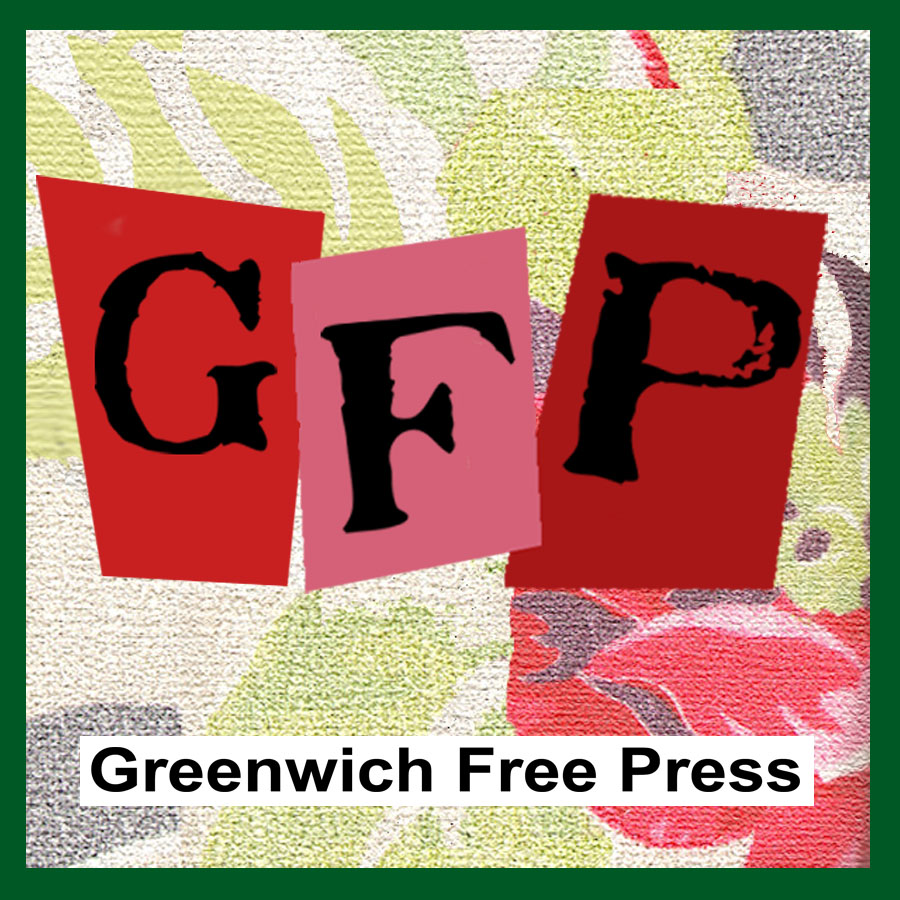 Email news tips to Greenwich Free Press editor [email protected]
Like us on Facebook
Twitter @GWCHFreePress
Subscribe to the daily Greenwich Free Press newsletter.