On Saturday, Oct 6 and 7, the Greenwich Historical Society unveiled its new $12 million campus, which features a museum, library and archives, Artists' Café, museum store and restored Impressionist-era gardens. The reimagined campus is the result of a capital campaign launched in 2015.
On both October 6-7, admission will be free, the site will be open 12:00-4:00pm, and all are welcome.
---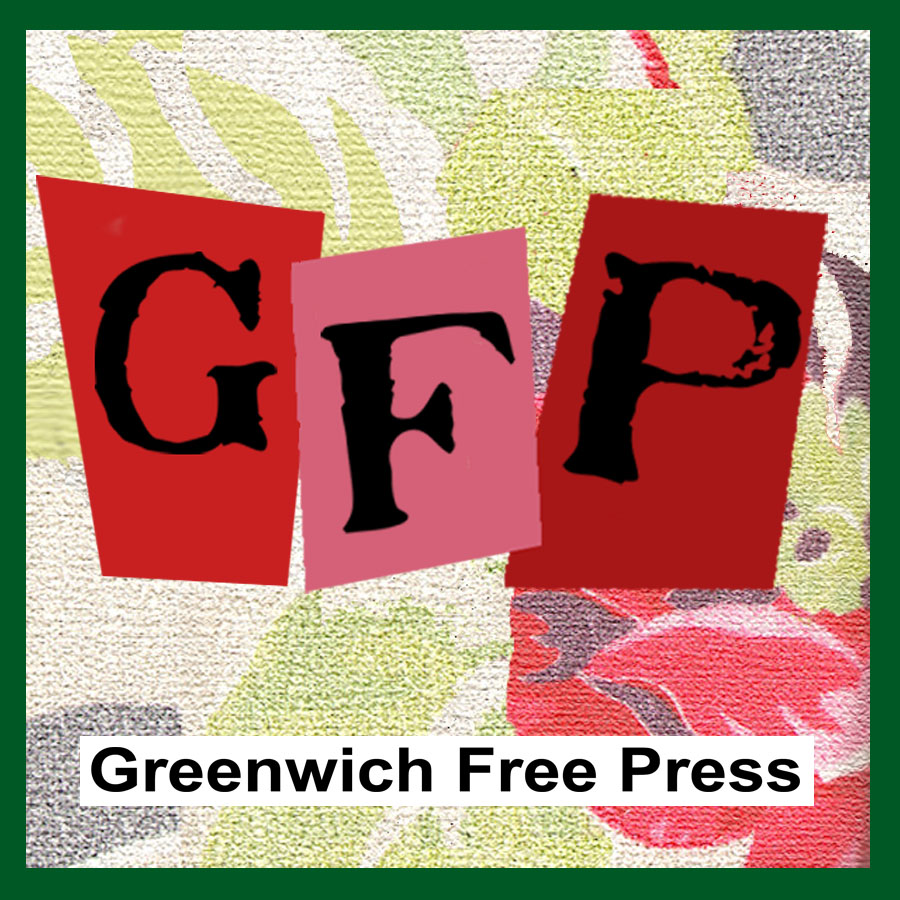 Subscribe to the daily Greenwich Free Press newsletter.
---
Architect David Scott Parker explained that what is now the museum Artists' Café was formerly the hotel lobby. The hotel opened when the railroad connected New York City to Greenwich, people were able to escape the heat and stench of the city and enjoy "good air."
"The city was dirty. They were still using coal at the time," Parker said. "This was a getaway from the smell and pollution."
During the 30-year period from 1890 to 1920, Cos Cob and the Holley House (now Bush-Holley House) became the setting for Connecticut's first art colony.
Today, Bush-Holley House visitors can view works by Impressionist artists depicting the house and gardens.
---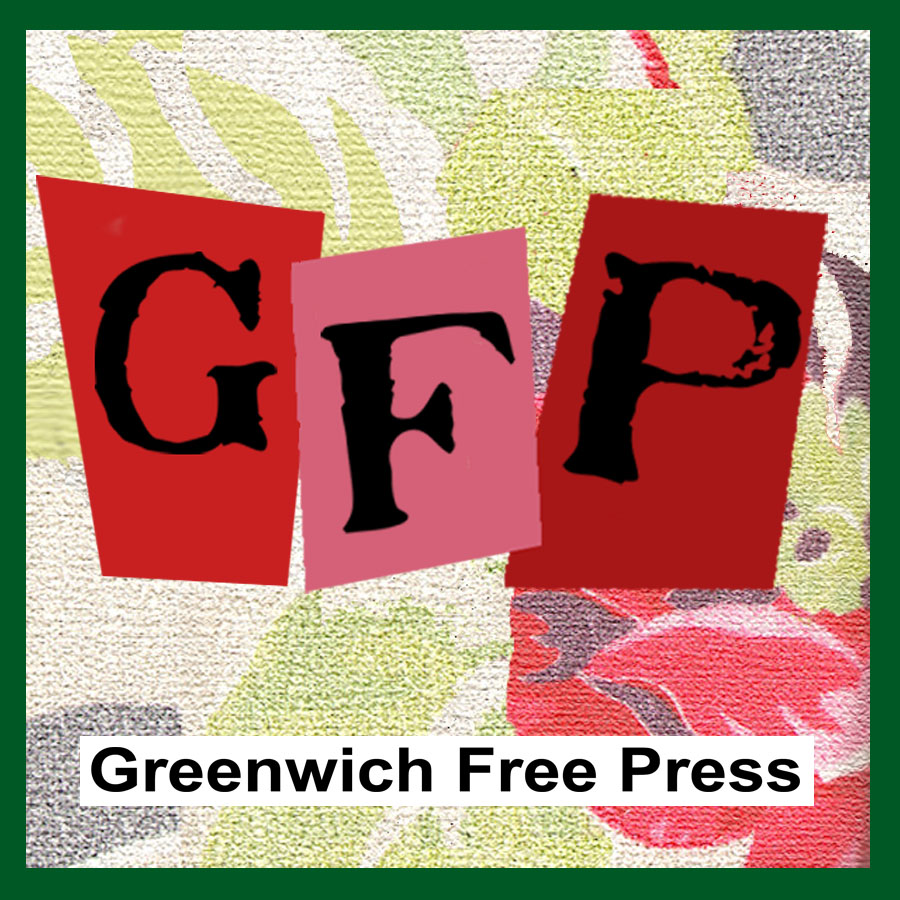 Subscribe to the daily Greenwich Free Press newsletter.
---
The "History Is… " exhibit encourages visitors to think about the role of history during different stages in their lives.
History isn't comprised just of famous individuals or events. It can also be personal and reflect what is meaningful to people and their families.
For this exhibit, Greenwich residents loaned small artifacts, documents and/or images that illustrate memorable experiences in their lives.
The exhibition will be on display from October 6, 2018 through September 7, 2019.
A timeline of headlines allows guests to see the breaking news in the year of their birth. Pulled from local newspapers, headlines are about events that had both national and local impact.
The exhibit explores stories of people on the move over time, whether by foot, water, road or rail.
Modes of transportation and mobility have changed over time, impacting how people commute to work, as well as where they live and how new immigrants arrived.
This exhibit offers a glimpse into how the town of Greenwich changed over time as modes of mobility evolved.
A view of historic Greenwich through the Historical Society's post card collection tells the stories of select landmarks, buildings and streetscapes that have survived or adapted to change.
While history is often comprised of famous individuals or events, recorded privately and publicly, history can also be personal. The Historical Society invited Greenwich residents to lend a small artifact, document or image that illustrates a memorable experience, something collected or passed on from a friend or family member.
Greenwich Historical Society was founded in 1931 in Greenwich, Connecticut to preserve and interpret Greenwich history to strengthen the community's connection to our past, to each other and to our future.
The circa 1730 National Historic Landmark Bush-Holley House, which was built as a home for prosperous merchants and later gained recognition as the site of the first American Impressionist art colony in Connecticut, is open to the public as a museum.
The dynamic campus transformation will accommodate more visitors, allow the display of more of our collections, and enrich education and preservation programs to better share the fascinating stories and national significance of this pivotal New York City suburb.
The Greenwich Historical Society is located at 47 Strickland Rd in Cos Cob.