[smartslider2 slider="3″]
By Leslie Yager
Chris Hughes served as master of ceremonies during the Independence day Association of Greenwich 4th of July Ceremony, which was held inside Town Hall on Friday morning.
The co-chairs of the Independence Day Association of Greenwich were Bea Crumbine and Janet Giusti.
Highlights included local Boy and Girl Scouts who read passages from the Declaration of Independence, and a tribute to Old Glory by the Hughes boys, Carter and Peter, who are members of the Boys and Girls Club of Greenwich Honor Guard.
"I have been soiled, burned, torn and trampled on the streets of countries I have set free. It does not hurt, for I am invincible. I have been soiled, burned, torn and trampled on the streets of my country, and when it is by those who I have served with in battle,  it hurts," the boys said, in turn.
_____________________________________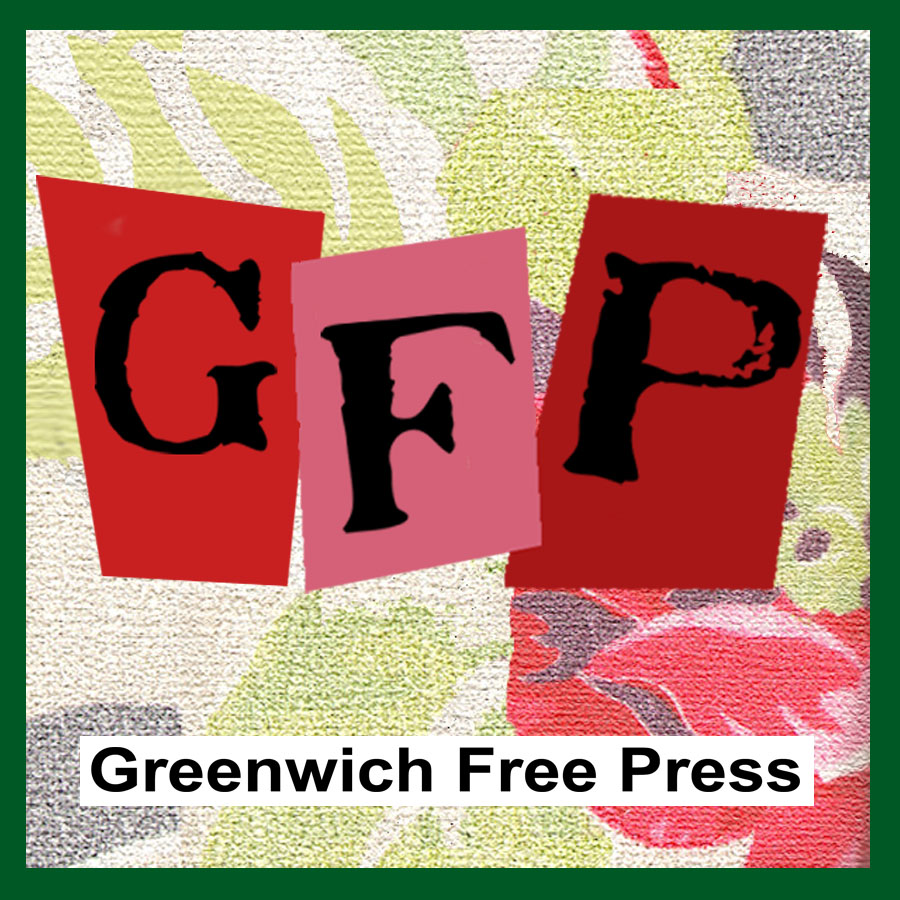 Subscribe to the daily Greenwich Free Press newsletter.
_________________________________
"But I shall overcome, for I am strong. I have slipped the bonds of earth and  stand watch over the unchartered new frontiers of space from my vantage point on the Moon. I have been a silent witness to all of America's finest hours, but my finest hour comes when I am torn into strips to be used for bandages for my wounded comrades on the field of battle, when I fly at half mast to honor my soldiers and when I lie in the trembling arms of a grieving mother at the graveside of her fallen son," the Hughes boys said.
"I am proud. My name is old Glory. Dear God, long may I wave," said the Hughes brothers in unison.
Bea Crumbine said that she hoped residents would remember how Abraham Lincoln wrote about this day and the Declaration of Independence.
"On the 4th day of July 1776, the people of a few feeble and oppressed colonies of Great Britain inhabiting a portion of the Atlantic coast of North America publicly declared their national independence, and made their appeal to the justice of the cause and to the God of battles for the maintenance of that declaration. That people were few in numbers and few in resources, save only their own wise heads and stout hearts." – Abraham Lincoln
The Great War – World War I
"At the time, it was called "The Great War,'" said GHS teacher and guest speaker, Mike Galatioto.
"It was considered to be the war to end all wars. In 1914, WWI erupted as the powder keg that had been brewing in Europe since the turn of the century had finally ignited and quickly spread across the continent."
"By the time the conflict came to an end in 19818, over 100 countries from 5 continents would be involved, claiming the lives of over 60 million people, roughly at that time that accounted for 2.5% of the world's population." – GHS teacher Mike Galatioto
"How, as Americans, as residents of Greenwich do we feel the impact of what that conflict meant for our Town?" Galatioto asked.
"Woodrow Wilson  did not ask Congress for a declaration of war til 1917, the fighting of the previous three years had convinced him that America's involvement was necessary for the purpose of keeping the world safe for democracy," Galatioto explained.
First Selectman Peter Tesei gave recognition to the founding families of Greenwich, who established our community as a special destination that continues to attract families from all over the world to this day.
The seven founding families include: Mead, Reynolds, Hobby, Ferris, Knapp and Husted, whose descendents were in attendance at Friday's ceremony.
Related Story:
Greenwich Fireworks Shows: What You Need to Know
Fireworks Will Have More Bang for the Buck This Year
____________________________________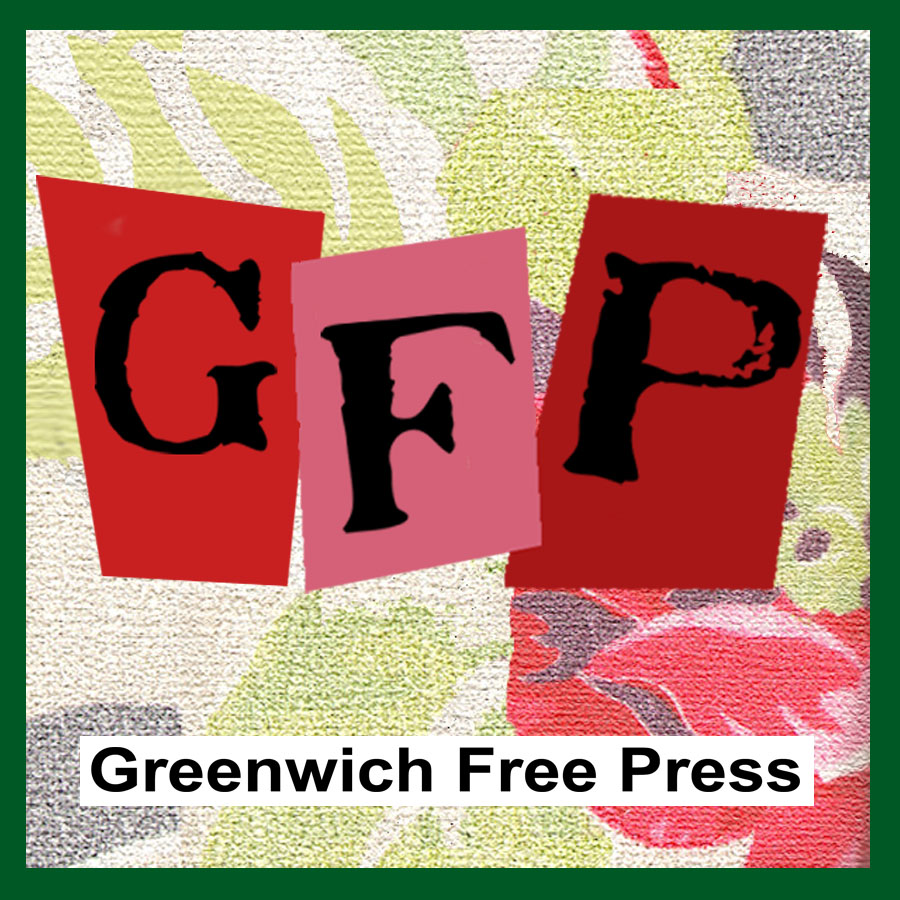 Email news tips to Greenwich Free Press editor [email protected]
Like us on Facebook
Twitter @GWCHFreePress
Subscribe to the daily Greenwich Free Press newsletter.