Sunday's ceremony dedicating the bridge over the Mianus River on Rte 1 in honor of Dave Theis drew hundreds. Despite heat and a detour on East Putnam Ave between Indian Field Rd and Strickland, crowds gathered to remember the former Greenwich Selectman who died unexpectedly on Dec. 23, 2014.
Though there were tears, the tone of the event was upbeat. First Selectman Peter Tesei welcomed the crowd and thanked everyone for coming.
In attendance were local officials, Greenwich Police Chief Heavey, Selectman John Toner, state Reps Livvy Floren, Mike Bocchino, Fred Camillo, and Senator Scott Frantz. Mr. Tesei thanked first responders, including the Greenwich Fire Dept., Police Dept., GEMS, the Masons, Old Timers Athletic Association, veterans groups and the Police Silver Shield Association, who contributed the ceremony.
District Chief John Pugni of the Cos Cob Volunteer Fire Company recalled that six years ago, Dave Theis invited him to the Cos Cobber on a Saturday night at 6:30 to run an idea past him.
"'What do you think if we line the bridge with flags? We could put them up Memorial day and taking them down on Veterans Day?'" he recalled Mr. Theis asking. Mr. Theis told Chief Pugni that he'd take care of all the fundraising.
Mr. Pugni said that night Mr. Theis also offered to by him a drink. When Chief Pugni referred to his drink as a John Daniels, "He looked at me with the strangest face," Pugni recalled. "I said, 'Dave, when you know him as long as I have, you call him John.' So he started started laughing and when the waiter came over he used that same line… And that face, that smile, that laughter, that's what I see every time I go over that bridge," Pugni said.
Mr. Pugni recalled the idea as Mr. Theis presented it. "I told Dave that as long as the volunteer company is in existence, those flags will continue to go up," he said.
State Rep. Fred Camillo, a close friend of Mr. Theis who he called a super patriot, thanked former State Rep David Scribner, who he said played a big part in getting the bridge renamed.
"Someone asked me after he passed why the bridge was so special to him," Camillo recalled. "I explained that to Dave, his whole life was about being observant and recognizing, and being dedicated to our professional firemen, policemen, emergency services personnel and volunteers as well as every man and woman who wore our nation's uniform. …To him, this bridge, with the flags atop, represented all those organizations and everybody in them," Camillo continued.
Mr. Camillo said his friend felt the bridge represented everything that was good in America and his beloved Town of Greenwich.
"So now, this bridge, his bridge, will forever be known as The Honorable Dave Theis Memorial Bridge. Happy birthday, David," Camillo said to the cheering crowd.
See also:
Greenwich Selectman Dave Theis, Longtime Cos Cob Resident Has Died
---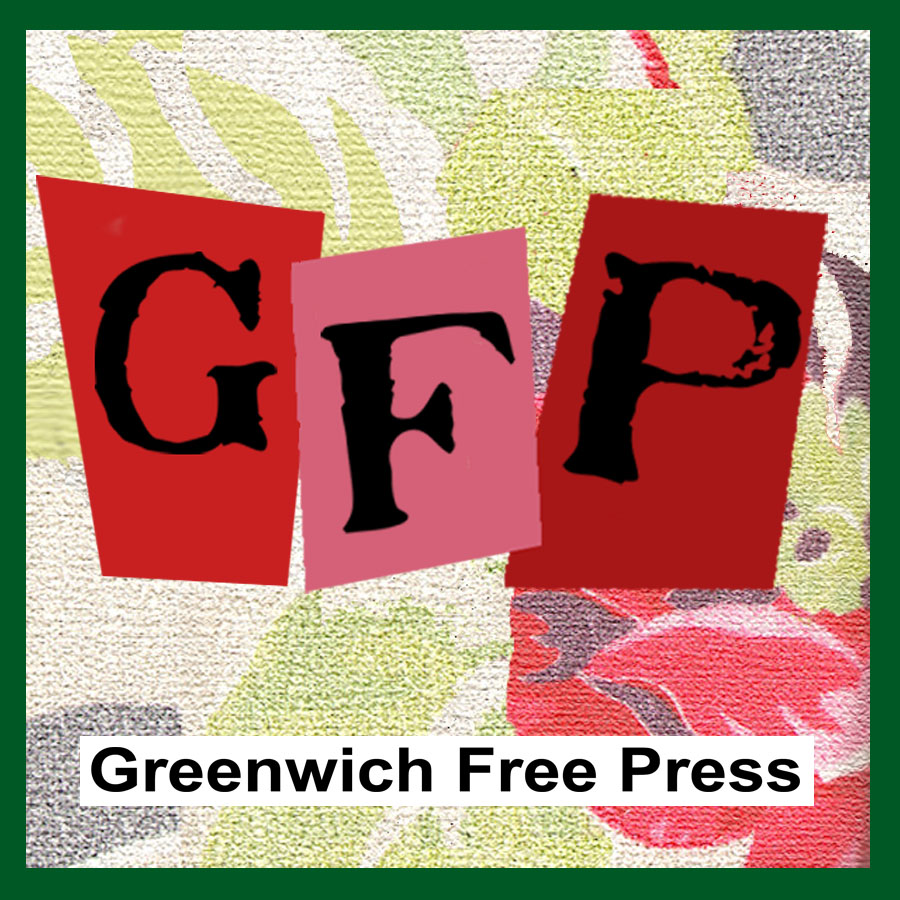 Email news tips to Greenwich Free Press editor [email protected]
Like us on Facebook
Twitter @GWCHFreePress
Subscribe to the daily Greenwich Free Press newsletter.