By Andrew Melillo
On this day (Friday, Oct 12)  226 years ago was born Esther Ferris at the old Nathaniel Ferris homestead next to the even older and recently restored Feake-Ferris homestead on Shore Road.
She was the daughter of Nathaniel Ferris and his wife Mary Johnson Ferris.
The house was constructed in 1795 and has served as a quiet place of respite overlooking the waters of Elizabeth Neck ever since. She was the wife of Samuel Ferris, a cousin, and together they had many children including Stephen Kimberly Ferris who served as Deacon of the First Congregational Church for sixty years and Samuel Holmes Ferris, who married Mary Florilla Clark, and together they raised their family at their Greek revival homestead which Samuel built in 1842 or 1843; and which is now the present club house of the Innis Arden Golf Club.
A photo of Esther Ferris (see above) shows a woman content and comfortable, dressed well but not ostentatiously. Her father Nathaniel often told her and her siblings that it was his grandfather who was brother to the Ferris that settled  Throg's Neck; that he visited his brother coming all the way on the ice when the Sound was frozen over.
---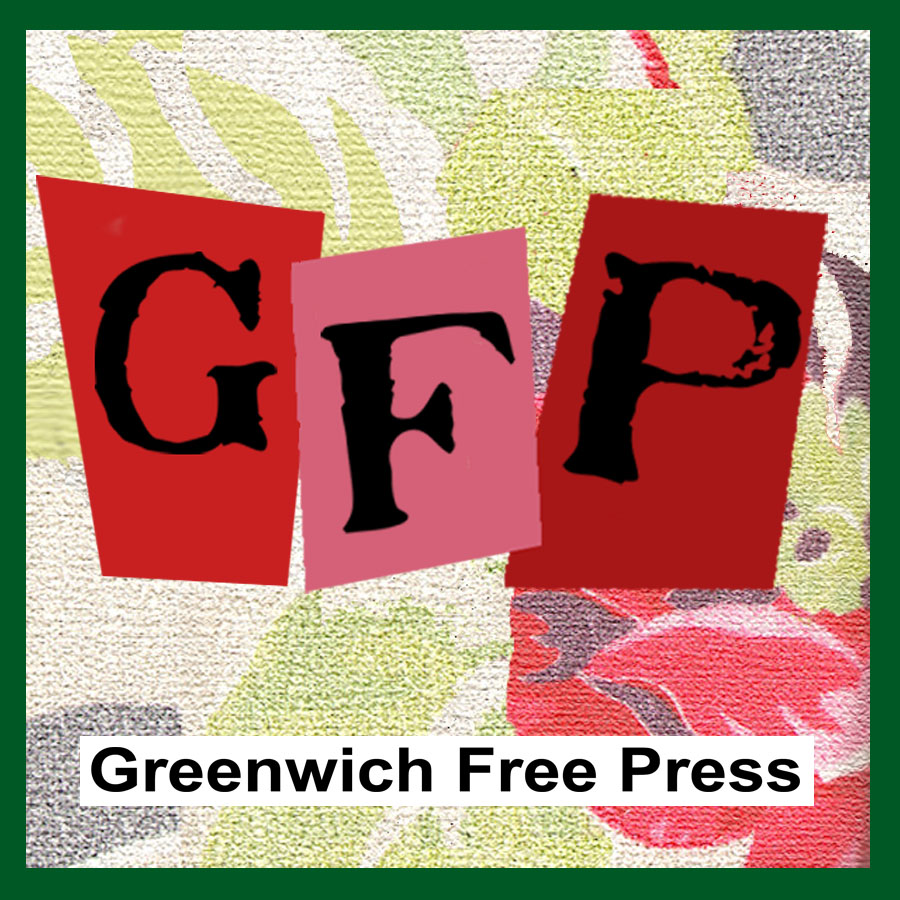 Subscribe to the daily Greenwich Free Press newsletter.
---
The title of the Ferris of Throg's Neck was direct from the Crown, George II (so said).
Samuel Ferris and his wife Ann Hollington Lockwood are interred in the old burying ground we today call the old Tomac burial ground.
Esther Ferris's father fought in the War for American Independence, in 1776 he marched in Captain George Peck's Company, and in 1777 he was Sergeant in Captain Charles Smith's Company (the same company my 6th-great-Grandfather, Jonathan Finch served in as a private). Nathaniel was promoted to Captain in George Peck's Company the same year.
Esther Ferris was born into a well-respected family, married into one, and produced one with her husband on lands that many of the Old Greenwich residents now use and enjoy.
One can imagine her walking or traveling by carriage across Old Greenwich to visit her late father's homestead, passing first through Reuben and William B. Lockwood's land, previously belonging to Francis P. Lockwood, then pass William Knapp Quintard's old homestead inherited from his grandfather Titus Knapp, rounding around the corner of Sound Beach Avenue to Shore Road to the ancient Ferris farmstead. And all during a time when the village of Old Greenwich was open, agrarian and picturesque – before the days of many trees and crowded home lots.
Esther Ferris died on March 11, 1881 at the age of 88 years. She is buried at the First Congregational Church Cemetery next to her husband Samuel Ferris who had passed away some forty-six years before;perhaps the cause of the hint of sadness in her photo.
Further saddening, her gravestone, though in relatively good condition, has fallen over and is in need of repair. In town Esther Ferris was called by all the villagers as "Aunt Hetty."
When asked about Aunt Hetty how did an Old Greenwich resident respond? As legend has it, "her teeth were always comfortable, she wore them in her pocket."