As Halloween approaches, the people who live in the house where "Mr. Pumpkin" resides in Byram shared a little of his back story.
Mr. Pumpkin is a talking pumpkin that many people come to see on Halloween night. This pumpkin has appeared for every Halloween for 30 years, and the tradition is going strong.
Expect Mr. Pumpkin to be vocal from about 5:00 to 9:00pm.
As the kids walk towards the house to trick-or-treat, they don't expect anything to happen, but then they hear a voice as they walk by the grinning orange face on a rock along the front path.
Mr. Pumpkin's remarks vary, but are typically something witty to get their attention. The kids and sometimes adults then have conversations with Mr. Pumpkin. When the kids say to Mr. Pumpkin, "trick or treat" he often says, "Okay, show me a trick!" From there, the kids might then proceed to do a little dance or sing a song.
After this, the kids would be able to go in the front door, where the candy is found on a table with cobwebs that they have to reach around to get.
Wonder what makes Mr. Pumpkin come back each year? According to the family responsible, the simple answer is "tradition."
If Halloween night came and he wasn't there, everyone would be asking where he is. People come back each year to visit Mr. Pumpkin. Even people from across town or from Port Chester come and visit.
In addition to visiting Mr. Pumpkin, the area is safe and there are a lot of houses – everything that makes for a good Halloween night.
Mr. Pumpkin isn't the only part of this house that makes the visit memorable.
On the tree in the front yard, teapots can be seen hanging from the branches for good luck.
These teapots are up year-round, though unfortunately during storms, some are lost.
The teapots are more visible in the fall and winter seasons because there aren't any leaves on the tree. The hanging teapots create a challenge when it's time for tree trimming.  The landscapers have to ask which branches are good to cut. But, best of all, the teapots make the house stand out.
If you run into Mr. Pumpkin on Halloween night or see teapots hanging from a tree in Byram, know that you are witnessing a unique tradition. This is something that the town should appreciate because you will not see it anywhere else.
---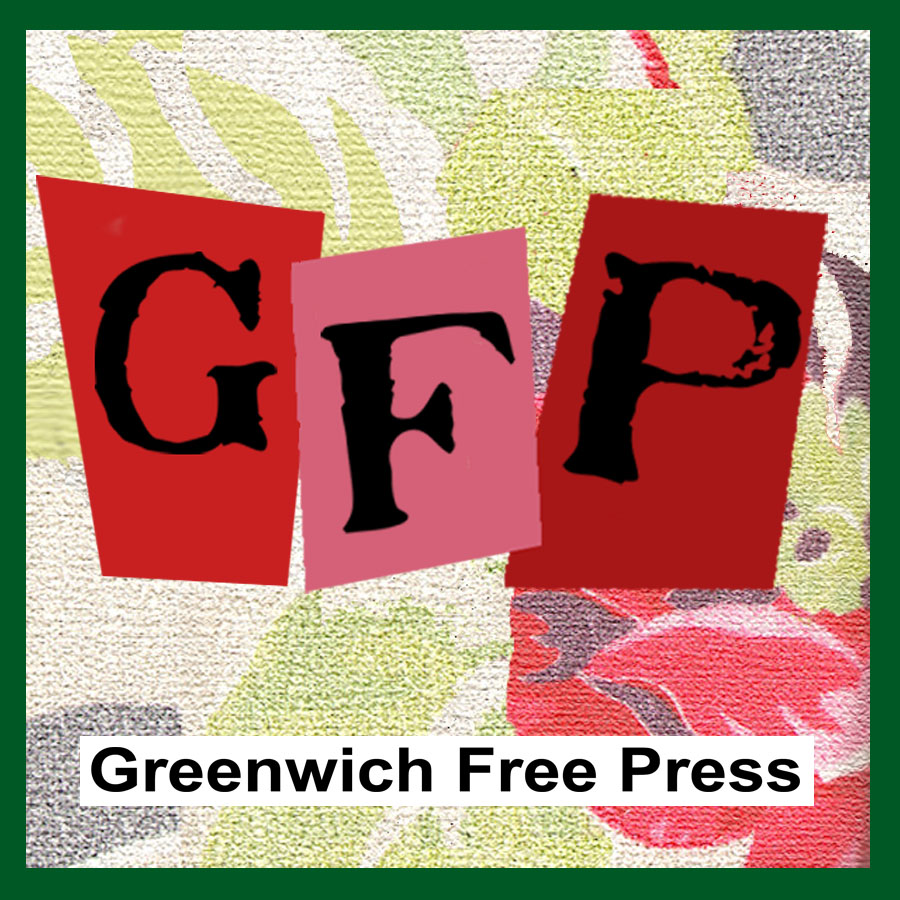 Email news tips to Greenwich Free Press editor [email protected]
Like us on Facebook
Subscribe to the daily Greenwich Free Press newsletter.