Students, staff and families at Parkway School gathered on Thursday morning for what would be an incredibly simple, yet moving ceremony involving the tradition of setting "the white table" for one.
The tradition is a real one, and is outlined in a book by Margot Theis Raven called America's White Table. Parkway's Media Specialist Mrs. Lea Attanasio had the idea to act out pieces of the book.

As part of the Veteran's Day celebrations held at Parkway School, part of the ceremony included four 4th and 5th grade students setting the white table.
This tradition honors veterans who have served and fought for the United States over its history, but particularly prisoners of war, and those who have gone missing in the line of duty.
The table was adorned by the assembled children with several objects, each of which symbolized the emotions and sacrifices of these veterans and their families. These included:
-The table itself, which was purposely small so as to represent a lone soldier's battle against many
-A black napkin, which symbolizes the sorrow of captivity
-An upturned glass, to represent the meal that will not be eaten
-A white candle, for peace
-A red rose in a vase with a red ribbon, to represent hope that POWs and those MIA will someday return to their families
-A white tablecloth, to represent the pure heart of a soldier who answers the call
-Finally, a lemon slice and grains of salt, to represent the bitterness and tears of the families waiting for their loved ones to return home
Each of these was explained by the child who then placed it on the table.
After this ceremony, the assembled students were directed to sing a rendition of God Bless America. Students returned to class while veterans enjoyed a breakfast in the Parkway Café.
---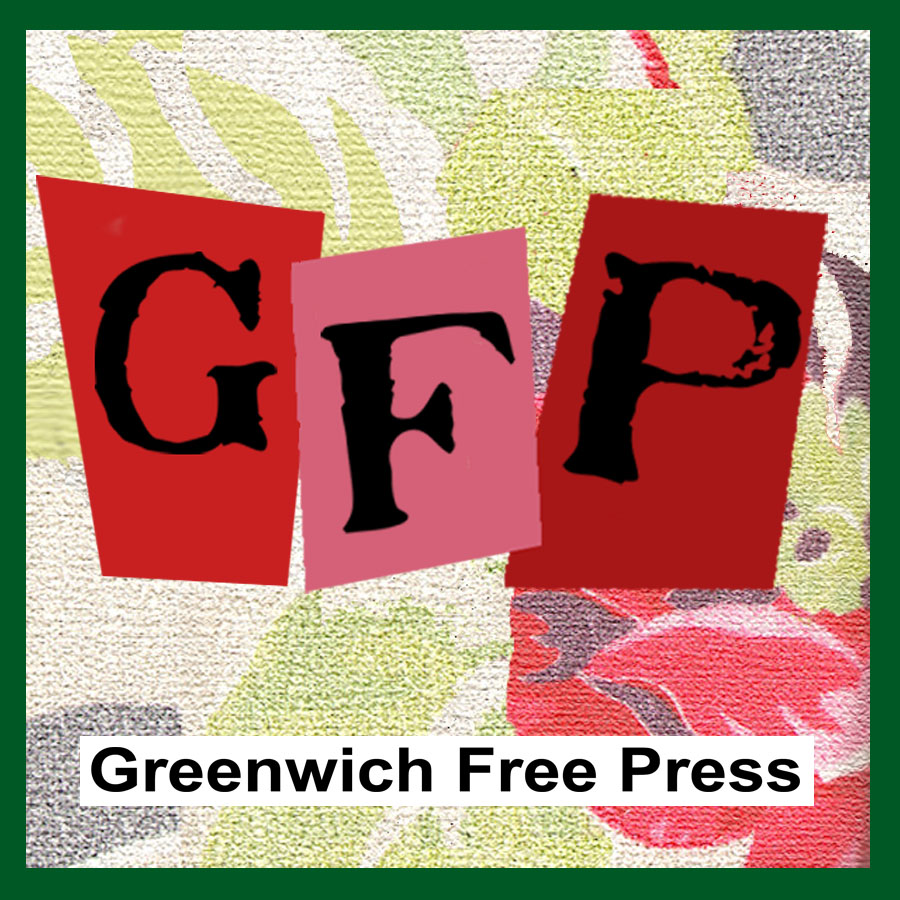 Subscribe to the daily Greenwich Free Press newsletter.
---
Among the veterans at the breakfast were Tom Jordan (father of newly elected BOE member Kathleen Stowe Jordan) who served in the US Army in Korea from 1963 to 1965, Joe Conelius who served in the US Army in Germany from 1991-1994, Louis Cea who served in the US Navy from 1968 to 1971 in the South Pacific, Dan Ingraham who was in the US Air Force from 1976 to 1980 in Okinawa, the Phillipines, Kore and New Jersey and George Dutile who was a US Marine completing ten combat deployments in Afghanistan and Iraq until as recently as 2015. Thank you all for your service.
---