The Greenwich Historical Society and Frank Gaglio, Inc. are proud to announce the Fifth Annual Greenwich Winter Antiques Show to be held on Saturday, December 3 and Sunday, December 4, in Old Greenwich at the Eastern Greenwich Civic Center. Show admission is good for both days.
From the classic to contemporary, this special show features forty one exhibitors presenting a diverse and intriguing array of objects from nationally and internationally recognized dealers and galleries.

Plan on visiting this quality antique show, offering a wide variety of merchandise, including fine art, marine art, estate jewelry, American and continental furniture, prints, handbags and more from the 18th century to the mid 20th century. Perfect to add to your collections, or holiday gift giving.

The weekend show begins with a festive Preview Party on on Friday, December 2nd from 7:00 to 9:00pm,* themed by internationally renowned decorator and designer Alessandra Branca. She will create a Black Forest atmosphere benefiting the Greenwich Historical Society and their capital projects campaign.
One can just imagine what this year's chic and elegant ambiance will look like – with the talented Ms. Braco in charge!
Ms. Branca also has a new book out entitled "New Classic Interiors," a must read if you are re-decorating or just freshening up your space.
Last year, the stylish preview bash at the Eastern Greenwich Civic Center combined visual elements of the beloved 1985 classic movie, "Back to the Future," with a DeLorean parked outdoors and life sized posters adorning the walls as the sci-fi movie played (popcorn was served.)
• There will be an Opening Night Preview Party of the Greenwich Winter Antiques Show on Friday, December 2nd from 7:00pm to 9:00 pm.

Tour and shop the Greenwich Winter Antiques Show before it opens to the public.
Champagne reception, open bar, passed hors d'oeuvres and light buffet by Marica Selden Catering.
* Tickets: $150 per person. Advance reservations strongly preferred. Gala tickets are non-refundable.
Purchase tickets at greenwichhistory.org/antiquarius.php
or call the Greenwich Historical Society at 203-869-6899 x 10.
Special Events include:
• Doyle Appraisal Day on Saturday, December 3, from 10:00 am to 3:00 pm. Doyle's team of specialists will provide auction evaluations for jewelry, art, silver, decorations, furniture, books, autographs, coins, stamps and other categories (photographs acceptable).
Appraisers:
  Kevin Zavian: Jewelry/ watches/coins 
  Malcolm MacNeil: Furniture/ Silver/ Decorative Arts
  Shani Toledano: Paintings/Prints
By appointment only. For information or an appointment please contact Kathy Brackenridge at 203-637-6209 or email [email protected]
• Book Signing on Sunday, December 4 , 1:00pm to 3:00pm "A Very Vintage Christmas" by Bob Richter

'A Very Vintage Christmas' offers a 360-degree look at holiday décor in America and gives suggestions on how to make vintage finds work at home.
As "The Designer" and breakout star of the PBS series Market Warriors, Bob uses his personality and expertise to strike deals at flea markets all over the country and he remains a fan favorite.
He is regularly featured in media outlets including the New York Times, Entertainment Weekly, The Huffington Post, The Associated Press, Redbook, the Boston Globe, FOX, CBS, ABC, and HGTV
Join Bob as he shares with you his enthusiasm and enjoyment of the subject matter with insights and reflections of his childhood memories of holidays past. Hot mulled cider, hot cocoa and gourmet cookies will be complimentary with this talk so come take a seat in front of the stage area and bring your friends!
Amenities at the Show:
Complimentary decorator magazines, free parking, handicap accessible.
Gourmet cafe by Franklin Street Works
Show Location and Hours:
Eastern Greenwich Civic Center
90 Harding Road, Old Greenwich, CT.
Saturday, December 3
10 am to 6 pm
Sunday, December 4
11 am to 5 pm
For more information including exhibitor list visit www.barnstar.com or call (845) 876-0616.
---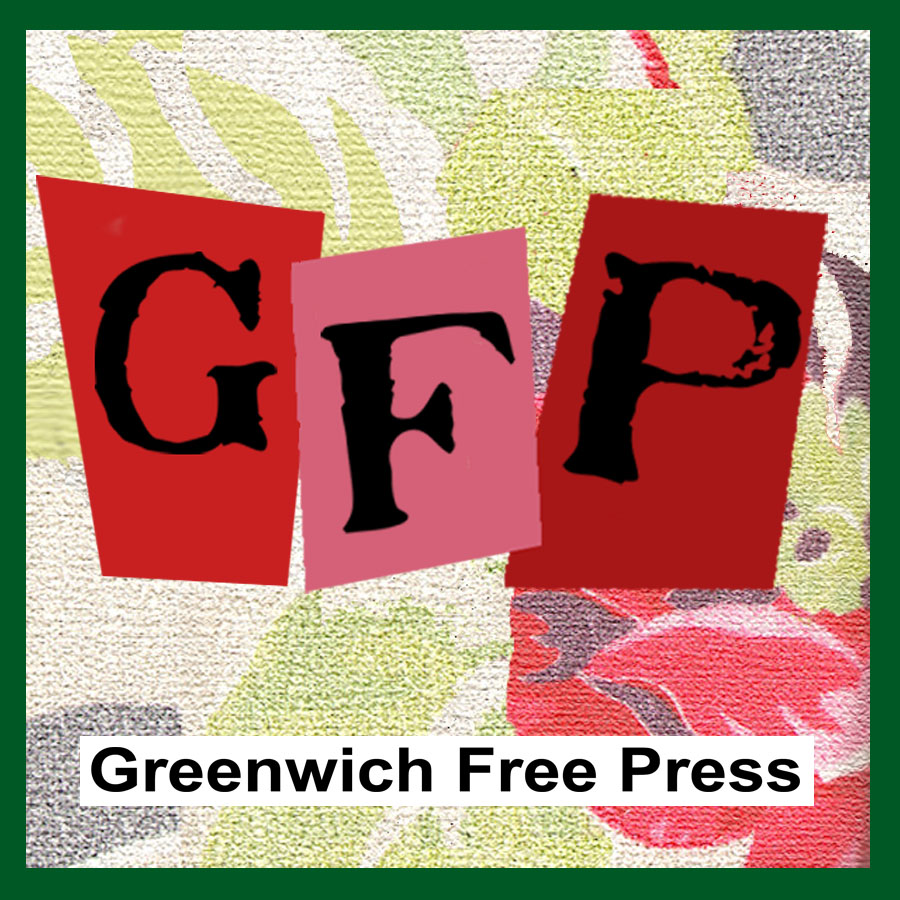 Email news tips to Greenwich Free Press editor [email protected]
Like us on Facebook
Subscribe to the daily Greenwich Free Pressnewsletter.