The 2018 Greenwich Town Party was a blast for all who attended, but there were grumblings in town about the ticket sale process which instructed residents to go online on Thursday, April 5,at 10:00am to purchase community tickets. The tickets were sold out almost instantly. 
On Friday, the Greenwich Town Party announced a new ticket sale process for the 2019 event starting June 1, 2018.
Greenwich Town Party, which is held annually on the Saturday of Memorial Day Weekend, has successfully grown to become one of the most popular and eagerly anticipated community events in Greenwich and tickets have historically sold out very quickly. The GTP mission is to create an annual event where multiple generations come together to celebrate town pride through live music, local food favorites, and family-fun activities.
While the capacity of the party remains the same — a combined total of 8,000 for all ticket levels — the GTP organizers are enhancing the ticket sale process for 2019 by creating a new ticket lottery to encourage loyal fans and newcomers to participate as well as eliminating the ticket on-sale rush.
From June 1 through September 4, Greenwich residents, employees and students will have the chance to enter an application for the online ticket lottery at greenwichtownparty.org. All applications will be entered into the ticket lottery equally through the website; no preference will be given to date and time of application submission within the open period.
The application will allow people to submit name, address, town residency or employment status, as well as the number of Community (general admission) tickets they intend to buy (up to six Community or up to four Senior), if they win the opportunity to purchase tickets. During the month of September, randomly selected applicants will be notified by email that they have won the opportunity to purchase the tickets they specified on their application.
All Community tickets for the 2019 event will be sold via this process, and during this time period.
The cost of 2019 Community tickets will remain the same at $85 per ticket. Senior tickets for 2019 will remain at $25. All children must have a ticket to attend the event. Tickets are free of charge for children ages 12 and under, and must be included when you submit your application.
"While we're still cooling down from the sunshine and great success of last weekend's GTP, we're already looking ahead to next May. As we plan our ninth annual party, we are listening to the concerns from the community, enhancing our process and starting early," said Ray Rivers, Co-President, Greenwich Town Party.
"We have taken steps to eliminate the immediate need to log-on at an exact time; and our new process will eliminate a fast ticket sellout, however, the inventory for all ticket levels remains the same. It is still the most coveted ticket in town, we do expect demand to be high as always," continued Rivers. "We're excited about this new plan that will give everyone in the community plenty of time to sign up for the chance to purchase tickets. Also, we encourage those who are able to do so to consider supporting the sustainability of the event by becoming a Neighbor or a Sponsor."
Once the lottery has closed and winners have been chosen, all applicants will be notified of their status via email. Winners will be given a special code to go online and purchase the tickets they requested in their application by a specified date, which will be announced in the fall.
Ticket delivery method will be provided at the time of purchase. The lottery results in a list. If all inventory of tickets are not purchased by initial winners, we will proceed to the next names on the list until all tickets have been sold out.
GTP Neighbor and Sponsor level passes and packages are on sale now at greenwichtownparty.org.
The Neighbor passes remain at $500 and the Sponsor passes at $1500. Neighbor passes provide access to Neighborhood Area with wine, beer and catered food by Citarella as well as designated parking. The Sponsor level  offers unlimited access to the Sponsor Tent with catered food and beverages throughout the day and evening, and premier parking in the  Island Beach Lot located directly across from Roger Sherman Baldwin Park.
Consistent with our policy since the party's inception, GTP tickets may only be purchased by Greenwich residents, employees and students.
All submitted applications will be verified for Greenwich residency or employment. If a billing zip code is not within the Town of Greenwich,
the GTP will verify the applicant via proof of residency and/or employment.  There will be no exceptions.
The GTP has no cost to the Town of Greenwich and is not funded by taxpayers. It is an IRS- recognized 501(c)(3) non-profit organization. The GTP is privately funded through generous contributions from residents and businesses, and, in part, through ticket sales. In the spirit of mutual generosity, the GTP encourages everyone to contribute as much as they can so the ticket price can stay the same. One generous Greenwich resident matches all contributions, and eighty percent of the cost of each Community ticket is generously funded by individual and corporate sponsors of the GTP.
In order to stay up-to-date on the latest ticket news, band announcements, and special offerings, please sign up for the email list at greenwichtownparty.org.
See also:
PHOTOS: Steaming Hot Greenwich Town Party 2018
Greenwich Town Party: 5,600 Community Tickets Purchased within Minutes in a Lottery
---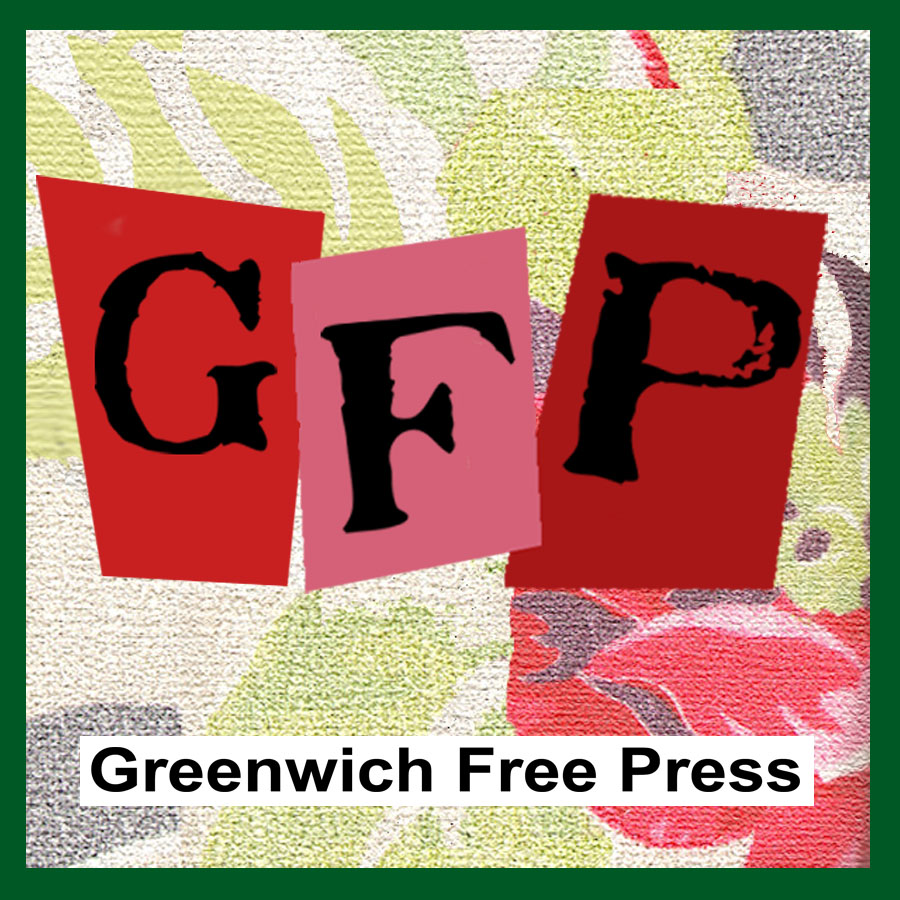 Email news tips to Greenwich Free Press editor [email protected]
Like us on Facebook
Subscribe to the daily Greenwich Free Press newsletter.