It's lunchtime and everyone seems to be lining up for a taste of Mexican cuisine at the new Chipotle in Riverside on its opening day.
But what exactly is it about the Mexican food chain that makes everyone so crazy for it? Some come for the mouthwatering burritos and fresh-tasting ingredients, some for it's inviting, modern feeling that's different from most chain food restaurants, and others still because they're on the go and need a quick meal before heading back to the office.
"I  give it a thumbs up," reviewed one customer. "I come here probably more than McDonald's or any other fast food," said another.
Some may not know that what differentiates Chipotle from other chains is not only tasty menu and trendy environment, but it's stated mission of "Food with Integrity."
Chipotle has long prided itself on the quality and source of its ingredients, getting its food from farms rather than factories. While most other chains source from industrial farming practices which treat animals unethically in order to maximize production, Chipotle works to partner with ranchers and farmers that prioritize the health of their land and raise their animals outdoors rather than in confinement.
The meat comes from animals who haven't been given nontheraputic antibiotics or synthetic growth hormones either. In addition, Chipotle is saying farewell to GMO's, launching a new incentive of cooking only with Non-GMO ingredients.
In any case, whether customers are coming down for the flavor, guacamole, fast-moving lines, or willingness to support Chipotle's emphasis on quality and responsibility, the new establishment is sure to be a popular lunch spot for anyone craving a quick, fresh meal.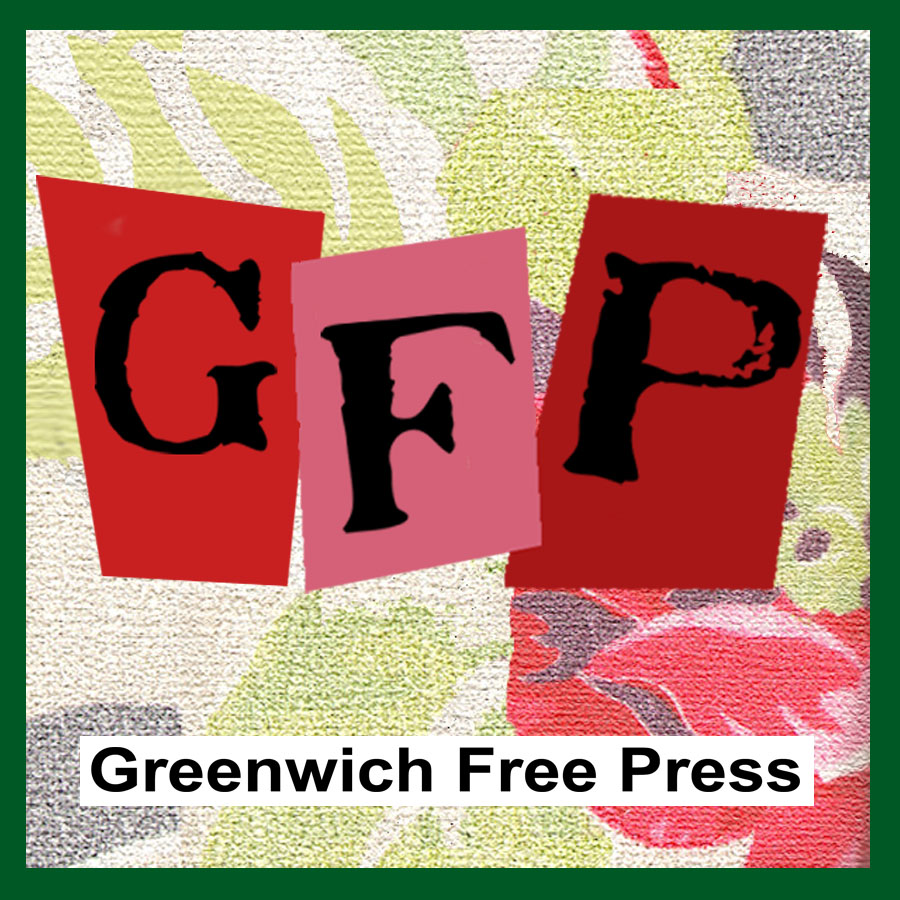 Email news tips to Greenwich Free Press editor [email protected]
Like us on Facebook
Twitter @GWCHFreePress
Subscribe to the daily Greenwich Free Press newsletter.