In the past few years, recreational and commercial UAV (drone) usage has skyrocketed in the US. Of course, this has been accompanied with controversy. We've heard of the privacy 'epidemic' associated with drone use, we've heard of scary incidents with passenger jets, and we've heard of the increasing pressure on lawmakers to regulate the flight of these tiny aircraft.
But how are drones faring in Greenwich?
Turns out, they're doing very well. Greenwich has only one local ordinance that prohibits the use of drones in public parks.
"The advance of technology has outpaced rules, regulations, and legislation to clearly delineate boundaries of operation that safeguard not only our physical safety but our privacy as well," said Lieutenant Kraig Gray of the Greenwich Police Department in a prepared statement.
He went on to give a bit of advice for all those who come into contact with drones: Don't shoot them down. The Federal Aviation Administration (FAA) declared that it is a federal crime to damage any aircraft. Other laws such as the willful destruction of property would also apply.
We spoke with State Representative Fred Camillo and Drone Attorney Peter Sachs to see their thoughts on drone usage.
"Drones are, right now, like the internet was in 1995,"  said Representative Camillo when asked about drones.
"There's a lot of potential, but people are worried about privacy…They can be used by the police department, the fire department," he continued. "We just need to figure out the proper regulations. Once people know the rules and they abide by them, I think there's so much upside to drones. It's exciting,"
Drones have the capabilities to assist town officials in almost any situation. They can be used to follow criminals, locate missing animals, observe damage to the environment, track fires, and much more. But, Rep. Camillo pointed out how no official from Greenwich has started using drones.
In a broader sense, even the state of Connecticut has yet to implement any drone laws.
"Connecticut has no state laws," said Sachs, a leading drone attorney. "They've tested to pass legislation two years in a row, and two years in a row it has failed. It never came before both the House and the Senate. It ran out of time because of budget discussions. No one really opposed it."
Mr. Sachs had a similar opinion about drones. "They're absolutely beneficial. I was actually the first person in history to use a drone in a firefighting situation. I was requested by the Chief of Police in Branford to fly my drone over a large fire which was in close proximity to a bunch of explosives, and there was no way to see how close the flames were to the explosives," Sachs said. "They asked me to fly the drone, and we were able to see how the flames were still a safe distance away, so firefighters could go in and deal with the flames without worry."
While drones may seem like a nuisance, they are far faster and more practical than most other solutions. They can be launched from anywhere, and are small enough that they can fit inside a backpack. HD cameras connected to the aircraft have Wi-Fi capabilities that allow the pilot to see from an aerial perspective without any risk.
When asked about those who would rather see drones banned, Mr. Sachs said, "Anyone who thinks otherwise is a stupid individual. It would be the same type of person who said smartphones should be banned back then."
It seems as though town officials widely agree that drones can be put to good use, if there are strict regulations to ensure the protection of citizens' privacy, property, and safety.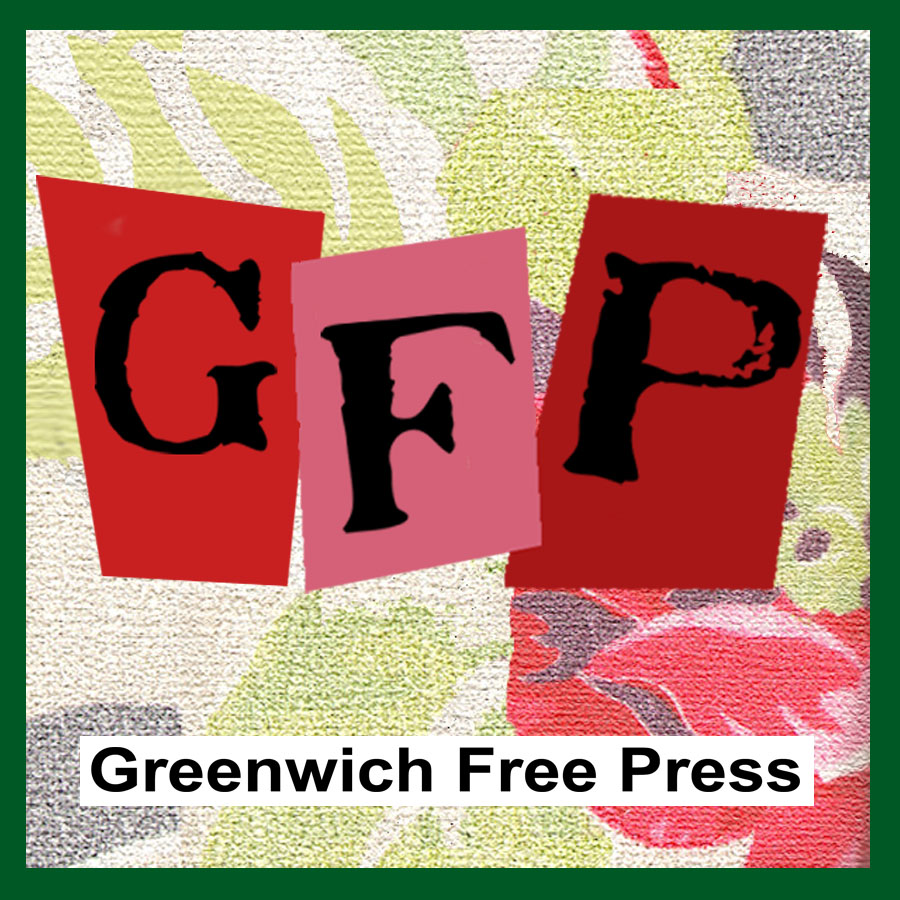 Email news tips to Greenwich Free Press editor [email protected]
Like us on Facebook
Twitter @GWCHFreePress