With many events and activities to look forward to over the summer, the third annual Greenwich Jamaican Jam will kick off the month of June in the perfect way.
Scheduled for Saturday, June 10 at the Riverside Yacht Club, the Jam will include Jamaican food, music and dancing, poetry and storytelling, live and silent auctions and Jamaican Bobsled Team members.
Louis Van Leeuwen had the idea for a fundraiser in Greenwich for the Jamaican Olympic Bobsled team in 2015 because he wanted to give back to his native Jamaica. Born on the island to Dutch parents, Van Leeuwen has always had a special place for Jamaica in his heart because it had accepted his parents as refugees who were fleeing the Nazis in Europe, a truly extraordinary story.
Joining Van Leeuwen in organizing is Devon Harris, the former Olympic Jamaican Bobsled Team member in 1988, the same team that was the inspiration for the well-known Disney movie, Cool Runnings. Harris now lives with his family in New York, but also a motivational speaker and writer, drawing from his incredible personal experiences.
Van Leeuwen met Harris years before, when he wanted to talk to the Jamaica National Olympic Association and was connected to Harris. The two quickly became good friends due to their passion for Jamaica and its bobsled team, evident in their praise for each other. "Devon should be a model for all young people," said Van Leeuwen. "He's a guy who came from difficult circumstances in his life, but was able to do so many amazing things." Harris added, "Louis is like a brother from another mother. Our friendship is much more than just bobsled."
Reflecting on their first two Greenwich Jamaican Jams in 2015 and 2016, Van Leeuwen said, "We couldn't have had any doubts. You have to assume it'll work." And it did.
Harris remembered how it was a learning experience for them. "There was a modest 90 people last year. But this year, we are expecting more than 200 people to attend," he noted with a smile.
For both Van Leeuwen and Harris, being able to help the Jamaican Olympic Bobsled team on a large scale has been their passion for years.
This year, they are focusing on the women's team because they have a opportunity to qualify and contend with other bobsledding nations including the United States and Canada in the 2018 Winter Olympics in Pyeongchang, South Korea.
"With Jazmine we can be within striking distance of big teams," Harris said, referring to Jazmine Fenlator-Victorian, who participated in the 2014 Sochi Winter Olympics for the US, but decided to go back to her roots and join the Jamaican Olympic team a year later.
In January, the women's team finished with a bronze medal in the North American Cup at Lake Placid, only 0.17 seconds off of the gold medal. "It certainly gives us a good boost of energy," said Harris.
Harris was also pleased to be a major influence not only on Jamaica, but also in other countries, such as Brazil and Nigeria, who have their own bobsled teams. "I'm always happy to be able to inspire others" he said.
Both Van Leeuwen and Harris are looking forward to another successful Greenwich Jamaican Jam and will surely watch closely the Jamaican Women's Olympic Team performance throughout the year in qualifying and conceivably in the 2018 Winter Olympics.
Tickets for the Greenwich Jamaican Jam are on sale until June 5. For more information, go to greenwichjamaicanjam.com
---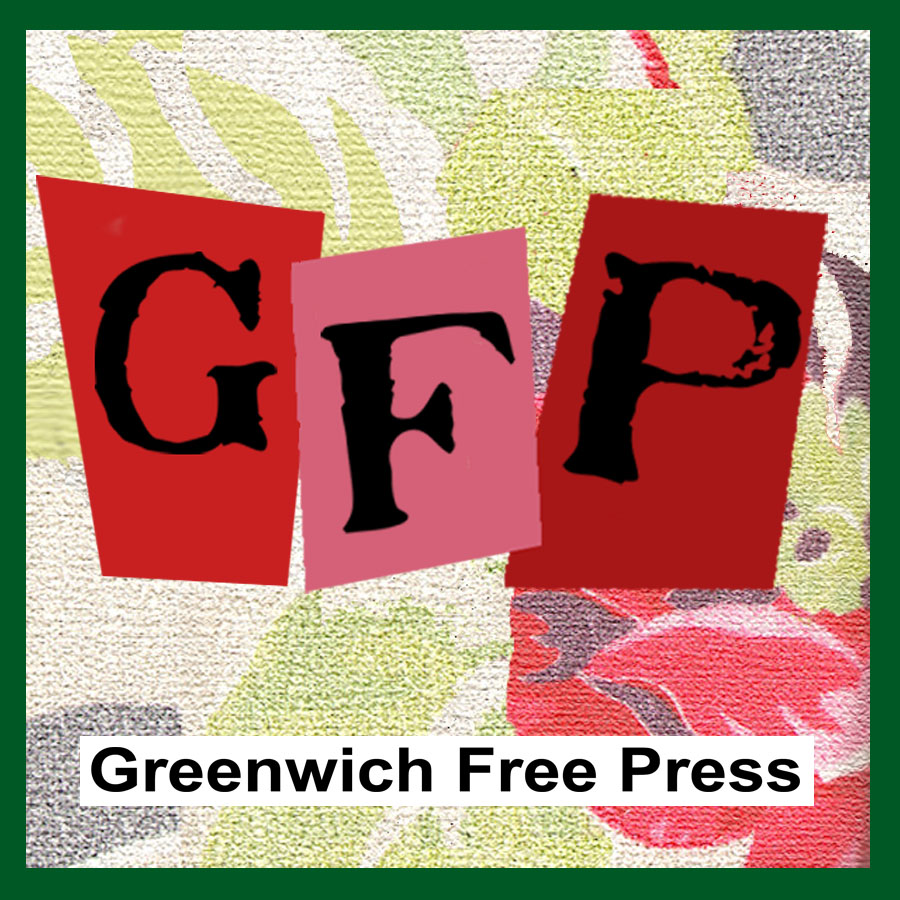 Email news tips to Greenwich Free Press editor [email protected]
Like us on Facebook
Twitter @GWCHFreePress
Subscribe to the daily Greenwich Free Press newsletter.