Greenwich Girl Scouts celebrates its founding with an array of activities from March 10 – March 18, 2018.
In Greenwich, there are are over 600 girls in grades K – 12 across 50 troops learning to be G​o-getters, I​nnovators, R​isk-takers, L​eaders (G.I.R.L.) Girl Scouts builds girls of courage, confidence and character, who make the world a better place.
Former, current and future Girl Scouts and their parents are invited to join our week-long celebration.
Here are some of the festivities:
Saturday, March 10 at 5:00pm
All faiths are invited to celebrate Girl Scout Sabbath on Saturday, March 10 at 5:00pm. A Vigil Mass will be celebrated at Saint Michael's Church, located at 469 North Street, Greenwich.
Monday, March 12 at 4:00pm
On March 12, 1912, Juliette Gordon Low registered the first eighteen girls to found Girl Scouts. Cheer with us as March 12, 2018 is proclaimed Greenwich Girl Scout Day. Meet in the Greenwich Town Hall Meeting Room.
Monday, March 12 at 8:o0pm
Continue Girl Scout Day festivities with a Color Guard Ceremony to open the March RTM meeting at Central Middle School.
Friday, March 16 at 4:oopm
Fourth and fifth grade girls are invited to meet Connecticut State Representative Livvy Floren and earn the Inside Government badge. Registration required.
Saturday, March 17 at 12:00pm
Juliette Gordon Low, Girl Scouts founder, loved the outdoors and active sports. Continue Girl Scout week celebrations with an ice skating party held at the skating rink named for former Greenwich Girl Scout, Dorothy Hamill. Dorothy Hamill Skating Rink, 1 Sue Merz Way, Greenwich. $6 admission, $4 skate rental. Bring toothbrushes and toothpaste for Kids In Crisis.
Sunday, March 18 2:00pm
Finish the week by marching with the Girl Scouts at the Greenwich Hibernian's Saint Patrick's Day Parade. Start at Greenwich Town Hall, continue down Greenwich Avenue, ending at Island Beach Parking lot.
---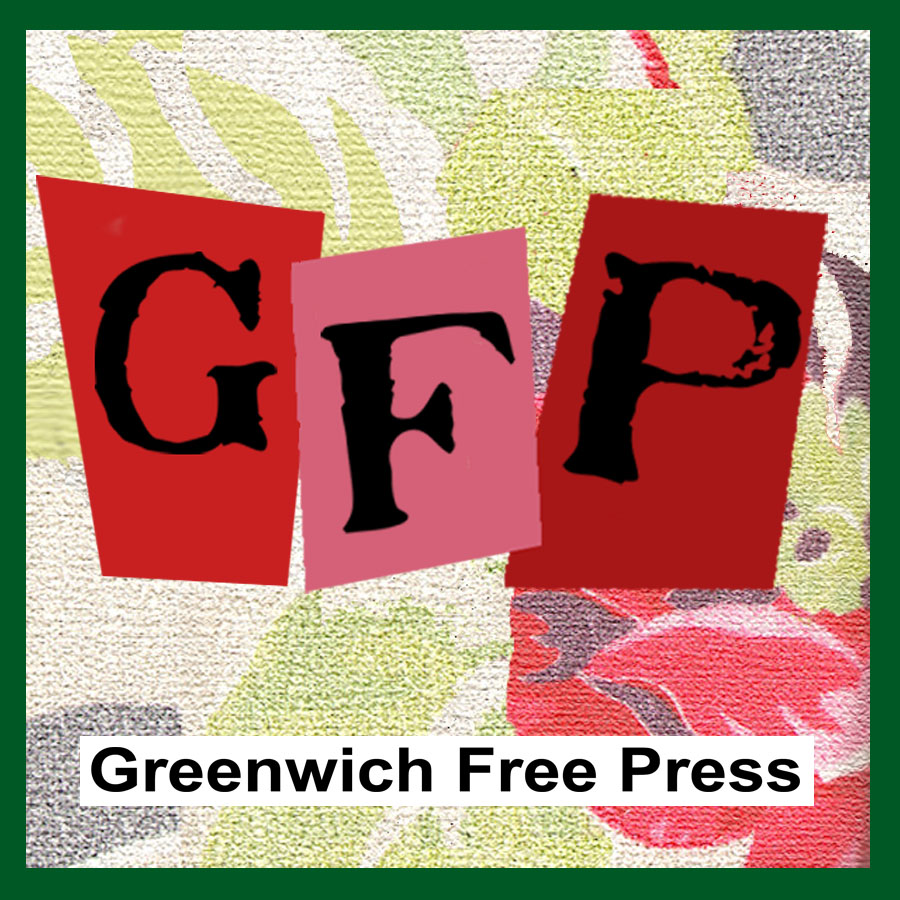 Email news tips to [email protected]
Follow us on Facebook and select "See First"
Twitter @GWCHFreePress