The Tiny Tots Kids Consignment Fall 2017 Sale will run Tuesday, September 12, through Saturday, September 16 at a new location, the Old Greenwich Eastern Civic Center.
This year Junior League of Greenwich was chosen to be the nonprofit partner during a first-ever "Boutique" shopping event on Wednesday, September 13, from 6:00 pm until 9:00 pm.
The PositivelyMe! program at Junior League of Greenwich will receive 100% from money raised through ticket sales.
Advance tickets are $20 and can be purchased through the Tiny Tots website, the entry fee increases to $25 at the door.
"The Junior League of Greenwich is thrilled to be chosen as the nonprofit partner during the first ever "Boutique" shopping event at the Tiny Tots Kids Consignment sale," said Junior League President, Debra McLaughlin.
The special event will feature like-new and gently used items for babies and children up to 12 years old from higher price point brands.
"We have a growing demographic of shoppers that are consigning boutique style merchandise. To highlight those items, we came up with the idea to launch a one-night-only designer Boutique fundraiser", said Tiny Tots Co-Founder, Annie Schreck.
"Unlike our past diaper drives, where we donated products and 100% from entrance fee to Mother's for Others and Kids in Crisis, this year we're also including a boutique with designer brands and making the event more of a 'night out' with wine tasting by Putnam & Vine. As always, 100% of proceeds from our entrance fee, which increased this year, will go to our nonprofit partner," Schreck said.
Similar to consignors and volunteers, special event attendees are able to shop the sale before it goes public. Boutique night also provides shoppers an opportunity to support community in addition to advanced access, to a wide variety of maternity and children's items that are discounted up to 90% off, before the new mom and public sale.
Schreck, a Greenwich resident, and her sister Mary Slaugenhoup of Philadelphia, PA co-founded Tiny Tots in 2011, making the fall 2017 sale their eighth.
Since the first Tiny Tots sale was held in a church basement in Stamford, the semi-annual event has moved to larger and larger locations, recently outgrowing space at Greenwich Catholic School.
Full Schedule Fall 2017 Sale
Volunteer Pre-Sale Tues, Sept 12, 5:00pm-9:00pm
Consignor Pre-Sale Tues, Sept 12, 7:00pm-9:00pm
Boutique Charity Drive Wed, Sept 13, 6:00pm -9:00pm ($20 per shopper advance / $25 at door)
New Mom Pre-Sale Thurs, Sept 14, 5:00pm-9:00pm (inventory restocked & registration required)
Public Sale Fri, Sept 15, 5:00pm-9:00pm
50% Off Sale Sat, Sept 18, 10:00am-1:00pm
Tiny Tots is a semi-annual consignment sale that was founded in 2011 by sisters and stay at home moms, Annie Schreck and Mary Slaugenhoup. The highly anticipated five day event, is known for having unbelievable prices, with most items are listed for 30-90% off retail, on over 40,000 new and gently used items for moms, infants, toddlers and children.
Tiny Tots  has grown into one of Connecticut's leading consignment sales with participants and shoppers from across the Tri-State Area and New England. Special incentives and early shopping days are given to event volunteers and consignors who donate their unsold product.
See also:
Junior League of Greenwich to Begin Enrollment in PositivelyMe! Program for 3rd Grade Girls
---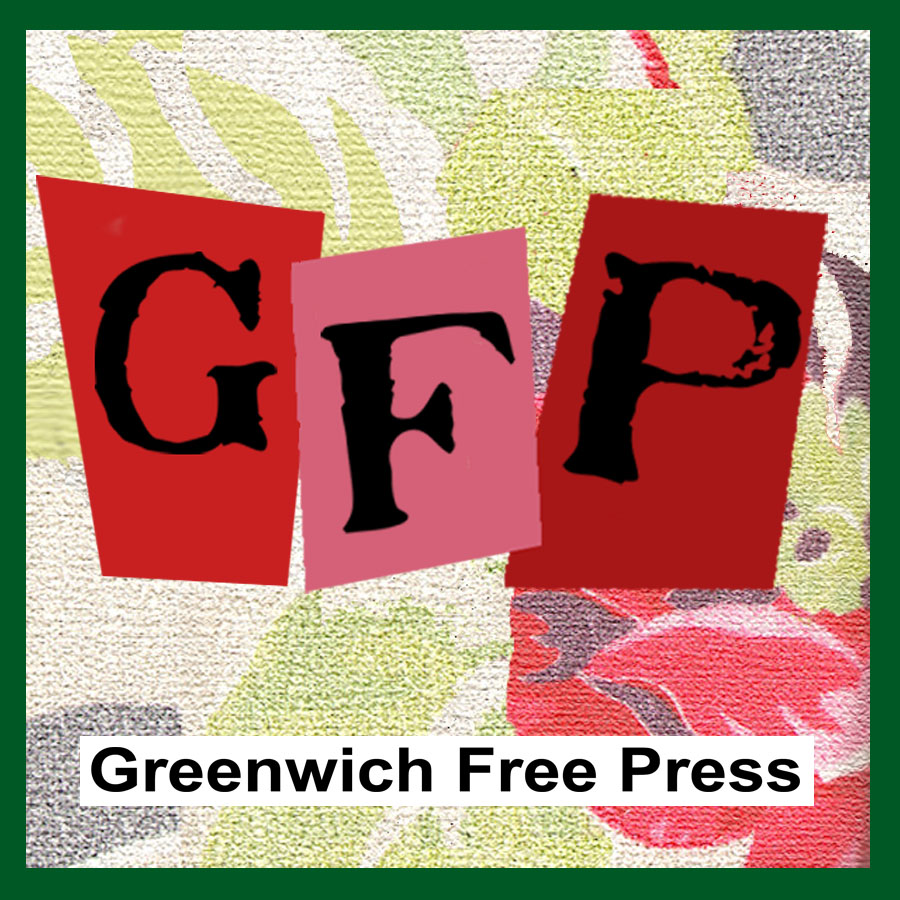 Email news tips to Greenwich Free Press editor [email protected]
Like us on Facebook
Subscribe to the daily Greenwich Free Press newsletter.