Round up your smartest friends and try to beat the competition at the Greenwich Alliance for Education's 2 nd Annual Trivia Challenge!
The nonprofit Greenwich Alliance for Education is hosting a night of dinner, trivia, and fun on Saturday night, February 25, at First Presbyterian Church.
"It's fun, it's casual dress, you can bring anyone from high-school- age on up," said Julie Faryniarz, Executive Director of the Alliance.
Faryniarz noted that last year's winning team had a recent GHS graduate on it who was critical in helping his team in the round titled, "Are You Smarter Than a Greenwich Public School Student?"
According to Marlene Gilbert, Board Chair of the Greenwich Alliance, there will be drinks, a buffet dinner catered by Libby Coverly Cooke, followed by competitive trivia.
There will also be a silent auction with online bidding starting 2 weeks prior to the event.
Ms. Gilbert noted that the Alliance is actively seeking auction items. "Any individual or company who can donate an auction item please let us know," she said. "Last year we auctioned jewelry, a brewery tour, spirits and wine, and lots of other great things."
Event Co-Chair Christine Kim explained that the structure of the competition is entirely team play; no individual will be on the spot to answer a question.
Teams are made up of up to 9 people. Players may sign up in groups of up to 9, or people can sign up as individuals or couples and the Alliance will pair them up with other guests to form a full team. There will be six rounds of trivia, including, "Are You Smarter Than A Greenwich Public Schools Student," which will feature questions from the Greenwich Public Schools' curriculum, as well as an "All About Greenwich" category. (Sample question from last year: "How many Starbucks cafes are there in Greenwich?")
Recognition will go to the first- and second- place teams, as well as the table with the Best Team Name.
The Greenwich Alliance for Education was founded by local parents and community leaders eleven years ago with the mission of offering Greenwich Public School students additional opportunities for success.
The Alliance funds several programs: an early literacy program serving 65 children attending the HeadStart and Reading Readiness classrooms at Armstrong Court; Tuning In To Music, which provides private/semi- private instrument lessons to 100 GPS students whose families could not otherwise afford it, and a Reaching Out Grants program which has awarded over $950,000 over the past 10 years for programs including AVID and GHS Innovation Lab.
"The partnership between the Greenwich Alliance for Education and Greenwich High School is a model for school reform. The donations and guidance of the Alliance combined with the efforts of GHS teachers and administrators create powerful vehicles for innovation in education," said Chris Winters, Headmaster, Greenwich High School.
Marlene Gilbert, Chair of the Greenwich Alliance, noted that the organization runs on donations and fundraising and does not receive town money. "Last year we awarded $150,000 in grants to benefit Greenwich Public School students," she said. "We are anxious to see what new innovative grant proposals we get this year. Our grant application for the 2018-19 school year is now out and the deadline to apply is March 1."
The Alliance also continues to support our former AVID students who are now in college. This year these students were short over $350,000 for college tuition, even with their scholarships and loans. The Alliance was able to fund about 20% of this gap. Their goal is to increase the amount of scholarships we can award, and help these students stay in school and graduate, so we are constantly fundraising and looking for support.
The Trivia Challenge on February 25th will contribute to the fundraising effort. Tickets can be purchased online from the Alliance website, www.greenwichalliance.org.
You can also help by being an event sponsor or by donating an item to the silent auction. Donors should contact Executive Director Julie Faryniarz at [email protected]
---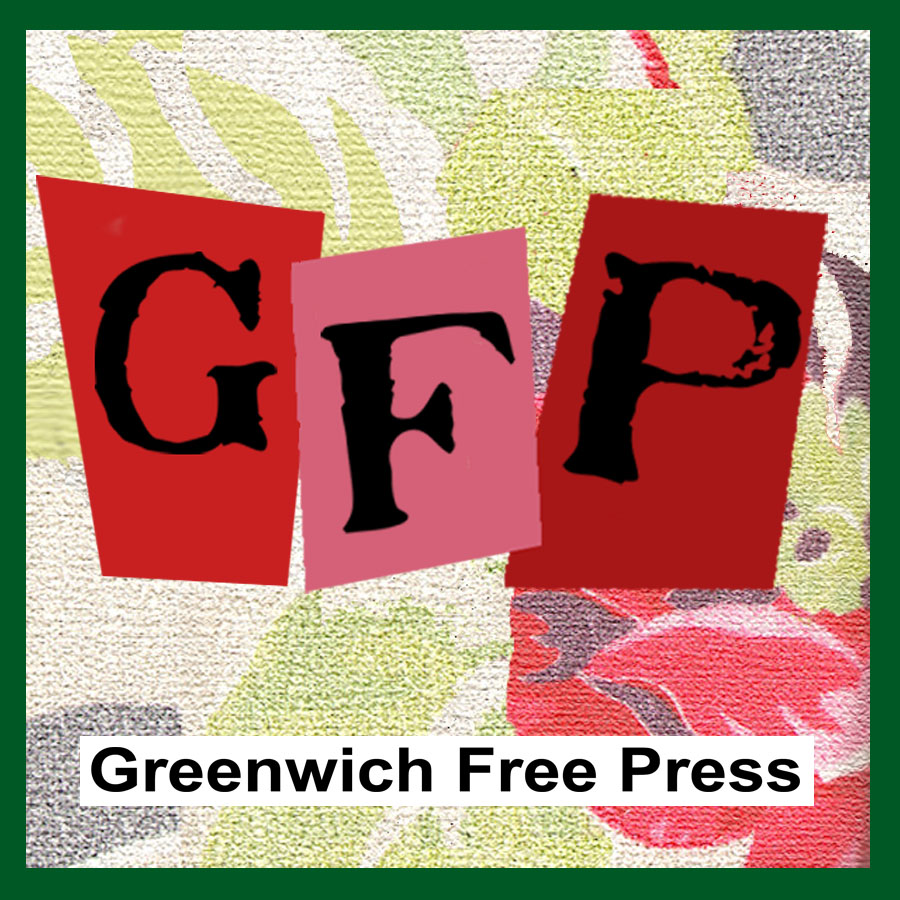 Email news tips to Greenwich Free Press editor [email protected]
Like us on Facebook
Twitter @GWCHFreePress
Subscribe to the daily Greenwich Free Press newsletter.