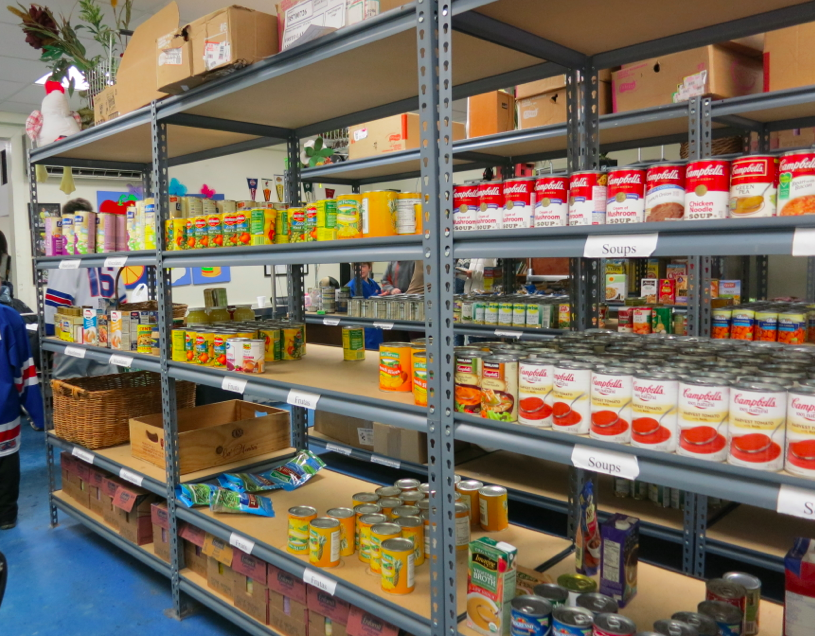 Neighbor to Neighbor announced today that they are providing temporary food assistance to Greenwich-area furloughed government workers and contractors experiencing hardship due to the federal government shutdown.
"The number of families across the country struggling to put food on their tables has increased because of the government shutdown. Neighbor to Neighbor is prepared to do everything that we can to lessen the impact for Greenwich-area government workers and contractors," said Nancy Coughlin, Neighbor to Neighbor's executive director. "As a long-standing community service provider for those in need, we know what it takes to step up to the plate."
Government workers and contractors who are in need of food should contact Neighbor to Neighbor at 203-622-9208 during pantry hours of 8:30 am – 12:30 pm Monday through Friday and also 3:30 – 5:30 pm on Wednesdays and Thursdays.
Neighbor is a client-choice weekly food pantry offering fresh produce, eggs, frozen meat and nutritious staples. Please, no walk-ins.
About Neighbor to Neighbor
Neighbor to Neighbor provides access to healthy food to allow thousands of Greenwich-area residents to prepare 360,000 meals each year, including 23,000 summer meals for 300 students when school is out. Through its clothing room, Neighbor provides 19,000 shopping bags of gently used and in-season clothing, shoes, linens, and household items, as well as diapers, prom dresses and holiday toys to over 3,000 area residents.
All items are provided at no cost to families and individuals in need.  For more information visit  www.ntngreenwich.org.