You may recognize familiar blue vans with white logos but not know much about Community Centers, Inc. (CCI). For decades the social services organization has been tucked away in the old white house next to Glory Days Diner. But boy are those vans busy and the white house is a hive of activity. Last year CCI served over 1,100 clients, including 150 seniors.

CCI that provides social services to Greenwich children, families, and adults including those with with disabilities.
Carol Memishian, President of the Board of Directors of CCI, explained that 60 years ago when the agency was created, it was intentionally operated under the radar.
"Our executive director, Barbara Nolan, was a wonderful advocate for our population but she wanted to be  protective of our clients. To  portray them as needy wasn't the way she wanted to go," Memishian said, of Nolan who ran the organization for over 50 years.
"But nowadays we're wholeheartedly trying to get our image out there. Donors want to know what we do," Memishian said, adding that nowadays, clients are often happy to share their story and that of CCI.

"We used to run more programs for seniors but we've been trying to embrace youngsters more," Franciamore said.  Toward that end, CCI runs popular homework clubs at Julian Curtiss, ISD, Hamilton Ave and New Lebanon School. Last year the homework clubs provided over 8,000 services hours and served 166 children. At Julian Curtiss they also operate a breakfast club that benefited 128 students.
The in-school programs allow CCI staff to form connections to entire families. "We get to know the families and learn the struggles they face," Franciamore said "Were at housing every day," she added, referring to Armstrong Court, Wilbur Peck and Adams Gardens, where children are delivered and collected. "We get to know the children and develop a relationship with the whole family." Franciamore said CCI enjoys a strong relationship with the Housing Authority of Greenwich.
In fact, Franciamore, who has worked for CCI for seven years said she's gotten to know many children and be a constant presence during their school years. "We offer familiarity, longevity," she said. "Thoughout the school year we get to know their strengths and weaknesses, and they're comfortable with us. Three of our staff are social workers."
After homework club the children get a ride to CCI. "They're bouncing, overtired and are stimulated," Memishian said. "And then something magical happens. They come to CCI, where many of our special needs adults are also arriving. …Often, they'll all sit together on the sofa and work on puzzles. It's a wonderful feeling of acceptance. The kids are exposed to this. It's a very natural thing to accept a broad spectrum of people. I'm always moved by that."
Memishian said that CMS art teacher Barbara Gotch has always been helpful at CCI, providing art programs and lessons. "Now that she's retired, we've created a whole schedule for her," Memishian joked. "It's great because she knows so many of the youngsters here."
CCI also runs a multitude of programs for senior residents in Housing Authority properties including Parsonage Cottage, Agnes Morley Heights, Quarry Knoll and McKinney Terrace. "We take them shopping, plan dinners, parties and every winter we host a special tea or all of them. It's an opportunity to socialize because they can get isolated. They really look forward to these vents," Franciamore said. "We had a party on St. Patrick's day and one of the residents wrote us such a nice thank you note."
In the summers, CCI runs program for the kids living in public housing in Greenwich. Last summer the program enrolled 82 children.  They offer swimming lessons in both private pools and at the YMCA. They also offer career exposure programs, college readiness, budgeting, entrepreneur projects and a series of trips. Recently we took them to visit Sound Waters, but we also have trips to the beach, and we take the families to Lake Compounce" Franciamore said. While the children are at CCI over the summer staff can encourage them to do their summer reading for school. "It works toward closing the achievement gap and preventing summer learning loss," Franciamore said.
CCI also runs "drop-in centers" for all ages, where there are computers and talks on a variety of topics. And, on weekends, CCI offers ESL and citizenship classes. Over 180 people have become US citizens through CCI's classes.
Asked about sources o funding for all the valuable social services people rely on, Franciamore replied, "We do a lot of grant writing." She said CCI also has a long list of partners, including United Way, which is a major supporter, Town of Greenwich Social Services, Abilis, Tudor Foundation, Fairfield County's Community Foundation and the Housing Authority of Greenwich and Community Development Block Grant.
CCI is also organizing a fundraiser on Thursday, Oct. 29 at the Belle Haven Club. The event, "A Magical Celebration," will celebrate 60 years serving Greenwich and feature magician Bill Herz along with teen magician Ben Zabin. Fushursha the tarot card reader, Josh C the balloon impresario, caricaturist to the stars "TFC" and Will Shaw the juggler will also be at the event. There will be cocktails and an auction with an array of great items including a "firefighters birthday extravaganza" including lunch with firemen, and a chance to check out the firetruck and gear, and a family photo with Christopher Semmes. Click for details.

At the fundraiser and celebration of 50 years of CCI, the Barbara Nolan Community Service award will be presented in honor of Dave Theis, who was a member of CCI's advisory board. "We know many groups are honoring Dave, but we wanted to present Dave's family with our award as well," Memishian said.
Community Centers, Inc. of Greenwich, 61 East Putnam Ave. Tel (203) 869-1276
---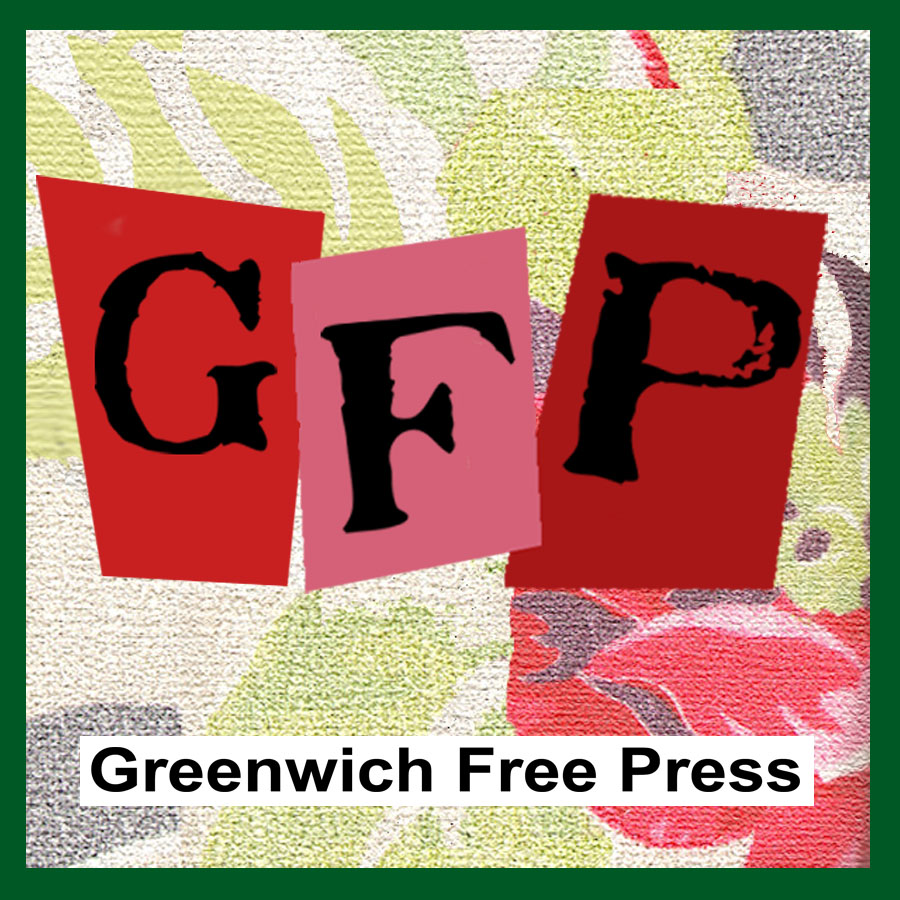 Email news tips to Greenwich Free Press editor [email protected]
Like us on Facebook
Twitter @GWCHFreePress