The Alzheimer's Association Connecticut Chapter invites the Fairfield County community to attend Celebrating Hope 2016 in honor of the 73,000 Connecticut residents who are currently living with Alzheimer's disease and their 177,000 caregivers. The fourth annual benefit will be held from 6:30 to 11:00pm on Friday, April 29 at L'Escale at the Delamar Hotel in Greenwich, CT. Tickets ($250 each) are currently available for purchase online or via phone at (860) 828.2828.
The event will feature dinner, dancing, an extensive live and silent auction, raffle prizes and a powerful speaker. Guests are encouraged to wear the Alzheimer's signature color purple to the event and to bid on items such as vacation getaways, luxury accessories, and much more.
Celebrating Hope began with six courageous women – sisters Kendra Farn Finz and Alison Farn Leigh; Lynn Hagerbrant; Lisa Rae Koorbusch; Cristin Marandino; and Sharon Parker. As caregivers, each has confronted the overwhelming obstacles and anguish associated with managing Alzheimer's disease. In 2013, these women joined together with the hope that they could make a difference. With the support of the Connecticut Chapter, Celebrating Hope was founded. Since its inception, Celebrating Hope has raised more than $500,000 at three sold-out events.
Now in its fourth year, the Celebrating Hope 2016 event committee counts more than 55 members from towns throughout Fairfield County. Greenwich resident Nancy Ozizmir joins Ginge Cabrera and Cristin Marandino as event co-chairmen this year.
"For 12 long years we watched as we slowly lost the most vibrant, beautiful and unbelievably loving mother two girls could ever dream of calling mom," said Celebrating Hope founders Kendra Farn Finz and Alison Farn Leigh. "She was taken from us far too early. And while hope for her is long gone; we DO have hope for each other, our five daughters, our husbands, and all of our family and friends."
"Over the last 7 years, I have been on a painful and perplexing journey with this terrible thief that is slowly taking my mother's memories away, Alzheimer's disease," said Lynn Hagerbrant, the 2016 Board Co-chairman. "It is hard to find the words for how helpless one feels to not be able to reach out a hand to stop this horrible progressive loss from happening."
Hagerbrant said that caregivers help their loved ones as best they can but go through a slow tortuous grieving process. "The period of awareness my mother is experiencing of losing her memories is frightening and the experience of hopelessly standing by in addition to trying to provide some comfort is difficult."
Hagerbrant explained that comfort comes in the form of being in the 'here and now' with her mother and finding beauty in shared walks in the sunshine with flowers, birds and children playing. "We talk over what we are grateful for and express our agreement that we are going to focus on our blessings rather than the darker thoughts. I firmly believe that people who suffer with Alzheimer's disease need medications but more importantly an extended hand, comforting conversations with those who care and frequent hugs. My prayer and hope is to find a cure to stop the pain and devastation of this horrible disease."
"My mother was always the first person to step up and help those in need, be it a grand gift or a small gesture. Making people happy, made her happy. On November 18, 2010 I lost a wonderful mother who would quite literally go to the ends of the earth for me," said Cristin Marandino, Celebrating Hope 2016 Cochairman. "The world lost a woman who made the world brighter. She died far too young. I know she is looking down and smiling because we are helping people in need."
The Alzheimer's Association Connecticut Chapter is the primary source of support for the thousands of Connecticut residents dealing with the effects of Alzheimer's disease or a related dementia. The mission is to eliminate Alzheimer's disease through the advancement of research; to provide and enhance care and support for all affected; and to reduce the risk of dementia through the promotion of brain health.
---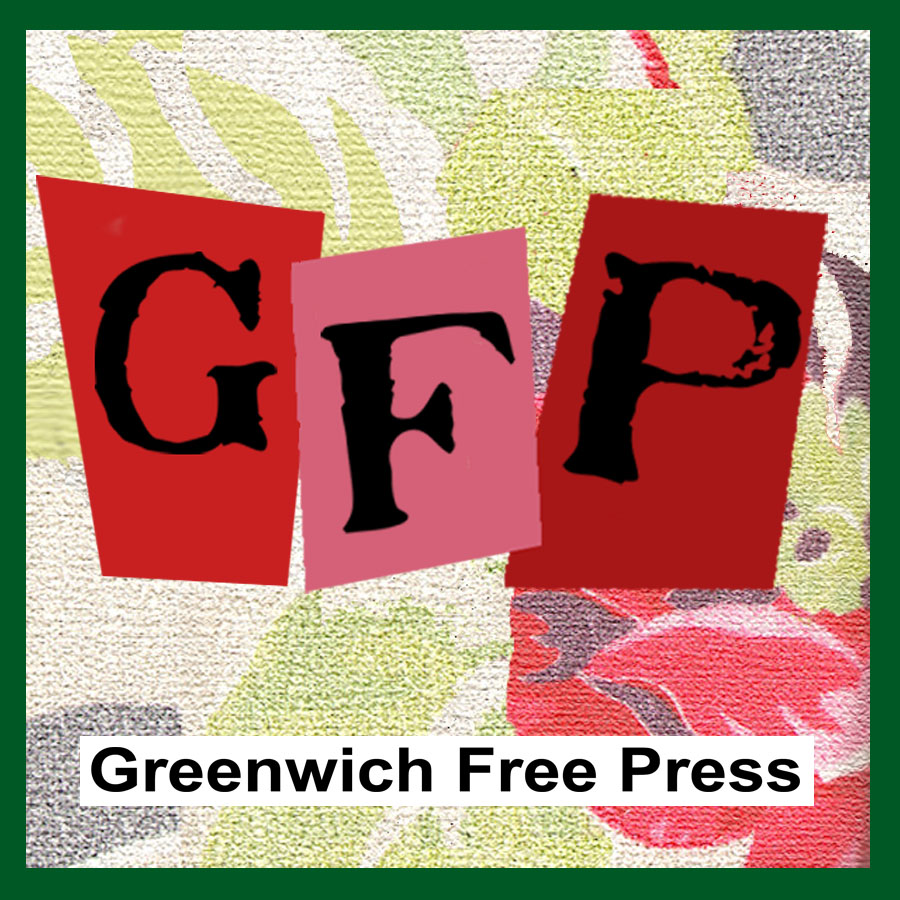 Email news tips to Greenwich Free Press editor [email protected]
Like us on Facebook
Subscribe to the daily Greenwich Free Press newsletter.