Dozens of members of the Greenwich High School Theater Arts department are ready to perform the annual Shakespeare play in the school's black box theater. Catch Shakespeare's great tragedy, King Lear, on October 10, 11, 23, 24, and 25.
All performances start at 7:30 except on Saturday, October 25, which has performances at 5:00 and 8:00 pm. Tickets are $10.00. You may reserve tickets either by phone or by e-mail as described below.
Or Order Tickets Online or From your Smartphone!
Better yet, GHS theater now has an online ticket order form to reserve tickets. It is even easy off a smartphone. Just click the link and you'll see this form:
On Tuesday the students were busy rehearsing, but first, warm-ups loosened up the vocal chords and bodies after a long day of classes
______________________________________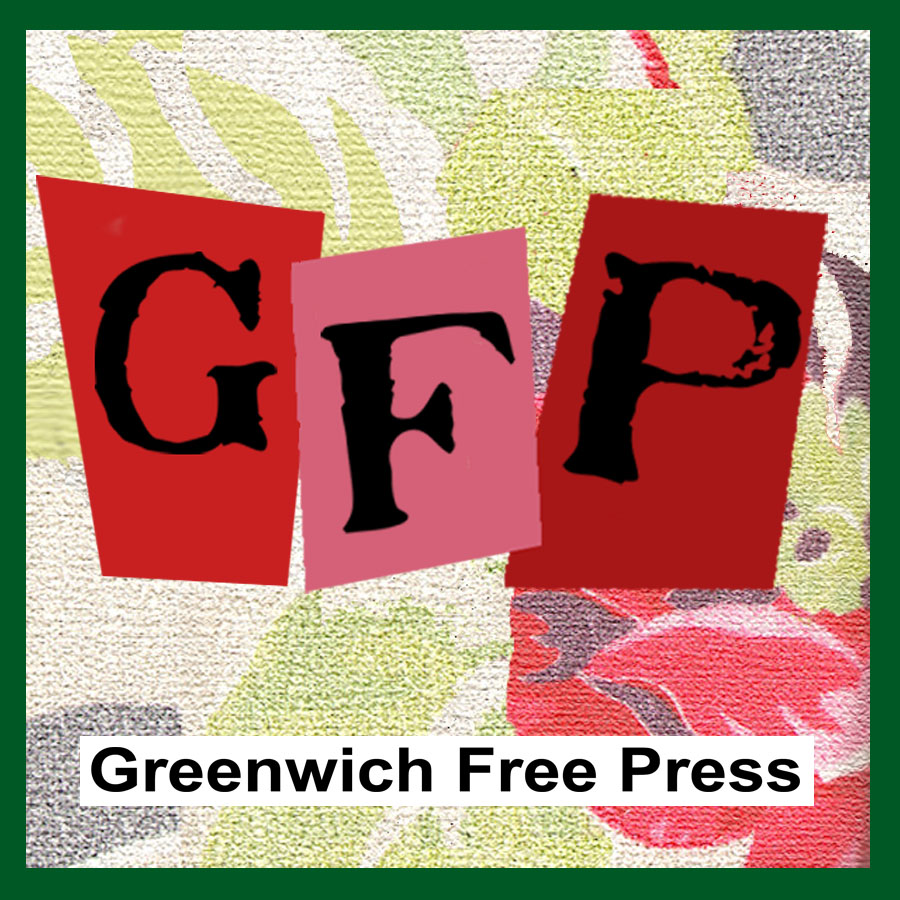 Subscribe to the daily Greenwich Free Press newsletter.
_________________________________
The parts are double-cast by Director, Richard Kohn, in order to give more students a chance to participate. Tickets held on reserve must be picked up and paid for at least twenty minute prior to the performance time, or they may be released for sale.
Related Stories:
PHOTOS: Guffaws Abound at GHS Improv Troupe's Comedy Tonight
GHS Spring Musical, Children of Eden: "Not Preachy"
GHS Class of '14 Stages SRO: A Series of Un'14Ate Events