By Leslie Yager
You never know where the jokes will go during a performance of the GHS theater department's improv troupe at Comedy Tonight. Performed in the school's black box theater, the students are as brave as they are funny. If a joke flops, the audience is staring you right in the face. But, on Friday night the performers were on a tear.
With games including "My movie. My Movie. My Movie," the speed dating game, "Stand up, Sit Down, Bend Over," a round of Jeopardy, and "The Black Out Game" hosted by Armando Diaz, the show moved as a fast pace and the audience was invited to participate.
This year's Thespian Troupe 243 directors are: Alan Harvey, Oliver Prose, Natalie Wallington, Talia Waxman, Amie Littman, Marley MacDougall, Santiago MaClean, and Sarah Zygmont.
Upcoming dates include Magic Circle, which is performed in the black box:
Thursday, April 3 at 7:30pm
Friday, April 4 at 7:30pm
Saturday, April 5 at 7:30pm
For a full schedule of theater performances click here.
Related Stories:
GHS Class of '14 Stages SRO: A Series of Un'14ate Events
__________________________________________________________________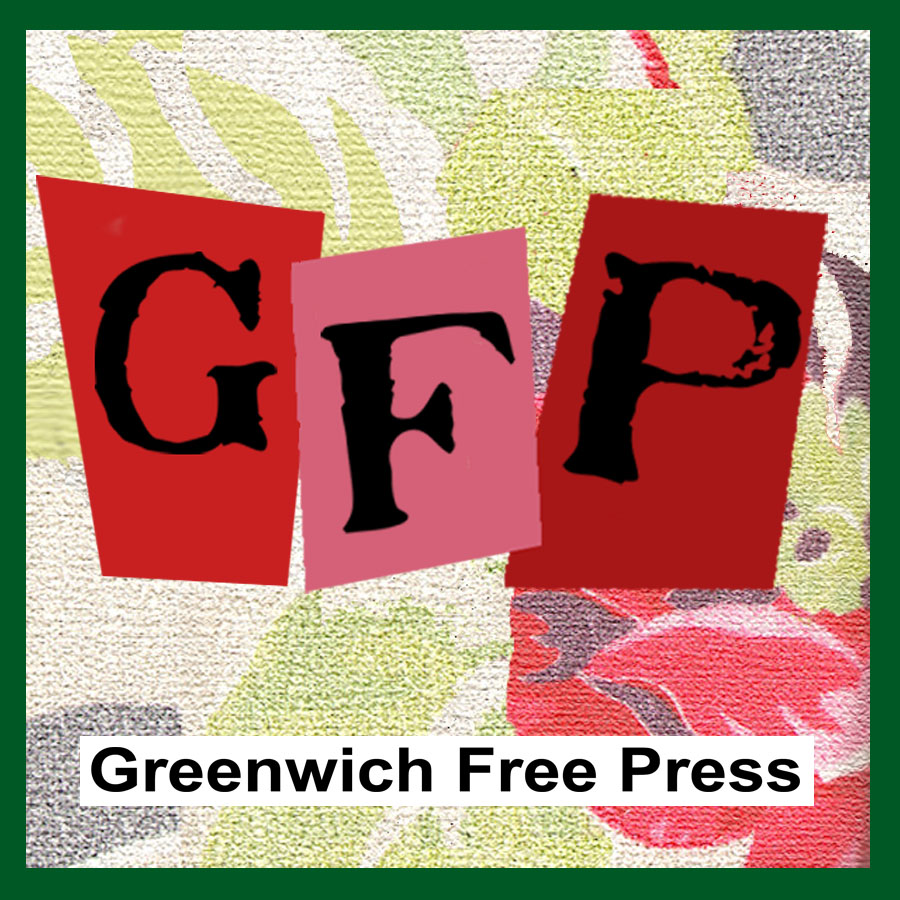 Email news tips to Greenwich Free Press  editor [email protected]
Like Greenwich Free Press on Facebook.