By Leslie Yager
Children of Eden cast members Kristen Ragusa and Patty Kohn, both GHS juniors, have a message to share: "Come see it! It's awesome."
Ragusa who had just done a quick costume change into "Young Cain" when Greenwich Free Press stopped by Saturday's dress rehearsal, explained that the spring musical isn't what one might guess.
"It's not preachy," Ragusa said. "It tells a story that happens to be with God."
Kohn said that whereas last year's GHS spring musical, Rent, was "rock and poppy," this year's play is more "classical and choraley."
"It's a different aspect inside of theater," Kohn said, adding that there are 60-70 people in the cast and that the play is unique not only because it hasn't been staged at GHS before. "Each actor has one act," Kohn said, though the talented Oliver Prose plays both Cain in the first act and Japeth in the second act.
______________________________________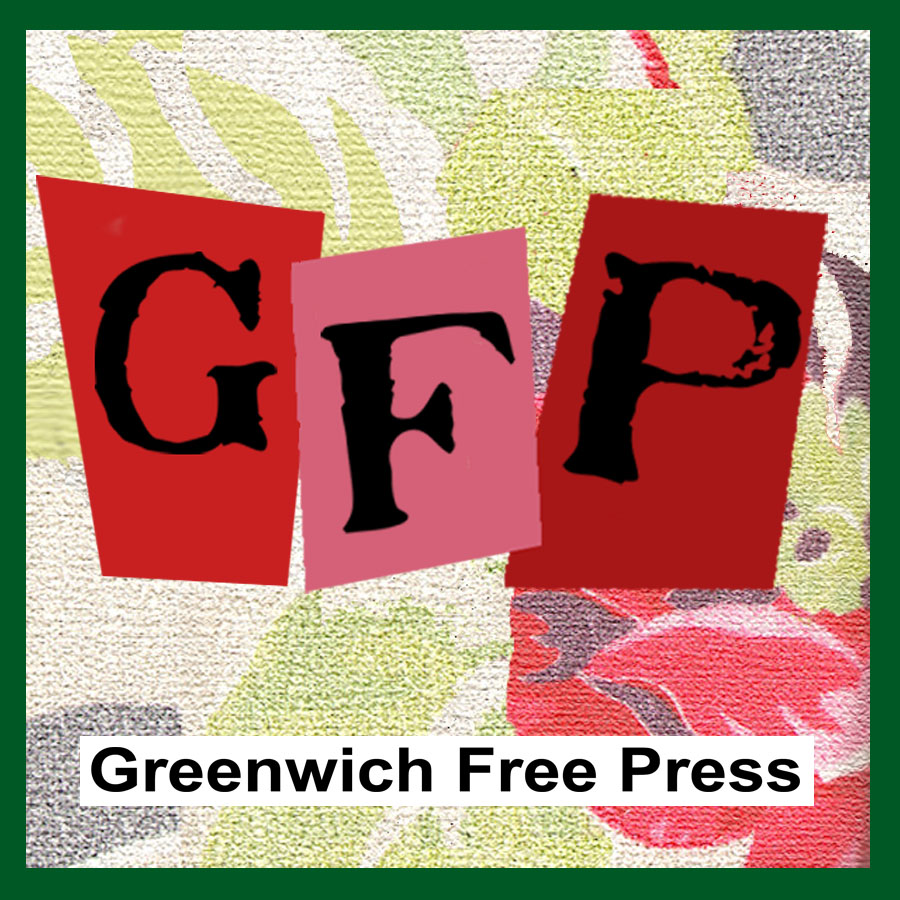 Subscribe to the daily Greenwich Free Press newsletter.
_________________________________
During the dress rehearsal, technical director Scott Borowka worked his magic with his behind-the-scenes techies. Months of preparation had his crew constructing and painting sets, learning cues for lights and sound.
Several cast members recently performed in the Boys & Girls Club's production of "Bye Bye Birdie," including GHS juniors Patty Kohn, who played the impatient Rose Alvarez and Oliver Prose, who portrayed the helpless Albert Peterson, the object of her affection.
In Children of Eden, dozens of animals in the arc are played by local elementary school students, including some from Bye Bye Birdie who director Patty Cirigliano recruited through the Boys and Girls Club of Greenwich.
Children of Eden, by Stephen Schwartz,  is Directed by Patty Cirigliano, with Musical Direction by David Johnson and Technical Direction by Scott Borowka. Choreography is by Sandy Ross.
Related Stories:
_____________________________________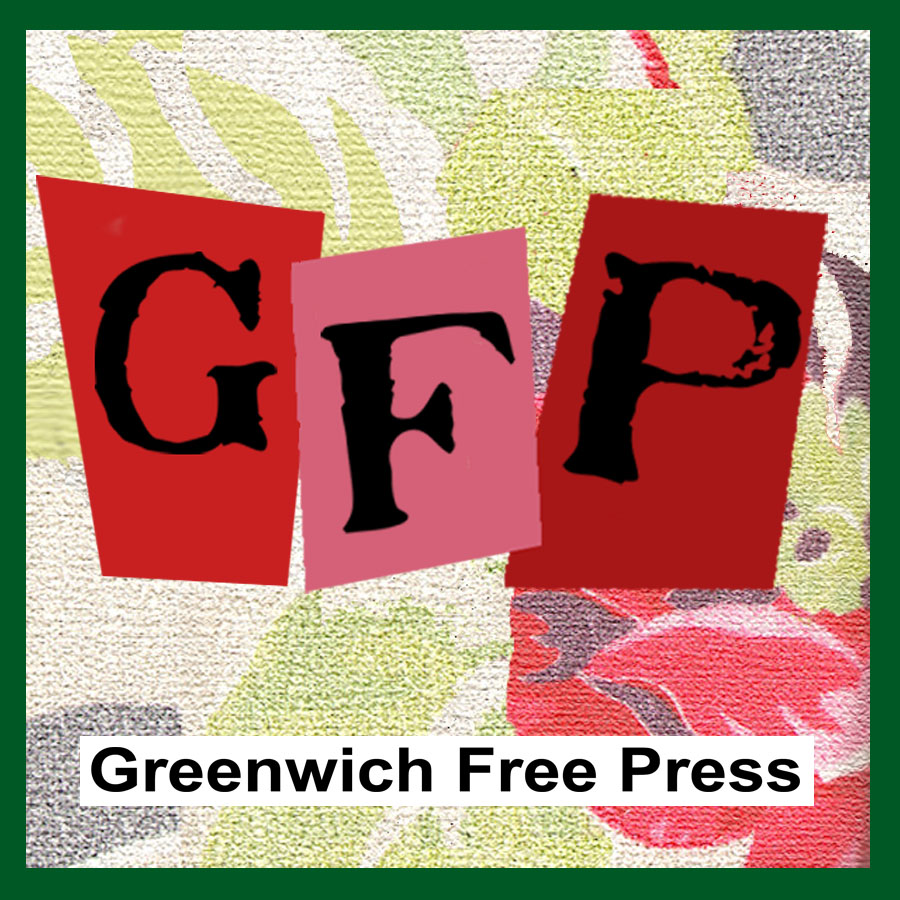 Email news tips to Greenwich Free Press editor [email protected]
Like us on Facebook
Subscribe to the daily Greenwich Free Press newsletter.