Minutes from back country Greenwich, in the charming village of Bedford, NY, the Bedford Playhouse, which shuttered in 2015, has recently reopened as a non-profit.
Gone are its days as a sticky, single screen movie theater.  After a stunning historic renovation and an addition, the theater has been transformed into a multi-theater film, arts and cultural center with both a café and bar.
The Bedford Playhouse had a good long run, operating from 1947 until 2015 in the heart of the village.
The theater had many owners over the years, the most recent of which was Bow Tie, who declined to renew their lease in 2014.
"The community was very upset," said Lindsay Hearon, director of marketing & communications at Bedford Playhouse. "But it was run down and not well kept. When Bow Tie decided not to reopen, the community came together and asked the landlord what it would take to save the theater?"
Film curator John Farr, who helped restore the historic Avon Theatre in Stamford, which offers independent, documentary and classic films, was approached about leading the fundraising charge.
"The community had to prove to the landlord that there was enough interest to reopen as a movie theater, and probably something more," Hearon said. "Given that a theater couldn't survive before, it had to offer more."
Astonishingly, the group raised $2 million within about three months.
---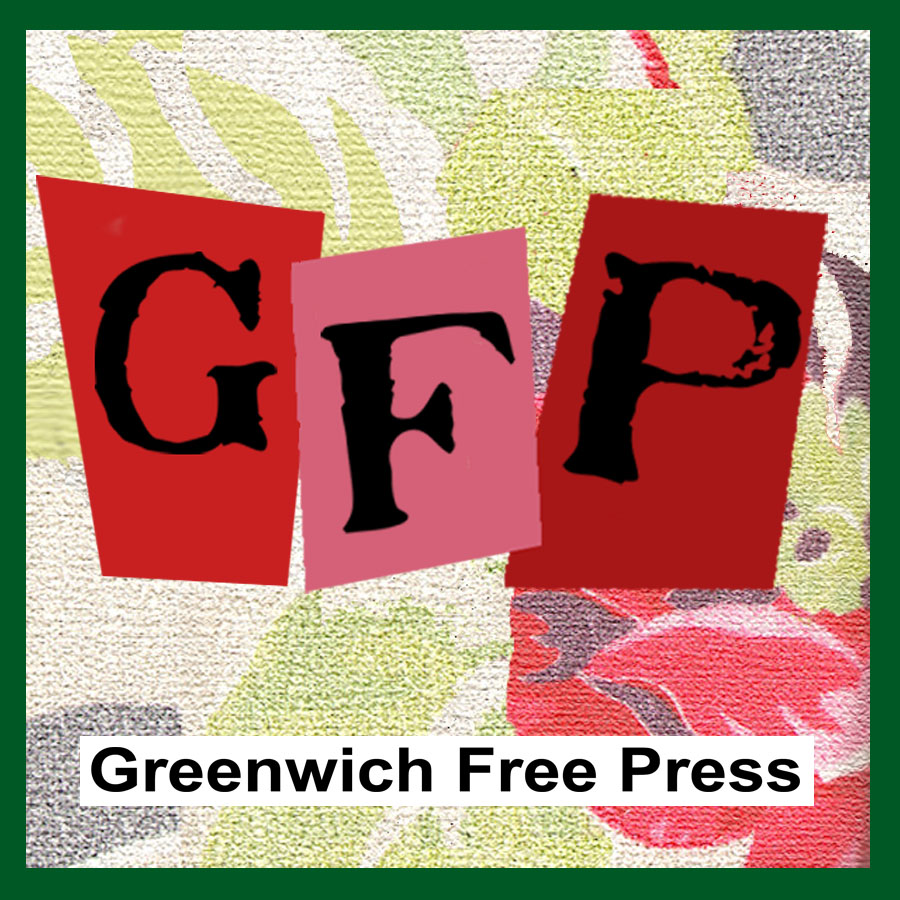 Subscribe to the daily Greenwich Free Press newsletter.
---
"At that point it became very exciting. This was back in 2015," Hearon said. "Phase 1 was Save the Playhouse. Phase 2 was to re-imagine what the new Playhouse would be, rebrand it, recreate it and start fundraising. The $2 million was a deposit. Over the next two years we raised $8 million and completed the elaborate designing and planning with the best media consultants, designers, planners and architects."
"We decided to not only be a new movie theater, but an arts and cultural center with a bar and café – and to offer a range of programming dedicated to all types of film, visual arts, music, family programming and exciting guest speakers," Hearon said.
Throughout the project, the group worked with Town Hall departments and closely with Historic Review Commission, which was key because the village is a designated historic district.
"Their attention to detail has kept Bedford Village as charming and lovely as it is today, and is why people are so drawn to our special little hamlet from all over," Hearon explained.
Along the way Clive Davis, music industry legend and winner of five Grammy Awards, joined the effort.
In September the newly renovated and expanded Bedford Playhouse had its grand opening.
The group restored the main theater, with 165 seats, a massive state of the art screen and Dolby ATMOS surround sound, and a small stage.
At $12.00, adult tickets are the the going rate, but the experience is much enhanced and worth the trip from Greenwich, as well as Katonah, New Canaan, Ridgefield, Mt Kisco and Chappaqua.
Better yet, for $20.00, there is the option of a luxury leather recliner that operates with the push of a button.
---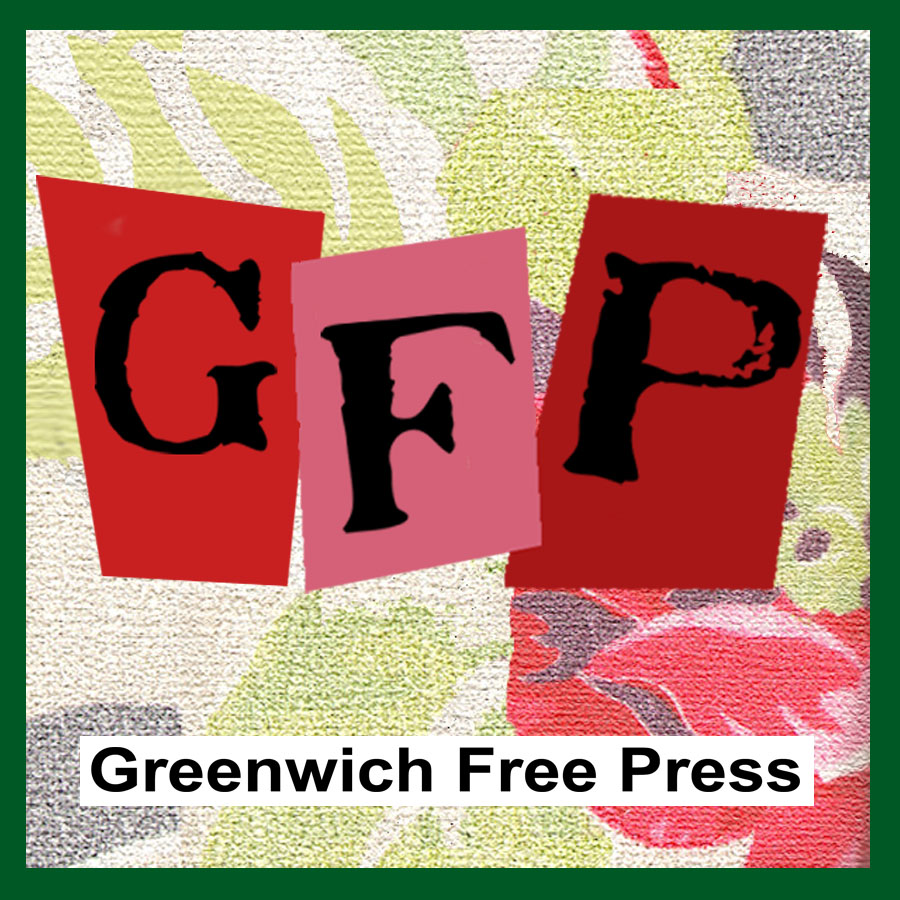 Subscribe to the daily Greenwich Free Press newsletter.
---
The super-comfy, oversized recliners feature trays for food and drink, elevating the traditional dinner-and-a-movie date to a memorable event.

An addition to the building made possible a second and third theater – The Clive, an intimate theater with 40 seats, and The Worby, a flexible use theater and event space with removable furniture.
There is also the intimate VIP Tasting & Green Room, which is the result of a partnership with NY Cottages & Garden. This room is ideal for special guests, celebrities and speakers to relax before going on stage, and can be rented for events.
In fact, the main theater, The Worby, The Clive and the Tasting & Green Room are all available for event rentals.
The bar is open, and The Playhouse Café (when it opens in a few weeks) will offer lighter fare 7 days a week, 3 meals a day.
Hearon said the idea is to create a community hub.
"The cafe will be a place to come sit with your laptop and use the Wifi, meet your spouse, or even come with our kids after school for a doughnut and watch Mary Poppins," she said, adding that local talent pops in and plays music randomly on the baby grand piano donated off the set by Paul Shaffer of Late Night with David Letterman.
It's also an event space available to rent for anything from birthday parties, to wine tastings, corporate meetings, Sweet 16 parties, and bar and bat mitzvahs.
"It's even perfect for book clubs. With cocktails, you turn it into a girls night out," she said.
The Playhouse Cafe just launched their "First Friday" series this month with live piano from 6:00-8:00pm. "It was packed, standing room only," Hearon said.
Also on select Tuesday nights once a month, John Farr, Founder of the Playhouse and Editor of bestmoviesbyfarr.com, will introduce and give a short talk about an outstanding classic film before the lights go down. After screenings, guests are invited to join him for "Farr @The Bar" – drinks and casual conversation following the film in the Playhouse Cafe.
The Bedford Playhouse is located at 633 Old Post Rd, Bedford, NY 10506. Tel (914) 234-6704.