To describe Madalene Benoist d'Etiveaud of Bash Weddings & Events in one word, one might say serene. Or unflappable. To meet the consummate party planner is to bask in her calming presence.
Benoist d'Etiveaud, owner of the Darien and now, the Greenwich-based event planning firm, has executed elegant weddings and a variety of celebrations from bar mitzvahs to golden anniversaries. In fact, the longtime Greenwich resident has staged events throughout Fairfield County and the greater New York area since 2011.
Prompted by the success of the original Bash operation in Darien, the new Bash office at 34 East Putnam Avenue, with its white walls, high vintage tin ceiling and time worn hardwood floors, functions as something of a blank canvas for clients to sample color combinations and brainstorm ideas.
The mother of two college-age girls said her empty-nester status now affords her the chance plan more destination weddings and parties. In fact, she recently visited locations in Martha's Vineyard and Newport in order to be in a better position to recommend the right venue to suit clients' needs.
And while for some event planners, catering is an afterthought, Benoist d'Etiveaud's success in catering means she is uniquely poised to make food recommendations. For example, she knows how to gauge quantity, when to recommend a buffet over versus a sit down meal and what to pair with what.
"I can help the couple from the food perspective when they use someone else for catering," Benoist d'Etiveaud said. "I can guide them, and I might say, 'This is too much food.' No one likes to waste food."
Recently Benoist d'Etiveaud organized a 50th birthday at the Field Club on Lake Ave, where she said the food is fantastic. Other recent events include dinners at the Homestead Inn in Belle Haven and even a wedding on a yacht by the Delamar. "It was ideal because if anyone arrived early they could sit in the bar before boarding," she said.
"The majority of my business is private parties and milestone birthdays," Benoist d'Etiveaud said, adding that repeat clients form the core of her clientele. Asked why clients return time and again, she replied, "I don't go crazy. I'm not there to make it expensive, but to keep it in budget, and really listen."
To meet Benoist d'Etiveaud is to experience her calming presence. And though she said that during the run-up to an event she "blitzes it," and may even wake up at night to jot down a note, her overall goal is to minimize stress for clients.
"I love when they arrive at the party and are thrilled with how it looks, and they can just relax," she said.
Benoist d'Etiveaud, who has a Bachelor of Arts in Sociology from Columbia University and held positions in marketing management, knew from a young age she had a penchant for party planning. Returning to her calling, Benoist d'Etiveaud channeled her passion by chairing local fundraisers and galas, becoming the go-to hostess.  She
Bash's Darien tasting room is home to many a delicacy. The staff rise to every culinary challenge, creating everything from zesty appetizers and mouth-watering desserts. Benoist d'Etiveaud and her chefs cater to customer's sensibilities and taste. Popular hors d'oeuvres include a polenta tower with roasted red pepper and pesto, manchego and quince quesadillas, sausage, feta and swiss chard flatbreads, and an all-time summer favorite — watermelon, feta and mint bites.
Sample entrees include a miso-glazed halibut with black rice and mandarin with a fennel/arugula salad with champagne vinaigrette and the palate-pleasing sweet and sour ribs served with parsnip puree and crispy shallots.
Also, with connections to an array of Connecticut and Metro New York vendors, Bash can source reliable team players. In addition, Bash does the leg work — contract negotiations, site visits and managing day-to-day details. Benoist d'Etiveaud can research and tap everyone from wedding officiants, to photographers, florists and musicians.
To schedule a consultation with Madalene Benoist d'Etiveaud at the Bash Greenwich office at 34 East Putnam Ave., or to set up a tasting at the 7 Tokeneke Rd, Darien location, call (203) 202-7780 or e-mail [email protected]
Find more information on the Bash website. All are invited to follow Bash on Twitter @bashweddings and like Bash on Facebook.
---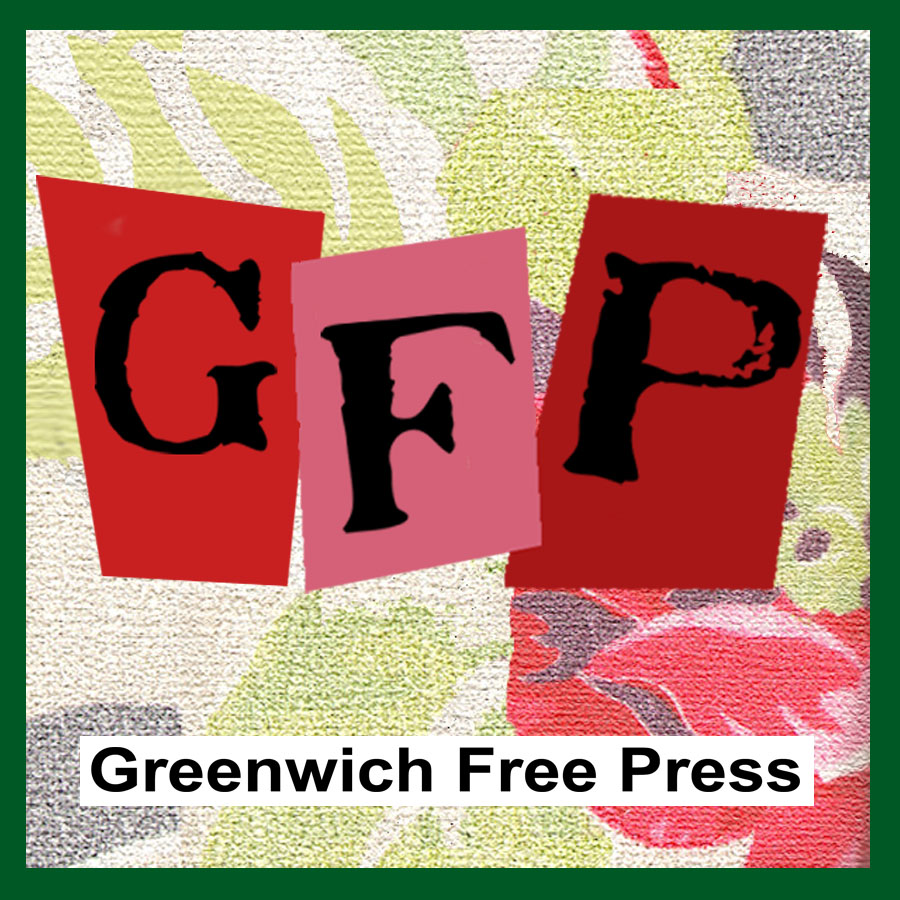 Email news tips to Greenwich Free Press editor [email protected]
Like us on Facebook
Twitter @GWCHFreePress
Subscribe to the daily Greenwich Free Press newsletter.